Morning friends! <3 Hope you had a lovely weekend.
It was quite a whirlwind over here:
-Winterhaven: Kyle and Meg got engaged (!!!)
–Brunch at Nana's and the Street Fair
Lots of fun stuff! And now it's Monday….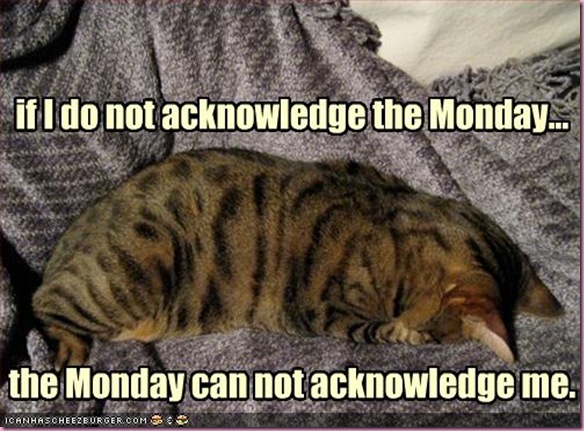 Source
Nothing like a kick in the pants to remind yourself of all the things on the to-do list you blew off this weekend. So worth it 🙂
Also, nothing like a glorious breakfast made by someone else, to put a morning smile on my face: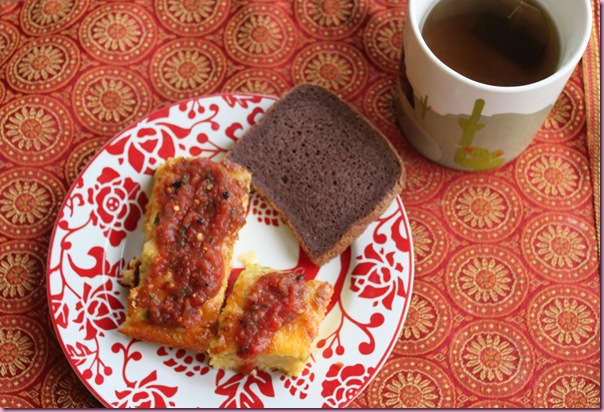 Nana's egg casserole to my heart + toast and tea
Check out the height on this beauty: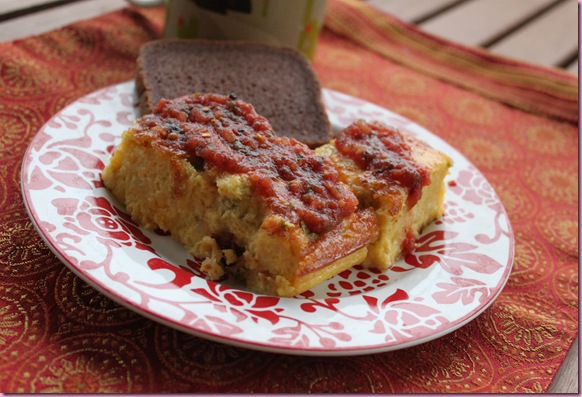 Amazing.
I still can't believe I only had one yolk a day for so long and started eating two yolks just a few months ago- I was missing out! It's one of the things that's brainwashed into you if you're trying to lose weight (as I was, quite a few years ago), along with the fact that "eggs will raise your cholesterol" and high cholesterol runs in my family. Taste wise, egg yolks taste so much better, and that's where all of the nutrients are found. You can read more *here*, but eggs also don't have a huge effect on blood cholesterol- saturated fat in the diet does.
My dad was asking me about ways to lower cholesterol naturally, and it's not something I'm too familiar with. I was going to send him *this article* but let me know if you have any tips <3
My favorite ways to make an egg:
Egg-stada style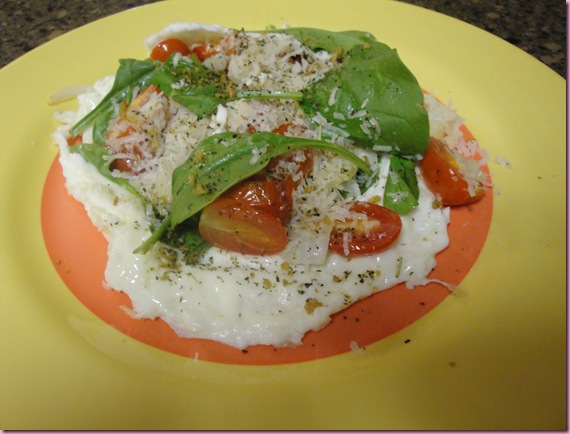 (An omelet, flipped over instead of in half, with toppings of choice)
Steamed (so much easier than boiling)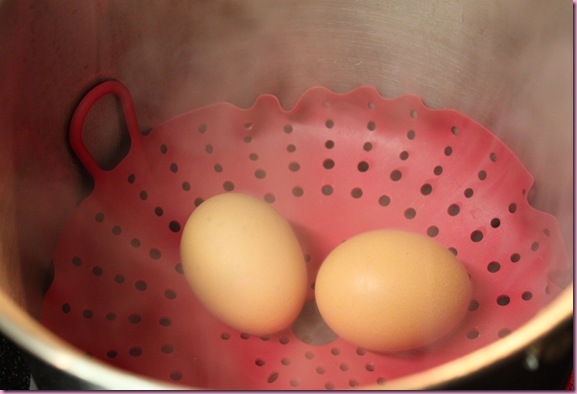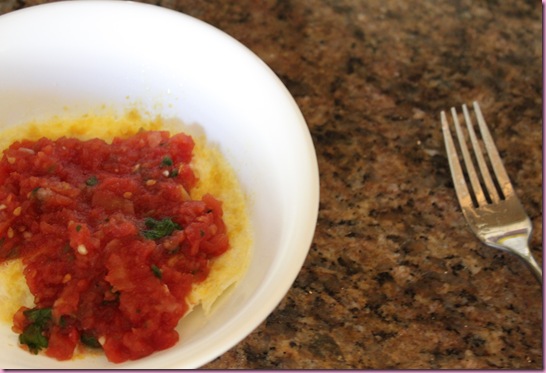 What's your fave way to enjoy an egg? Vegan friends: what's your breakfast protein of choice?
I'm out!
See ya later today <3
xoxo
Gina
Today's tip: Wintery workouts burn 10-20% more calories to keep your internal body temperature up. If you're taking your workout outside, be sure to bundle appropriately and fuel for that extra burn <3