12/22: Meals and Fitness for the week
I continue to be awestruck at how things have come full circle.
Like the fact that I was walking around Winterhaven (aka riding the trolley) last year, with a giant pregnant belly: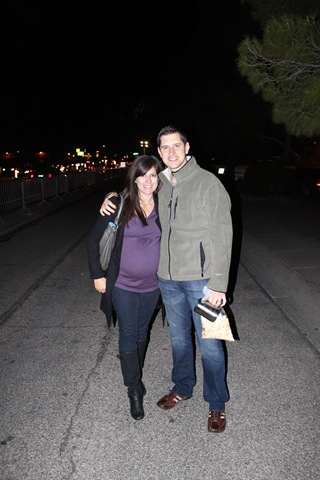 and found myself a year later, in the same spot, with the baby we so badly wanted to meet.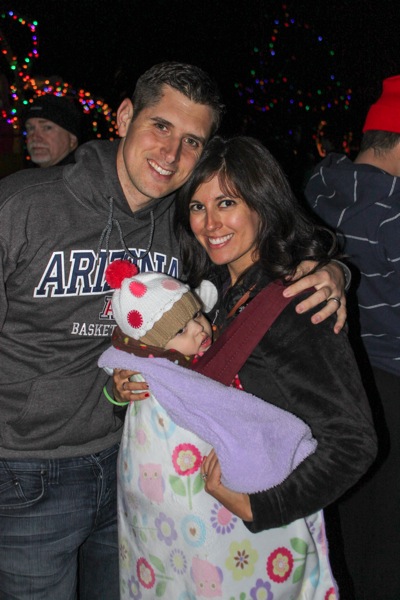 I thought I'd eventually stop becoming so sentimental about places that I've been before and then return later with Liv, but no: I will probably be like this forever.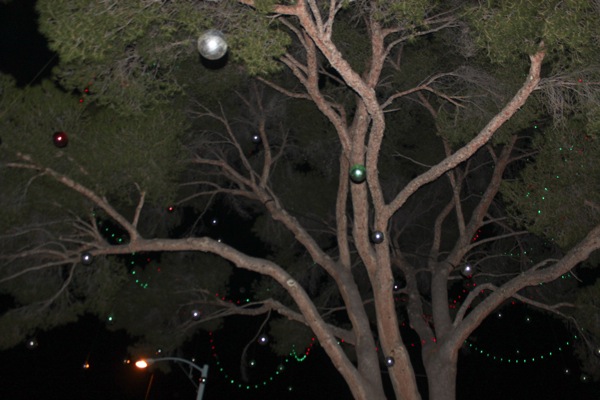 It was extra special to come back to Winterhaven a year after Kyle and Meg got engaged in the same spot, too. Lots of sentimental mush in my brain and tear prevention precautions throughout the night 😉
My MIL got here safe and sound: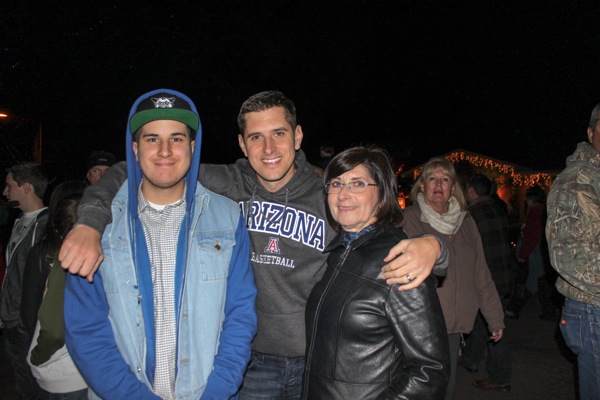 and since the trolleys were booked, we all walked around Winterhaven, which I think I liked even better.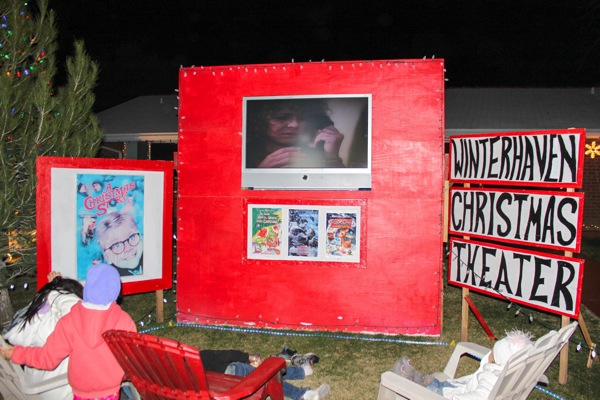 We had plenty of chances to stop, check out the more elaborate displays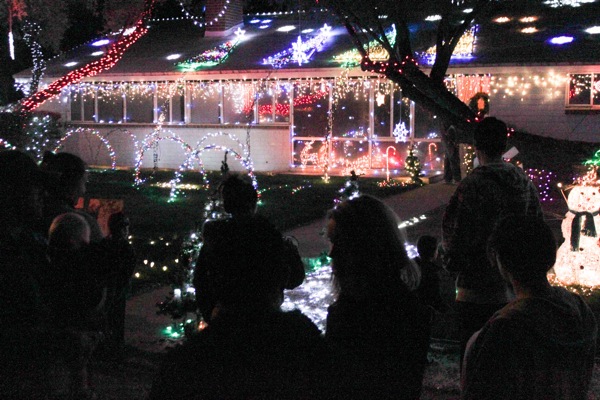 and regroup, since there were over 20 of us.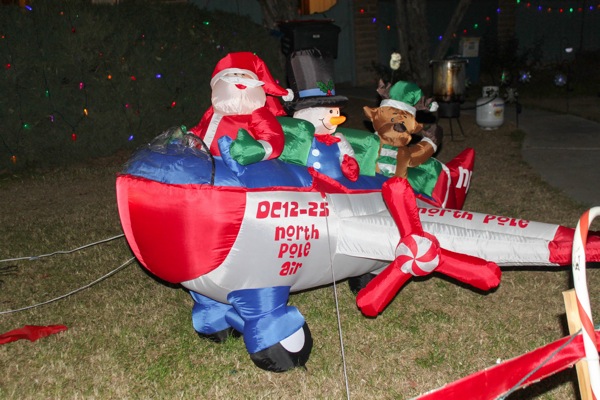 As much as I loved the lights, walking around, eating kettle corn and chatting with everyone, I especially loved watching Liv's face- she wanted to see everything.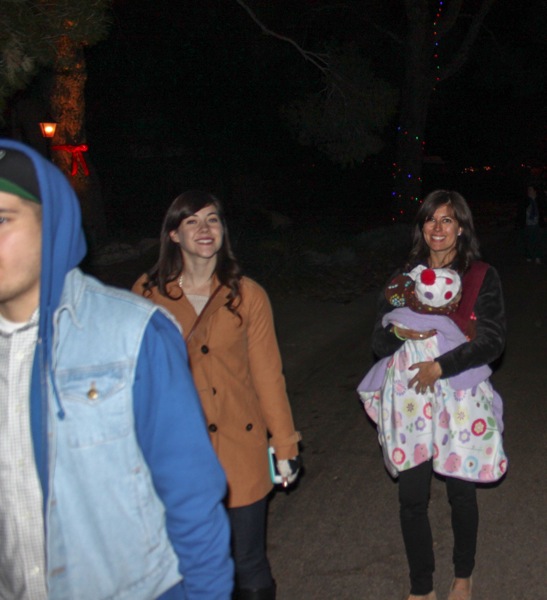 She babbled and talked to the lights, said "Hi!" and waved to some of the kids walking by, and seemed to REALLY love the dogs.
Looks like we have to get Bell and Caro Christmas pajamas for next year…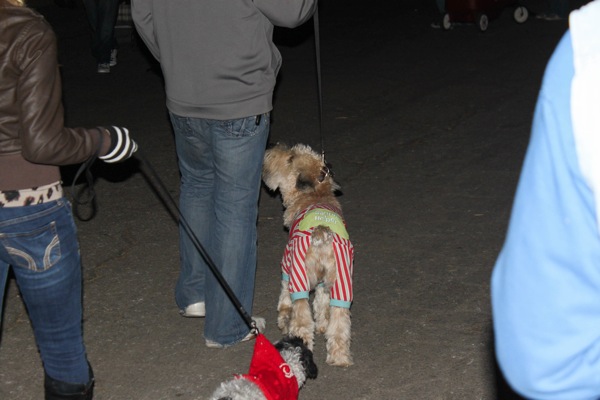 <3
I plan on keeping my fitness plans about the same for this week:
Sunday: Spin + Weights -1 hr
Monday: Runday or OFF (depending on how cold it is + how tired I am)
Tuesday: OFF
Wednesday: Teach Zumba- 45 min
Thursday: Teach Buff Booty- 45 min
Friday: OFF
Saturday: Teach ? -if I don't have any active teaching classes, I'll do some quick HIIT and weights (40 min total)
Meal ideas:
Sunday: BBQ chicken, kale chips, dill and garlic roasted potatoes
Monday- Wednesday: Enjoy copious amounts of Christmas fare, cookies and egg nog
Wednesday- Saturday: Enjoy normal-ish eats again. I'll probably wait until Thursday and to a grocery haul and plan meals through the weekend.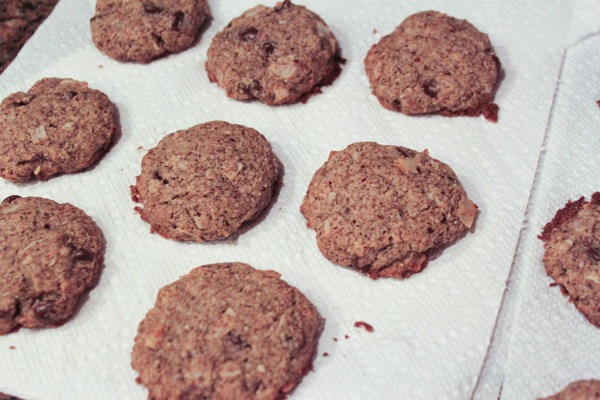 We have Christmas morning brunch at our house: Pioneer Woman cinnamon rolls, 3 types of oatmeal (if you have any slow cooker oatmeal tips, please let me know! I'm going to make the oats in our 3 small slow cookers), fruit, and eggs 
This morning, it's brunch at my nana's house…. stoked would be an  understatement 😉
Hope you're having a beautiful morning!
See ya later <3
xoxo
Gina
What are you cooking this week? Are you trying any new fitness classes or quick workout methods?