2012 New mom and baby gift guide
Here are some fun ideas for any new moms or babies this holiday season <3
New mom: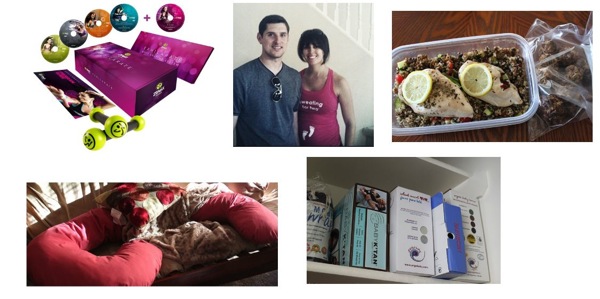 Zumba Exhilarate or any fitness DVDs they'd like to do at home
Treat outing + offering to watch the kiddo(s)
For Two Fitness shirt (enter the code "fitnessista" at checkout for 20% off!)
Baby carrier (my favorites are the Moby, K'Tan and Babyhawk)
Snoogle
 (if you have a pregnant friend, this is my #1 gift idea. The Snoogle makes it so much easier to get comfortable and sleep… I kinda miss it)
Dinner or homemade treats – food you don't have to make yourself is always appreciated 🙂 
Baby:
Aden + Anais swaddle blankets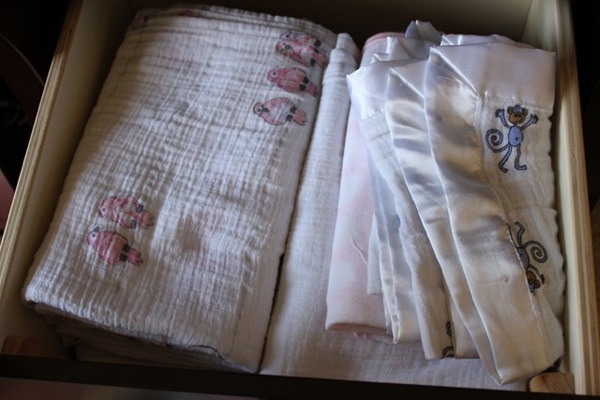 Lamaze toys
 (for newborns and older babies)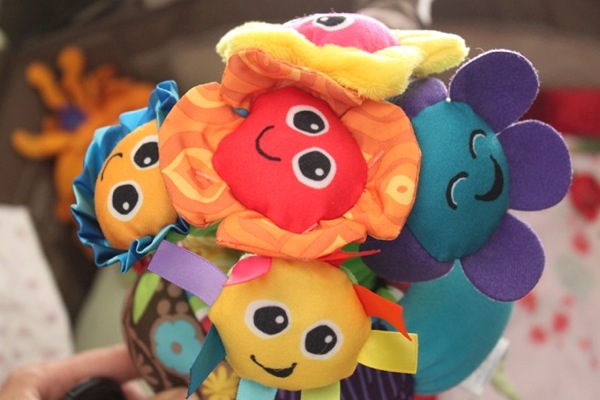 Melissa and Doug toys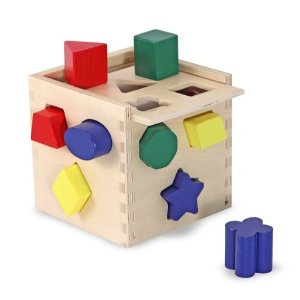 Books (love these classic board books or anything Eric Carle)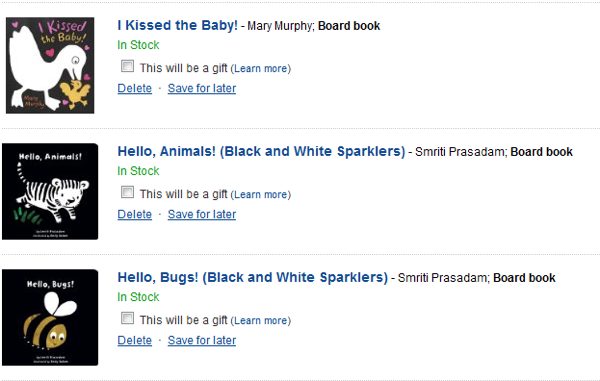 Adorable zip-up jammies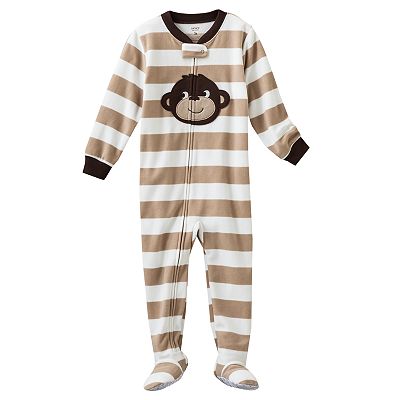 Hand knit dolls or Bla bla dolls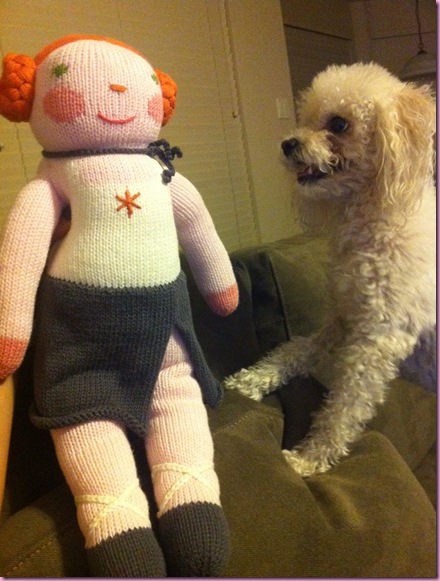 (Bell thought it was for her!)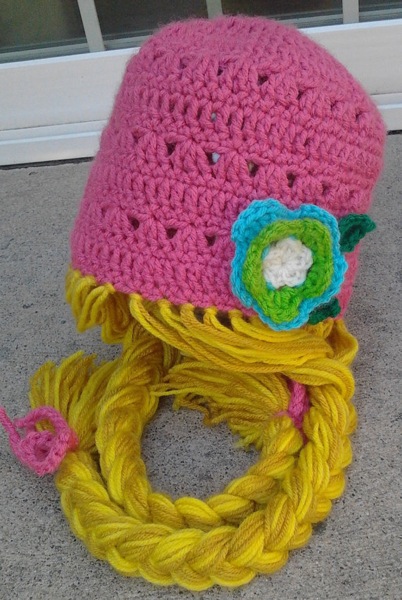 Are you shopping for a kiddo this year? What is their age and most special item on their gift list?
I have a feeling looking at Christmas lights and playing wrapping paper and bows will be the most exciting for Oliv. My favorite part? Getting to spend time with the people I love so much.
xoxo