Hi friends- hope you're enjoyed the weekend so far and had a safe, healthy holiday!
It was a great Thanksgiving.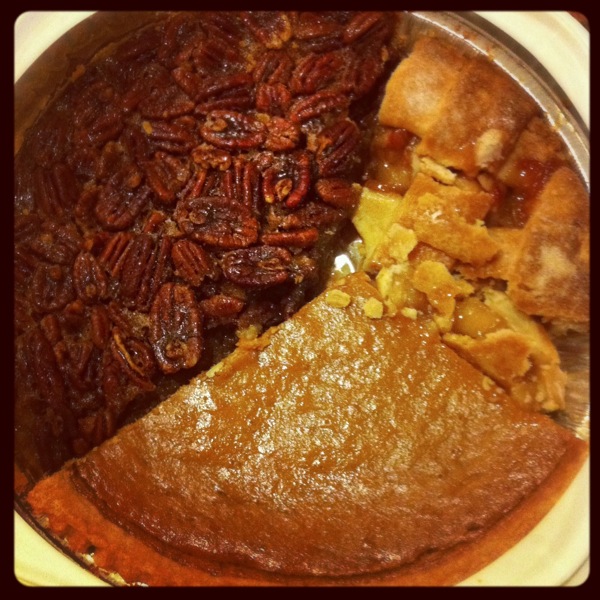 (Hands in the air if you agree pies should be sold like that haha)
Wednesday night, I decided to go to a Zumbathon "Turkey Trot" at the park. I always love to check out other instructors' choreography and music, so figured it would be fun to enjoy a little late night booty-shaking. It was a lot of fun, I learned a couple of new dances (the Gangham style/MC Hammer remix they did was amaaaaaazing), but took it easy since I had a 5k at work Thanksgiving morning.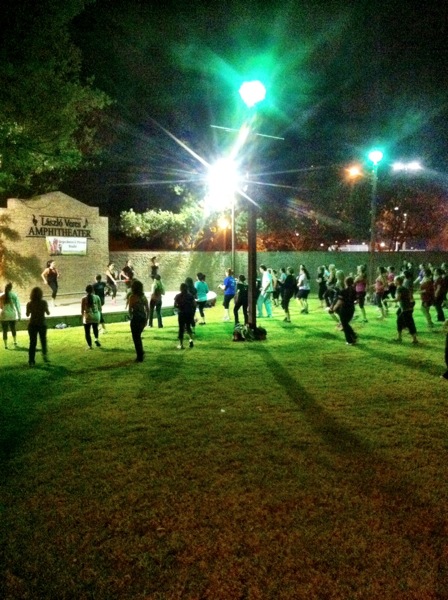 Needless to say, the Zumba turkey trot ended up being a lot more fun that the 5k. I woke up when it was dark, it was cold (!) and debated sleeping in. Then I figured it was only a half hour max of activity I'd get in all day, and that I would feel so great when it was over. I was totally right. The 5k started at the spa, went through the resort property and a surrounding neighborhood. It was a mix of trail run and road race, and I finished in 26:15, 5th overall! (<– gotta love tiny races)
I came back home where Liv and the Pilot were just waking up and we went over to the madre's for breakfast. She had the typical legendary spread, we enjoyed bfast with the family and reading Black Friday sales fliers, then came home for a family nap. 
Lunch/dinner was at my uncle's house, and to my surprise, my camera didn't leave the diaper bag the entire time- I took a lot of mental photos of everyone enjoying dinner together, my cousin snuggling with Oliv (who was wearing a rosebud skirt and leggings with her sparkly Toms.. I die), Duncan the dog wishing for his own Thanksgiving feast, the gorgeous dessert spread. The food looked very similar to past years (last year's, the year before, 2 years before that), and tasted just as amazing. For someone who wasn't excited about turkey, it ended up being my favorite part! The usual golf and poker shenanigans occurred, too. 
The only photo taken at my uncle's, with Oliv's help: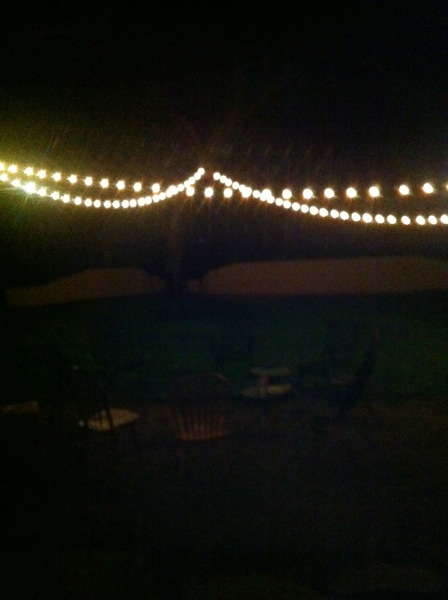 the twinkly lights on the backyard patios and chairs where we sat chatting before retreating inside for dessert and poker.
Dessert party was at our house later that night.
My contributions to the feast:
brownies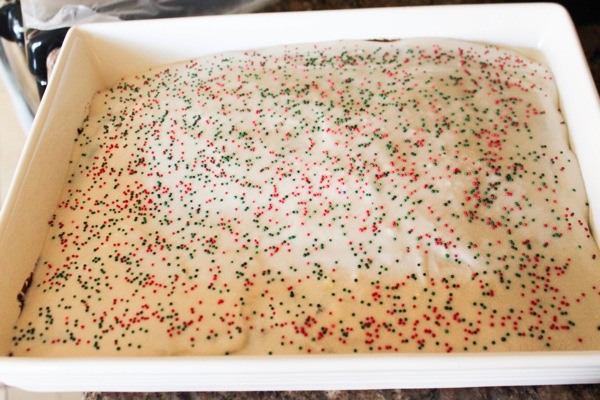 boxed gluten-free mix (the Bob's Red Mill mix for the win), with a peppermint patty layer,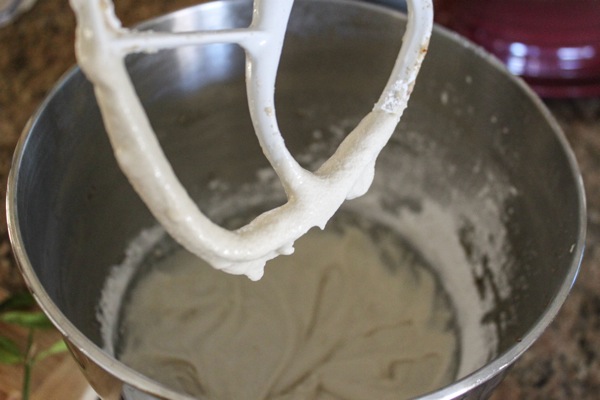 red and green sprinkles,
and a Martha Stewart crumble, which I've been the only one to eat so far since it took forever to cook.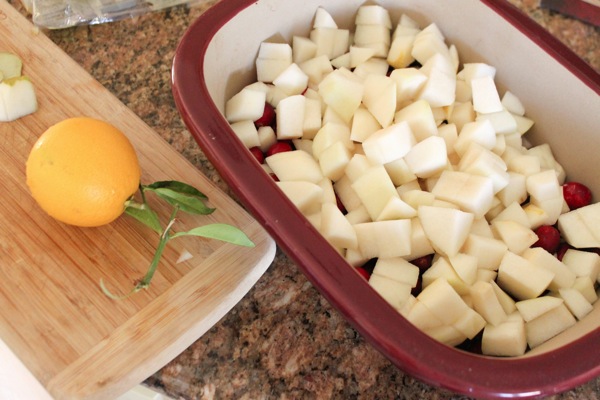 I made everything ahead, so I prepped the fruit layer and put the crumble part in a baggie in the fridge. When everyone got here, I put the crumble on top, put it in the oven, but since it was cold from sitting in the fridge, it took forever. It was finally browned and cooked to perfection right before we left for Black Friday shopping. Rookie move- I know I should have fully baked it ahead and then heated it up when everyone got here.
More for me? Heh heh.
Madre and nana brought over pie-stravaganza (hence the very first photo) and while our fridge is full of sweets, we have nothing savory in the house. I'm very fortunate that I didn't have to cook any of the main meal, but am debating making a little Thanksgiving feast so the Pilot and I can have leftovers next week. We may have already gone to Baggins just for a day-after-Thanksgiving sandwich 😉
Black Friday was a success in the sense that we had a blast with the hustle and bustle, but the best part was that it was free! We saw the line and decided that we wouldn't be purchasing anything….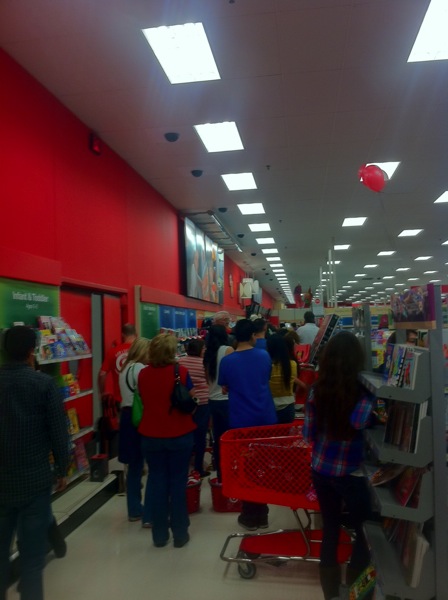 (the Target line wrapped around the ENTIRE store)
Everything I'd planned to get for Black Friday was purchased online, in my pajamas, with discount codes and free shipping. Skidoosh.
This morning, I'm off to work, but stay tuned for a new Fashion post this afternoon and a giveaway!
I can't wait to Christmasify everrrrryyyyyything. 
xoxo
Gina
Something to talk about: What would your ideal turkey trot be? Mine was definitely the Zumbathon, but a World Beat-style dance class would be lovely, too. Do you have a ton of leftovers? This is my favorite way to use leftover sweet potatoes. Check out the gift guides if you're looking for gift inspiration this weekend and here's an oldie but goodie workout quickie: Black Friday Frenzy.