2014 Holiday Gift Guide for the holiday hostess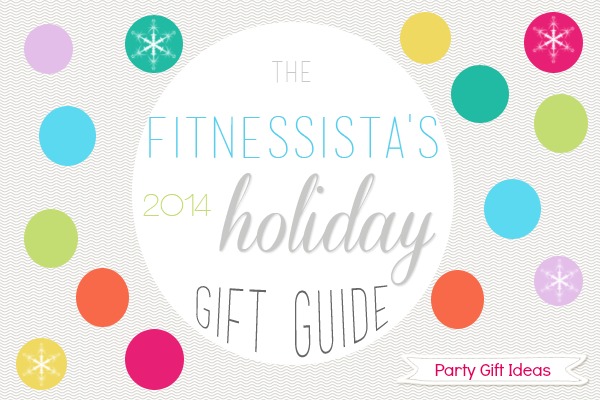 Holiday gift guide fun continues! This gift guide is for those holiday parties when you don't want to arrive empty-handed. A bouquet of flowers and/or bottle of wine are always safe (and appreciated!) options, but if you want to step out of the box a little, here are some ideas for the hostess with the mostess. These would also make perfect gifts for your foodie friends who love to cook and entertain.
(Disclaimer: this gift guides are not sponsored in any way, and companies are not able to sponsor a spot on these lists. These are all things I picked myself with hopes that the'd make someone's day and make holiday shopping a little easier! Affiliate links are included, which have no impact on purchase price, but I do earn a small commission. Thank you so much for supporting this little blog.)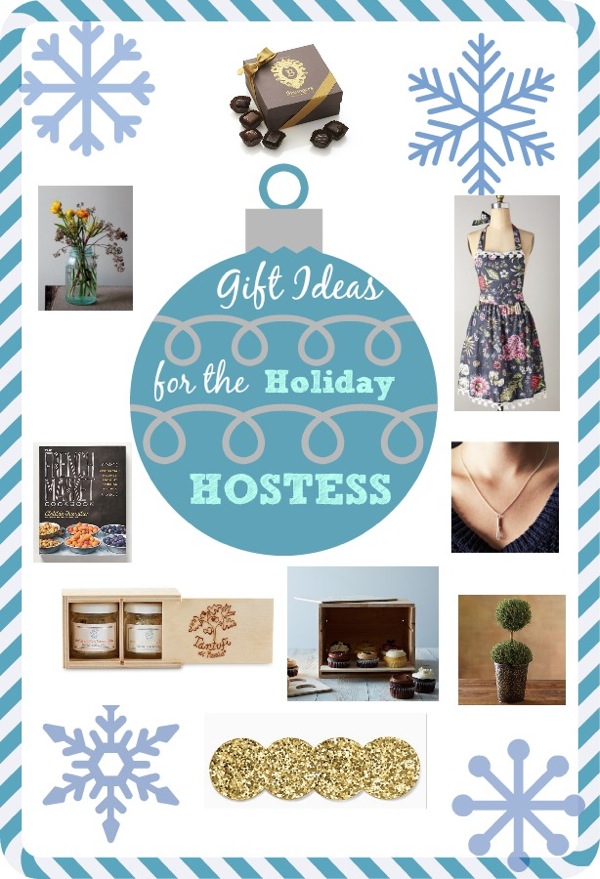 -A unique type of liquor, tequila or whiskey, depending on their tastes. My cousin surprised the Pilot with an awesome bottle of tequila, and we think of him every time we break it out. 
-Something for breakfast the next day. Some lovely options: a hearty bread with homemade jam, or homemade granola and almond milk.
-Fancypants sea salts or olive oil.
-A flower arrangement that you put together. (No need for them to cut stems and find a vase.) A love to buy little bouquets and put them in a vintage vase (found at Goodwill on the cheap) or a Mason jar tied with a simple bow.
–Whisk necklace. Perfect for someone who loves to bake!
-Potted herbs. This is a fun way to switch it up from the usual flowers, and during the holiday season, Trader Joe's has the cute rosemary trees.
–Box of chocolates. Always a good choice. It's also fun to pick up sweet treats from a local bakery, like the Cravory (best cookies) in San Diego.
–Festive coasters. If you're planning in advance, you could make some personalized ones, too.
–Sassy apron and favorite cookbook. Antho has the cutest aprons, and I love their cookbook selection. 
–Cakebox. So fun for transporting holiday treats!
Any fun hostess gift ideas? I'd love to hear them. 🙂
xoxo
Gina