2016 Holiday Gift Guide: for holiday hostesses
Hi friends! 2016 holiday gift guides are here! I LOVE putting these together to share on the blog each year, not only because I love shopping (heh heh) but I also love sharing gift ideas with friends during the holiday season. It's so much fun to hear what you're gifting and what's on your wish list each year! I put together some roundups of some of the usual gifts, but also have a little surprise at the end of each gift guide post that will be appearing over the next couple of weeks.
Let's get this party started!
This list is for the holiday hostesses. Whenever we attend a festive party, I'll usually offer to bring a dish, and will also bring something along as a "thank you" for the hostess. While flowers are always nice (and appreciated!), I thought I'd share some ideas to change things up a bit.
Hostess Gift Ideas for 2016: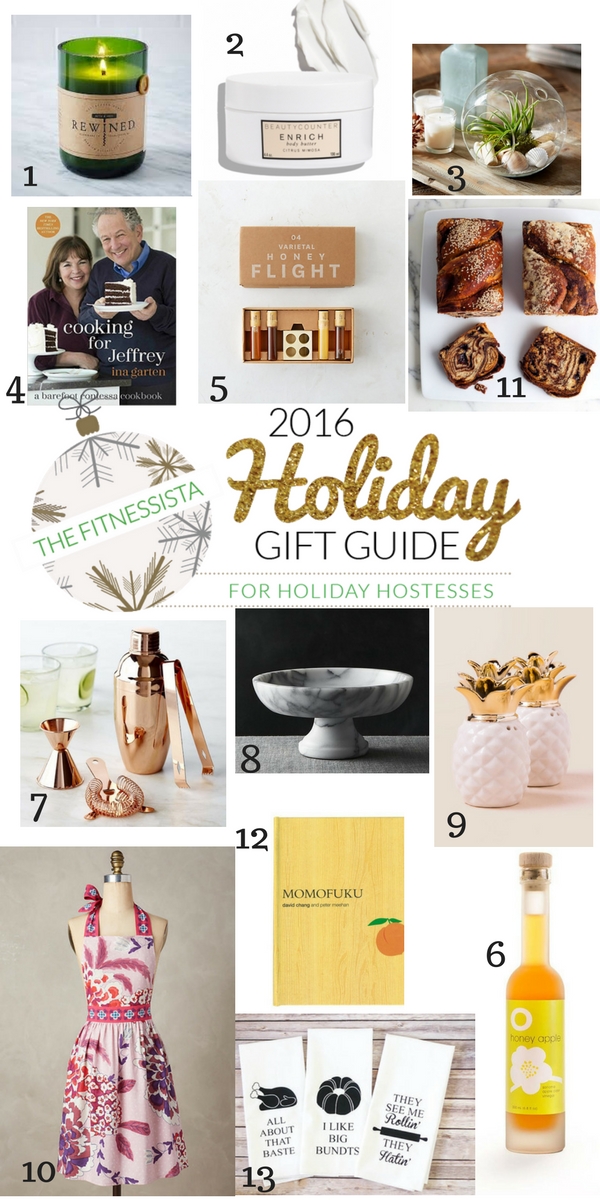 1// 2 // 3 // 4 // 5 // 6 // 7 // 8 // 9 // 10 // 11 // 12 // 13

Candles:
Candles always make thoughtful gifts, and I like to personalize the scents that I give to others. If I know she loves shopping at Anthropologie, it's always a Capri candle. My wine-loving friends (aka all of them) would love the Rewined scents, and the Homesick candles are perfect for those who don't live near family.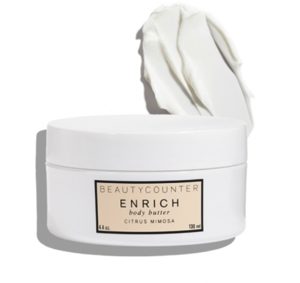 Luxe hand creams:
Hostesses do a lot of entertaining and cooking, also wash their hands frequently which can dry them out. A luxe hand cream is a great option. I especially love the Beautycounter body butter because it's thick without being greasy, has a light scent (no artificial fragrances) and contains safe ingredients. Our skin is our largest organ, so I try to be more selective about the products I put on my skin.
Beautycounter citrus mimosa body butter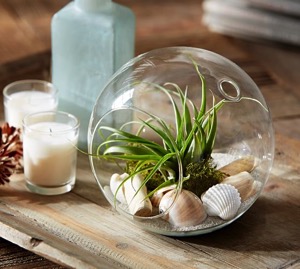 Unique flowers:
A bouquet is always festive and appreciated, but it's fun to switch things up with unexpected picks. I love the succulent terrariums and air plants (Trader Joe's has some cool ones!) and the bouquets from The Bouqs. (I did a sponsored post with them last year and have loved ordering their flowers since.)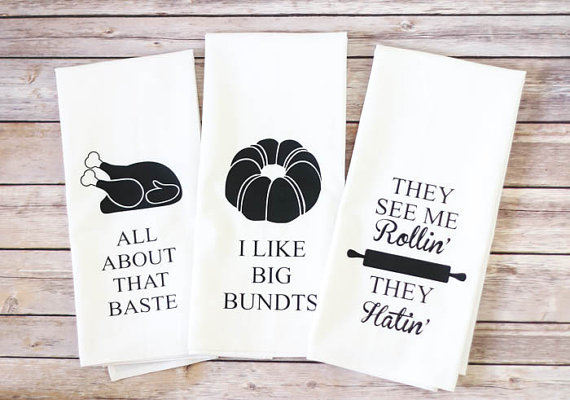 Foodie and wine gifts:
Foodie, kitchen, and wine gifts never disappoint. It's fun to sort through all of the fun options, whether it's a cheeky trio of dish towels, classic cocktail set or local finds from your farmer's market.
Cooking for Jeffrey (my favorite cookbook right now)
Pretty apron (this one makes me want to cook allthethings)
Dean & Deluca babka for the next morning
Cute dish towels (I kind of want these)
Pineapple salt and pepper shakers (only $12)
Local treats: hit up the farmer's market for your favorite local honey, granola, fun bouquet, or salsa/dip that you love!
So tell me friends: what's your go-to hostess gift?
A lucky reader friend will receive a Beautycounter body butter, and a Homesick candle in the state scent of their choice.
Enter below! <3
xoxo
Gina
This gift guide is not sponsored in any way, and everything was curated by yours truly. The giveaway is provided by Caro, who always wants to spread holiday cheer. Affiliate links are included, and do not affect purchase price. Thank you so much supporting this blog.