all aboard the sneeze wagon
I've had horrible allergies for pretty much my entire life. In high school, I ended up taking Allegra, and it definitely made me more comfortable since we had a beloved cat (Britney Spears) that I would snuggle with endlessly. My dad has also always had horrible allergies, and I remember his weekly allergy shots when I was in elementary school.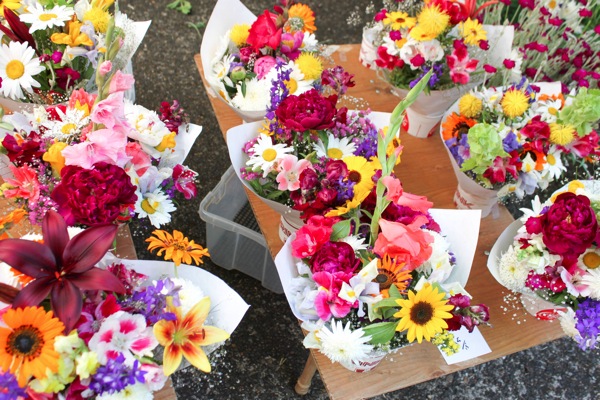 Liv has officially inherited my allergies, and we're in the process of trying to get it all figured out.
I've mentioned this one the blog before, but she has had frequent colds (and recently had pneumonia) this past year. Whenever doctors check her throat, they note the inflammation, even though it isn't strep. We started with the natural remedies (local honey, lemon, saline drops, probiotics) and her pediatrician recommended the kids' version of Allegra. I was hoping it would help her to feel better -I usually do local honey and my detox drink with apple cider vinegar, but when I'm dying, I'll pop a Claritin and it will set me free- but it didn't seem to make a huge difference. Now we're on Zyrtec, which also hadn't helped significantly.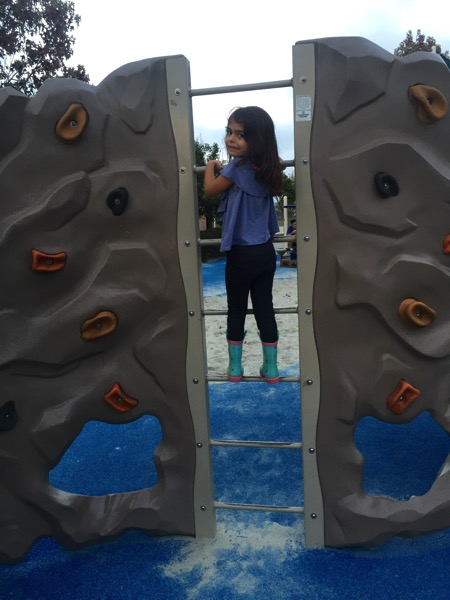 I'm hoping that when we move from San Diego, it will help our sniffles and constant sneezing, because it's been constant for the past two years. I don't remember my allergies being horrendous in Georgia, so fingers crossed.
At our most recent appointment, the pediatrician suggested that it could be a mix of environmental and food allergies, and suggested testing just to make sure.
Since you always give me the best advice and ideas, I thought I'd ask my parents with kiddos who have allergies how they were tested? Did they do a blood test or a skin prick? Anything you learned during the process that you wish you would have asked for or known? Thank you so much in advance for any advice or tips.
xoxo