2017 Father's Day Gift Guide
Hey hey! How are ya? How was the weekend? I hope you had a great one! I'll be back soon with a recap from the weekend, but in the meantime, I thought we could talk about Father's Day.
I can't believe it's juuuuuust around the corner. I hope the Pilot knows how much he's appreciated and celebrated all year, but it's fun to have a special day just for him, as well as the other amazing guys in our family. It's Kyle's first Father's Day with Everly here! <3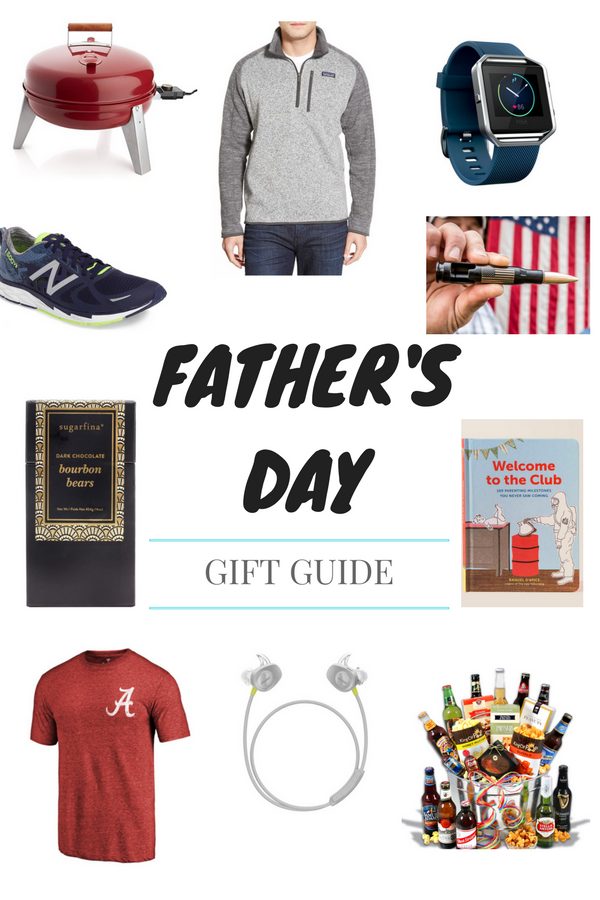 I thought I'd put together some Father's Day gift ideas, especially if you're shopping this week (like me!). If you have any great ideas for Father's Day gifts, please shout them out in the comments!
Father's Day Gifts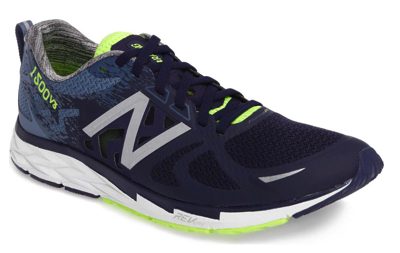 For the fitness-loving guy:
Bose wireless headphones. These are seriously the best. We've each had a pair for about a year now, and they're our favorites for workouts and travel.
lululemon shirts and shorts. The Pilot LOVES these polos and these shorts.
A class pass at a new studio or gym he's been wanting to try. CrossFit, martial arts studios, yoga, and spin are all great options.
Awesome socks. Balegas and Bombas are the Pilot's favorite.
A massage. This is always an awesome gift, especially since I feel like guys are less likely to book them for themselves.
FitBit Blaze watch. I really like the sporty look of this one, and it has all of the usual Fitbit functions.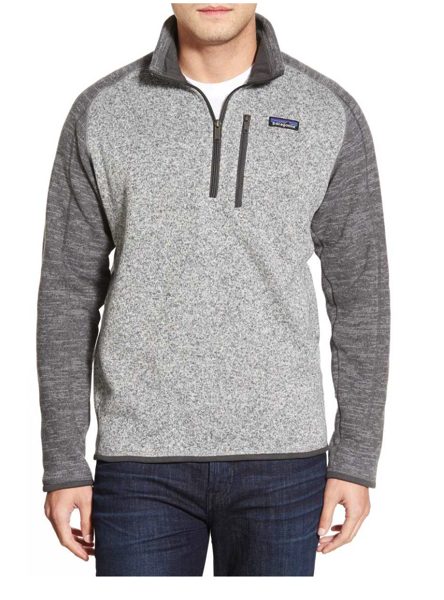 Clothes and accessories:
Low-tops that match everything.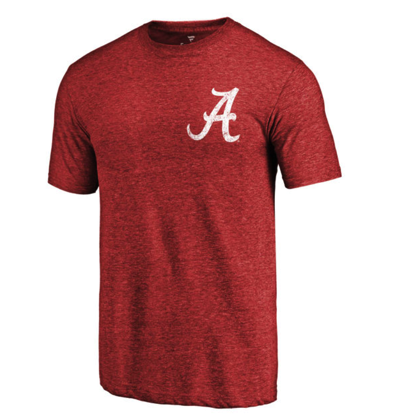 For the sports fanatic:
Tickets to a fall sporting event or game.
Athletic gear for his favorite sports teams!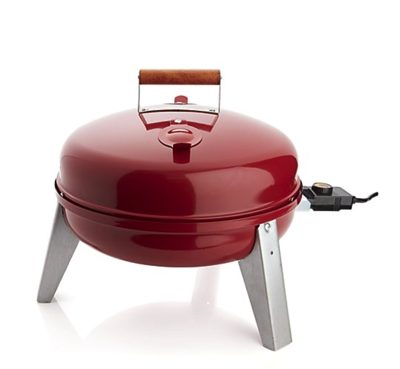 For the grill master and chef:
Omaha steaks. We'll often gift these to the men in our family for Father's Day and Christmas, and it's always a huge hit. I love that you can pick which menu offerings to send, and there are always coupon codes online.
BBQ tools in a wood box. (On sale, too)
BBQ sauce gift set. These look amaaazing.
Wherever dual fuel grill. This is so fun for tailgating!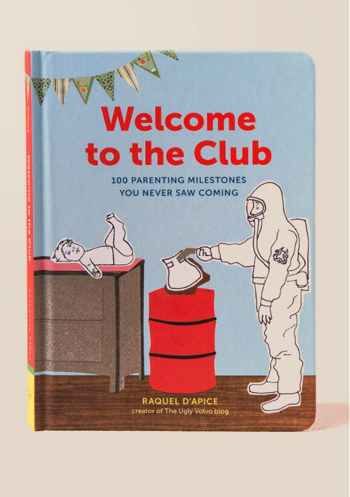 Personalized, silly, snacky, and homemade gifts:
"Welcome to the club." <— perfect for new dads, or dads with a little one on the way
Bottle breacher. We've given these to many of the men in our family, and they love them.
Love this homemade card.
DAD photo in a frame. I'd love to do this again with Liv and P holding the letters! The outtakes will definitely be the best part.
So tell me friends: what are you doing to celebrate Father's Day? Any great gift ideas you can share? Feel free to link away!
xoxo
Gina
This post is not sponsored but does include affiliate links. These links so not affect purchase price, but enable me to earn a small kickback, which I use to help keep this blog up and running. Thank you so much for your support!