2019 Holiday Gift Guide for Kids
Sharing my top picks for favorite kids gifts this holiday season. Check out my gift guide for her here, too!
Hi friends! Happy Monday! I'm so excited that so many of you are in for the mindfulness challenge. I have to admit that it was HARD to avoid checking my phone after I woke up yesterday. I'm so used to checking everything as soon as my eyes open, but at the same time, it felt so much more peaceful. (Ok I did feel a little bit of stress wondering if my inbox was catching fire but the good news is that it wasn't.) The girls and I had crepes together at the Farmer's Market with my dad, stepmom, Kyle and Everly, and enjoyed the afternoon at the park. This weekend, I also completely took Liv's closet apart, built extra shelves and organized everything. It feels good to have extra storage in her room, especially since we're heading into the holidays and her birthday.
For the kids gifts I don't tend to go super crazy. We have extremely generous relatives and a huge family, and I've stuck with this motto since Liv was born: something they want, something they need, something to wear, and something to read. With this strategy (+ their Santa gifts and gifts from everyone else), they're PUMPED on Christmas morning and I don't feel like I'm going overboard.
If you're shopping for kids this holiday season, here are some ideas! Many of the items on this list are tried and true faves, or something that they're receiving this holiday season.



2019 Holiday Gift Guide for Kids
Something they want:
A new scooter, plasma car, or bike (with a cute helmet).
This giant dollhouse. I got this for the girls last Christmas and they still play with it every single day.
An American Girl doll. (The girls have 8 between the two of them and still want more…)
A camera. They're each getting one of these + a bunch of film this year. 🙂
LEGO set. You can never go wrong with LEGO. P has this amazing Frozen 2 jewelry box and I love that it's something functional.
The softest baby doll. These were the girls' first baby dolls and they're absolutely lovely. Super soft and they smell great, too.
Pretend kitchen. This is another playroom staple and favorite.
Something they need:
Dance leotards and shoes. (The ivivva ones are the best.)
A new umbrella and rain boots.
Experience gifts! Trips to the zoo, museum, dance class gift cards, gymnastics, camps, etc. always make wonderful gifts.
Something to wear:
Festive jammies. So many adorable ones here, too.
A warm coat with a cute beanie.
Leopard slippers or shark slipper booties.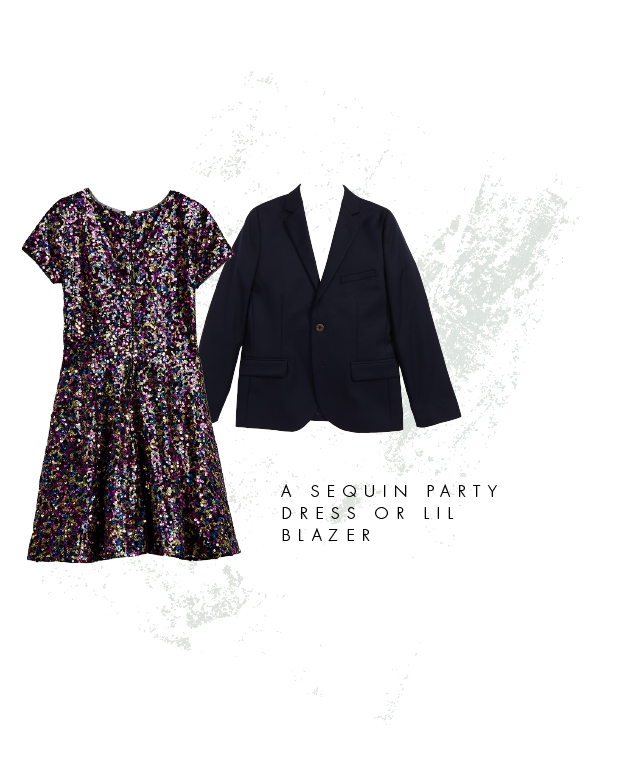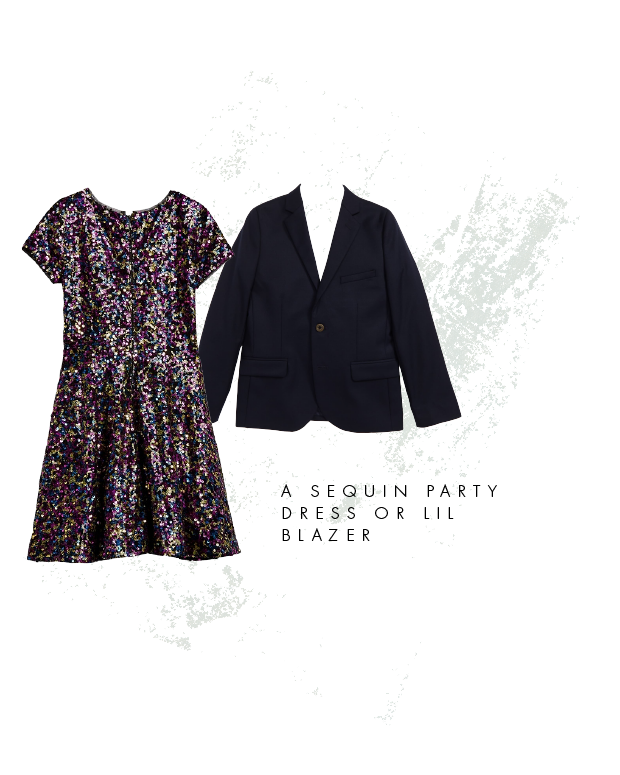 A sequin party dress or lil blazer.
Ugg boots. This is when I replace the girls beloved Ugg boots (they wear them all season). Liv is getting these ones (on sale!)
Something to read:
Mo Willems books. This is Liv's favorite author and we all love reading these books together.
The Boxcar Children. This is a fantastic intro to chapter books. The stories are suspenseful and well-written, plus it's fun to teach them a little bit about another time period.
Harry Potter.
Princesses Wear Pants. (Love the message in this one.)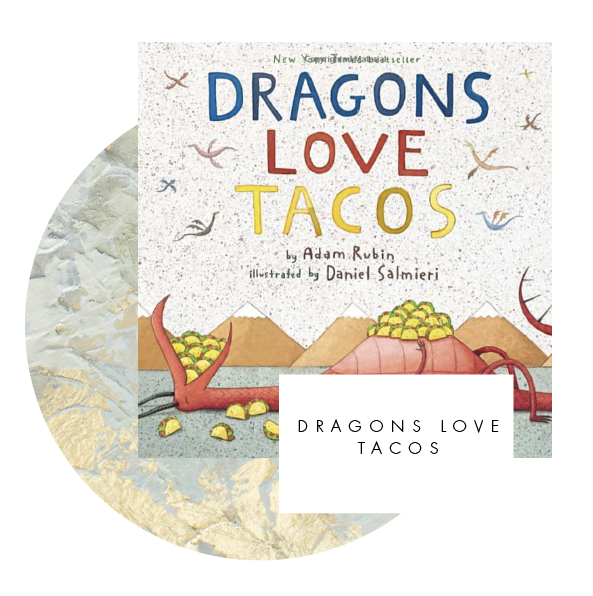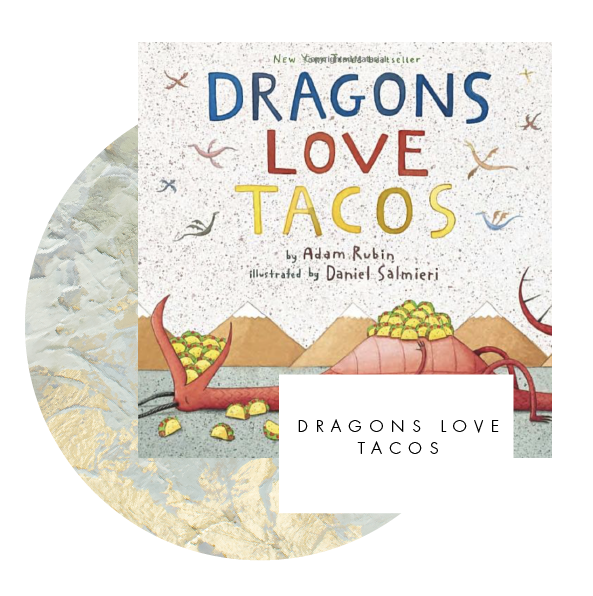 So tell me friends: what's on your kid's wishlist this year? Any previous gifts that were a huge hit?
xo
Gina
Cyber Monday deals for other gift ideas:
Save $100 on the eufy. I use this magical invention every.single.day and it saves me from dog hair and crumbs.
If you don't have an Instant Pot, now is the time.
We LOOOOOVE our Ring doorbell and all our Ring products.
Great deal on our favorite Bose headphones. I take these on every flight and also love using them for work.
Gap 50% off everything! Here's what I'm ordering for the girls: Christmas dresses, emoji pajamas, this tie dye sweater, ALL the leggings, and long-sleeved graphic tees.
Madewell 30% off. Love this ruffle front top, this metallic dot top, and this turtleneck sweater dress. This is the pom pom sweater I posted recently.
Shopbop big fall sale. This cozy coat is so cute, these leopard leggings (!!!!) and this metallic dress.
Carbon38 30% off with code CYBER30. This has become one of my favorite spots to get workout gear! I'm obsessed with these holiday leggings (I wear them for barre all the time) and these tri-panel leggings.
LOFT 50% off with code CYBER. Love this penguin sweater with the black skirt, this shimmery sweater dress, these rhinestone hoop earrings, and this beanie.
Get the Equilibria All is Calm CBD box here! This is the CBD I use and love. Use the code FITNESSISTABF for 20% off.
J Crew 50% off! Some top picks: a leopard blazer, flannel pajamas, oxford shirt for the mister, and Liv would loooove this dress.
Banana Republic 50% off. This sequin slip dress is gorgeous and I always like their shoe selection.
Kate Spade 40% off with code TGIBF.
Old Navy 50% off the entire store! I love this sale to stock up on winter pajamas for the girls.
Express 50% off everything. I have and love this jumpsuit and this sweater.