Hi friends! How are you? I hope you're having a wonderful morning. Today, I'm off to catch a weights workout and hop on a call. I have some exciting news to share in the next couple of weeks. Basically something I thought might never happen again… is happening again. Any guesses? 😉
We've been living up the holiday spirit over here. I have to admit that it was pretty hard having the Pilot gone all week last week. He was gone LAST Thanksgiving (and for 7 months) so for him to miss two years in a row was absolutely expected with the airlines, but still kind of a bummer. I felt sad that he wasn't here to enjoy the festivities and also that he had to be alone for another year. (He had some great dinners out with the captains on his flights and got to hang out in Vancouver for a night but we missed being together.) I've just learned that you have to keep the party going and just really appreciate when he can actually be around!
The girls and I did some Black Friday shopping (Target was a hit and World Market was a bust), and then promptly put on our onesies, drank hot cocoa, and watched Elf.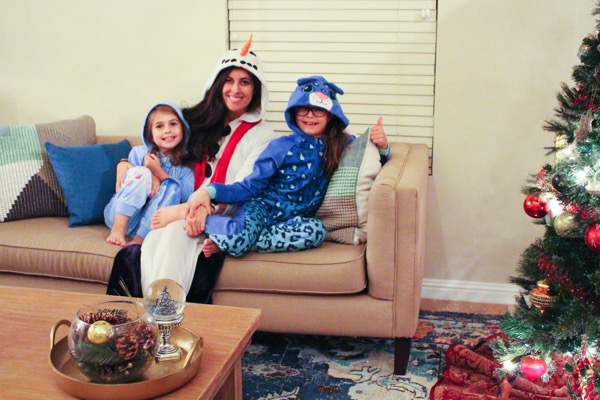 (I got the ridiculous snowman onesie on clearance after the holidays last year )
Saturday afternoon, my dad and stepmom watched the crew while I took the sweatiest hot yoga class, and then we all went to the Festival of Lights parade together. We haven't been to this parade since Liv was a baby and it was so cute. The girls loved watching all of the different floats drive by (with slightly sketchy Grinches and Disney characters on board haha) and waving their illuminated unicorns in the air. I love attending as many holiday events as possible and it was a great way to kick off December. We have our first outdoor ice skating rink downtown (!) so I can't wait to take the girls sometime soon.
We ate crepes for breakfast, stashed our sad fridge at Trader Joe's (and P was in an impulse-buying frenzy, tossing things into the cart) and played at the park for a couple of hours.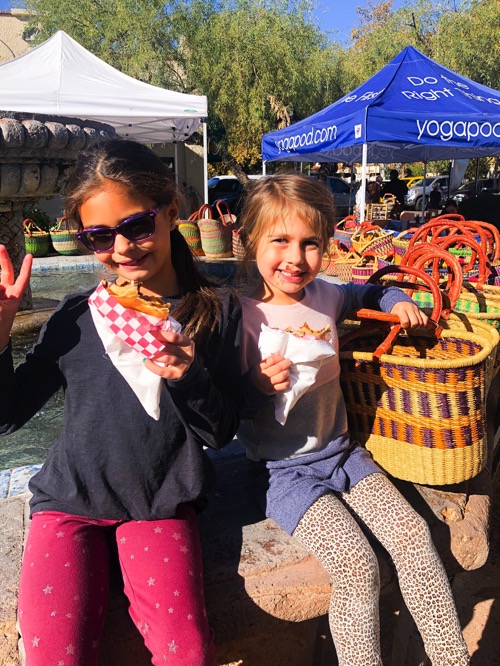 The Pilot got back late Sunday night, and we were at my mom's house eating pie and chatting with everyone. We were all pretty pumped to see our favorite guy again.
The rest of the week has been back into the usual routine. When the Pilot is home, he takes the girls to school and it's AWESOME to stay in my jammies and drink coffee for a minute. I've had a lot of writing and work stuff to do, but I popped out for a quick Orangetheory class before a meeting.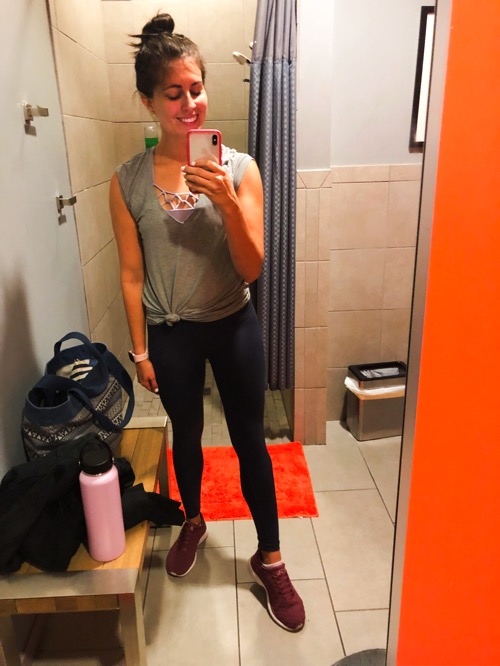 (We rowed soooooo much yesterday. Wearing these leggings! I like that they're a little shiny and they have a super flattering fit.)
Dinner last night was crab cakes (from our Sunbasket delivery. The girls love them! I serve them with a little lemon garlic aioli), smashed potatoes and artichokes.
The rest of this week's Sunbasket goodies: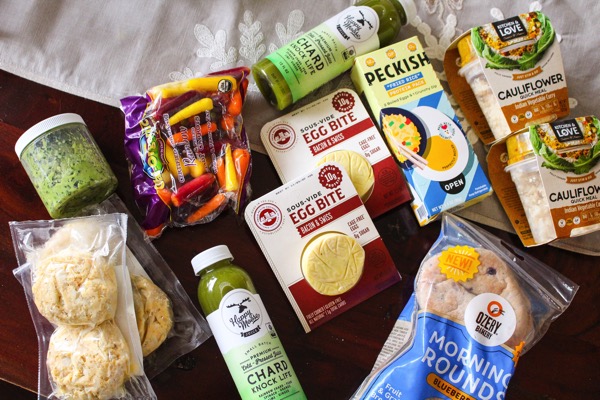 Then we spent the rest of the evening putting up Christmas lights, watching Christmas Vacation (possibly my favorite holiday movie ever) and planning out the rest of the month. We find out the Pilot's schedule towards the end of each month for the following month, so we were able to plan some events for when he'll be in town.
Just because it made me laugh: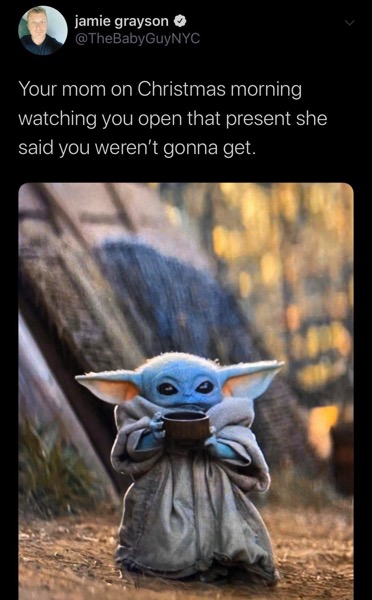 Hope you have a happy Tuesday and I'll see ya in the morning with my gift guide for Him.
xo
Gina
Looking to switch up your workouts this month? Check out this Fitness Advent Calendar!