2019 Holiday Gift Guide for Her
Hi friends! Happy Monday and happy Thanksgiving week! I usually wait a little longer to post my gift guides, but since I realized that many of you are shopping this week (like me!) I figured we could get the party started! I always have so much fun putting these together and love hearing about your gift ideas. If you have any great gift ideas for moms, sisters, BFFs, aunts, or something on your personal wish list, please share in the comments! Let's have a virtual shopping party. 🙂 These are all ideas that I think would make awesome gifts this holiday season. They vary in price points and many items on the list below are things that I use and love (or have my eye on for myself heh heh).
2019 Holiday Gift Guide for Her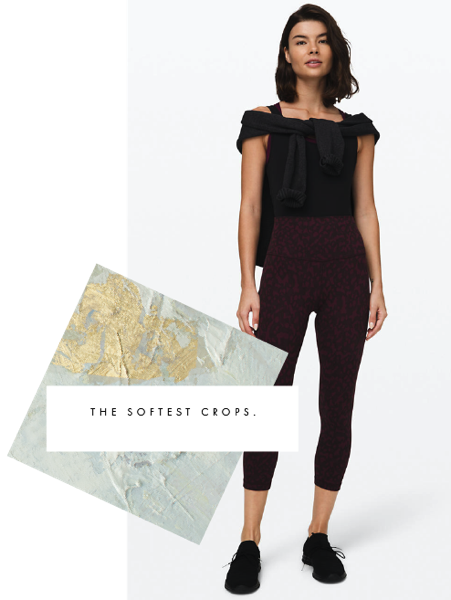 For the fitness lover:
Wireless sport headphones. The Pilot and I both have these and LOVE them. I'm kind of weird about how headphones fit my ears and despise hard plastic, and these are soft and cushy.
A 40-oz Hydroflask. I carry this one around with me everywhere.
My favorite leggings ever. They're not super expensive, have a flattering high waist, are thick, dreamy fabric, and come in quite a few different colors.
The super cute cropped long-sleeved top.
The softest crops. Like buttah.
My go-to crosstraining sneakers. It's kind of an addiction over here.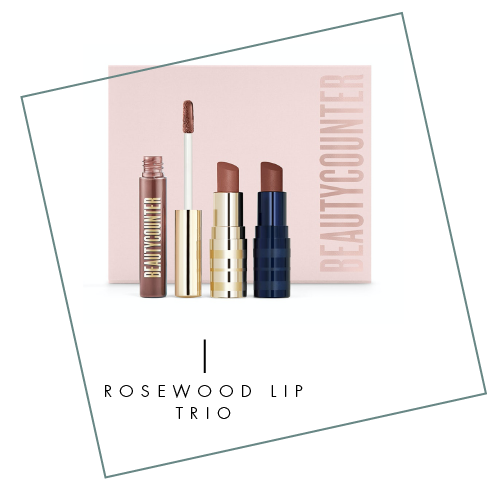 Makeup and skincare gifts:
Rosewood lip trio. This color is supposed to be flattering on every skin tone. I can't wait for mine to get here!
This gorgeous toasted eyeshadow palette.
A jade roller and gua sha set. This is the one I use every night before bed. I've read a lot about these, and am a huge believer or "use it or lose it" when it comes to the muscles in your face. This helps to stimulate blood flow and increase circulation, and I've found that it decreases puffiness.
Counter + skincare essentials. All of the Beautycounter faves including the overnight peel, new lotus cleansing stick, brightening facial oil (plant-based oils and vitamin C) and charcoal mask. (Bonus: it's 15% off right now and free shipping on orders over $50!)
A Phlur perfume or candle. I avoided perfumes for years because of the ingredients – I used an essential oil roll-on instead – and finally found one with clean ingredients that's nontoxic. The Ameline smells like a dream (so floral and girly) and I also love Hamani.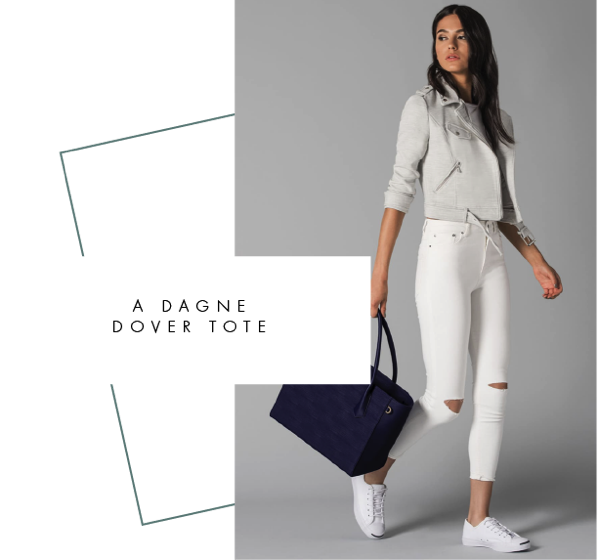 Jewelry and accessories:
This bangle that looks super pricey but isn't.
This beautiful pendant. It's gorgeous IRL.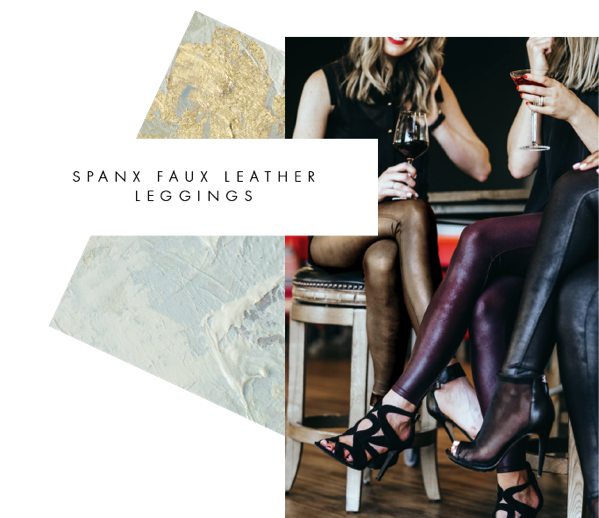 Fashion finds:
Wubby fleece pullover. This is a fall and winter essential. SO comfortable and warm.
Spanx faux leather leggings. These are incredibly flattering and the faux leather adds a nice detail that isn't too over-the-top.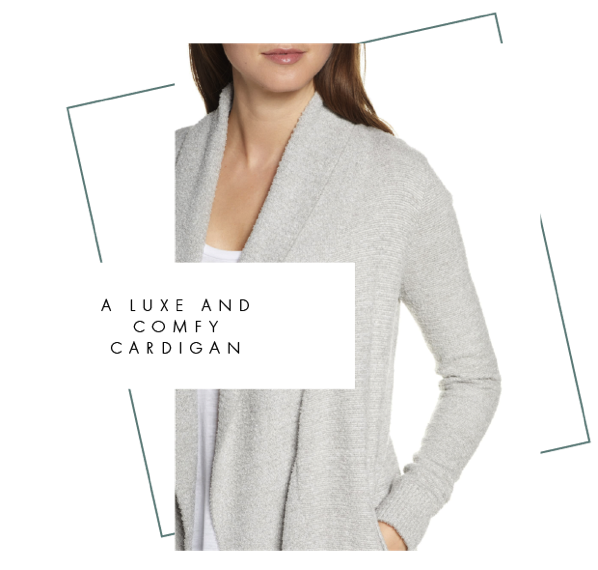 For moms, aunts, and grandmothers:
A luxe sleep mask. (I can't live without mine!)
Experiences and personalized gifts:
– Plan a fun girls' night out with cocktails and a show or a movie
– A class pass or punch card to her favorite workout studio
– Treat your friend to a spa service (bonus points if they serve lunch + champagne)
– Shopping for a new mom (or any mom)? Attach a little note that says, "Good for one nice long nap or some time alone, whenever you need it." And let her use it! I promise you'll make her whole day.
So friends: what's on your personal wish list this year? Any great gift ideas for your BFF or the ladies in your family?
xo
Gina

*Note: none of my gift guides are sponsored, and companies are not able to purchase spots on my gift guides. These are all items I curated myself and genuinely think they'd make awesome gifts for someone you love. Affiliate links are included, which don't affect purchase price but enable me to earn a small kickback. Thank you so much for supporting this little blog. <3