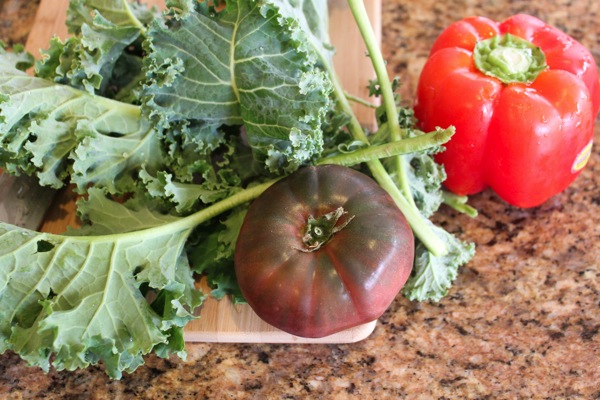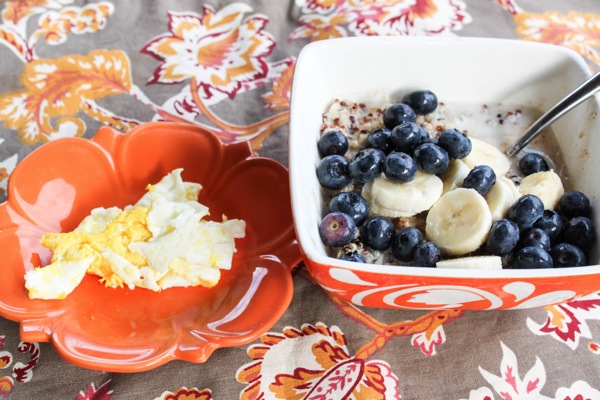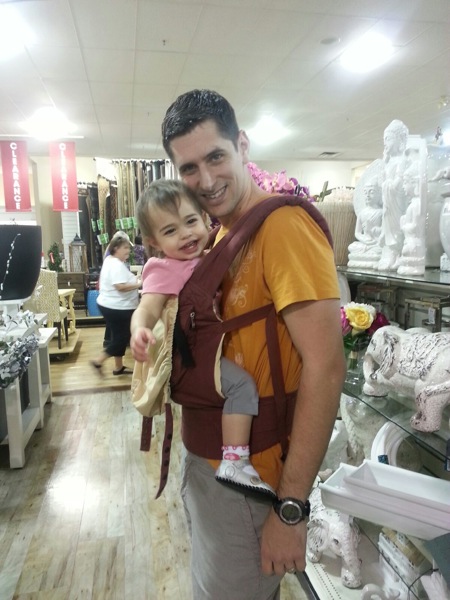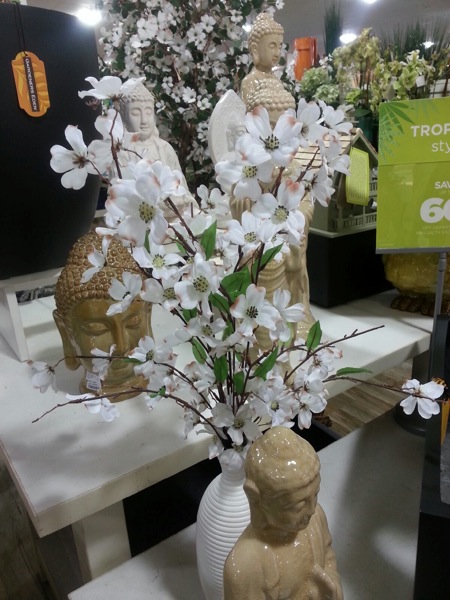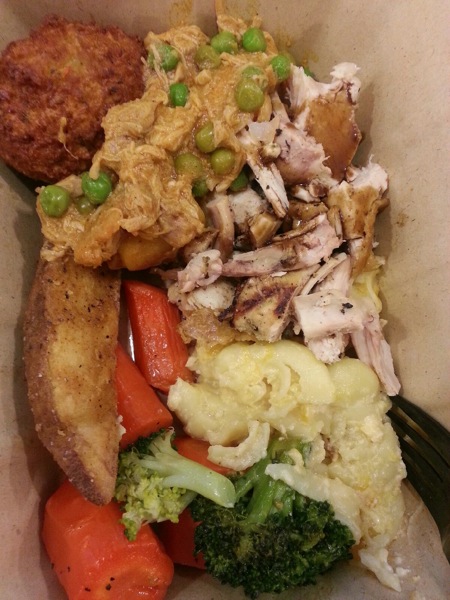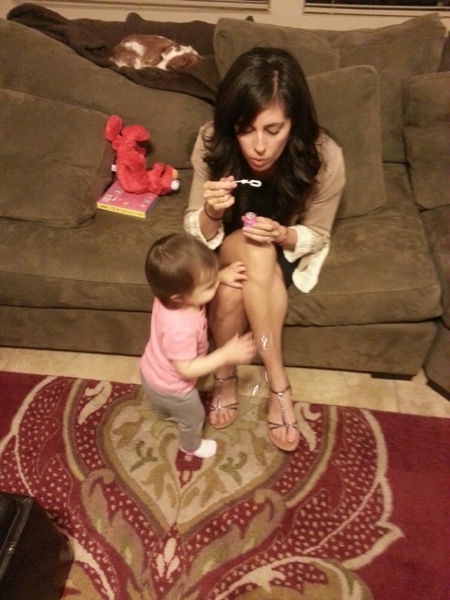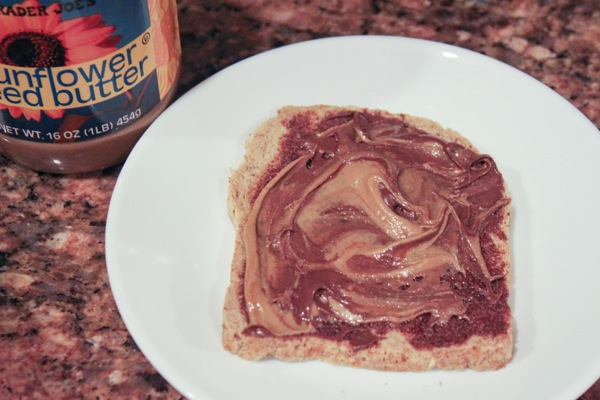 Not pictured:
-Last night's date night. We went out for dinner and cocktails, sat in a loud bar area with live music, and it was awesome. We thought about seeing a movie, but ended up just hanging out and demolishing some sushi rolls. For any Tucson friends, the firecracker roll at Sakura is to diiieeeee for.
-My friend's newborn snoozing on my chest today. It made my ovaries sting for a second but then I remembered how good it feels to be sleeping when it's dark outside.
-Today's BBQ. Livi got to see her little friends twice this weekend, and absolutely loved it. One of the Pilot's colleagues scooped a huge handful of chips onto his plate and said, "Put this on your blog!" (See- it's on my blog! He said he would do an interview for me, too haha).
-The other piece of Julian's Bakery bread. I really wanted to love it, but am sorry to say that I think it's an insult to all bread lovers. It tastes like egg whites and sawdust had a lovechild, but is palatable with cocoa almond spread and sunflower seed butter 😉
-Our house destruction/moving/construction zone. We're in the process of moving rooms around (office to the loft, guest room to the office, Livi to her big girl room) and it's going to feel so good when construction mode is over.
No gym for this girl today– still sore from last week's intense teaching schedule so I'm letting my body recover for another day. I'm excited to join you for workout 4 tomorrow!
Hope you've all had a lovely weekend <3
xoxo
Gina