Morning… or afternoon 😉 The time I would have spent writing this morning's post was sucked into a vortex that is this book.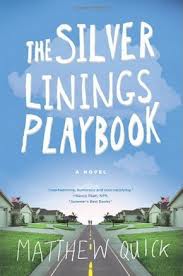 I was going to read a couple of chapters, and if you've read it, you can probably guess how well that worked out for me. SO good, and a quick, engrossing read.
This morning, we also went to the zoo!
We had texted some friends to see what they were up to today- when they said they were going to the zoo this morning, we were happy to crash the party. Livi got to run around with her little friend and as usual, the adults had as much fun as the kids.
What was once an apprehensive funny walk is now a confident stride: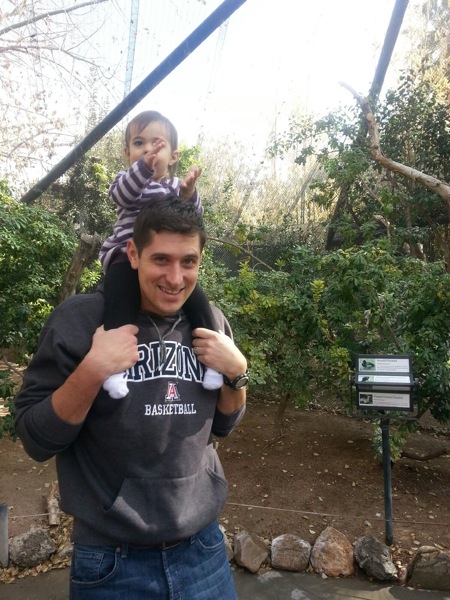 (clapping for the monkeys)
and since the weather was gorgeous, all of the animals were out.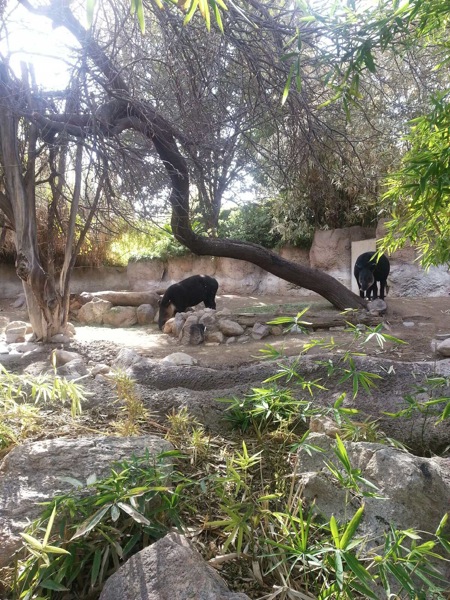 (The tapirs are so funny and cute)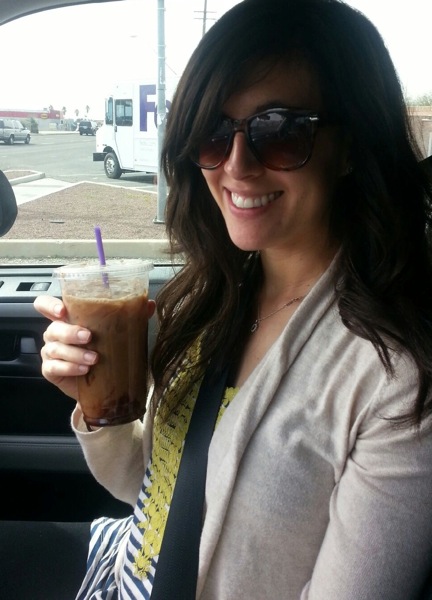 (drinking an almond milk mocha on the way home)
The rest of the day we're going to work on putting the house room-shuffle-circus back together and I'm going to get in a workout this afternoon. I'm also stoked to make some of these cookies.
Did you do Workout 4 today? I've received some amazing feedback so far- you're all rocking it out! Leave a comment here (<– click to go to the right place) and let me know how it went.
Hope that those of you who are off work today are relaxing and enjoying the afternoon.
See ya later!
xoxo
Gina
What's the last book you got sucked into? I always love new book recommendations <3