(Late-night blogging tonight. I was sucked into the b-ball game!!)
Some pics from the weekend + short captions:
Brunch with cousins: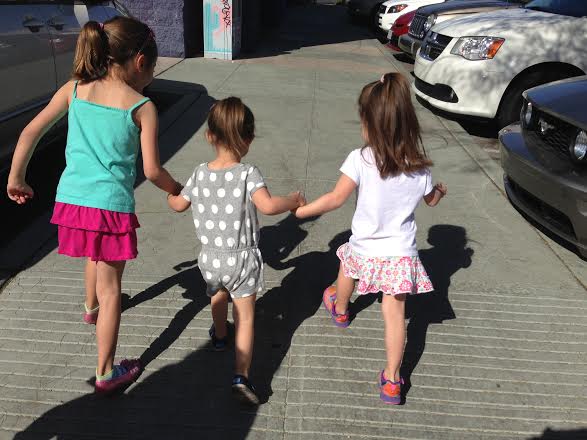 Lifting weights: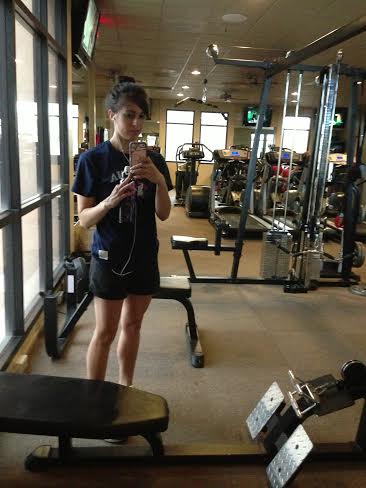 (it was very serious haha)
Street fair!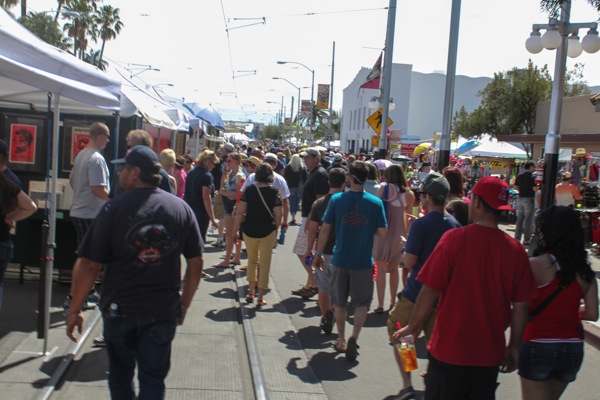 kettle corn = the best part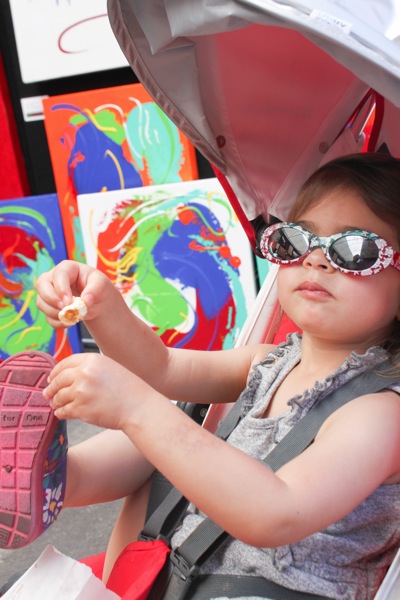 Triple date night: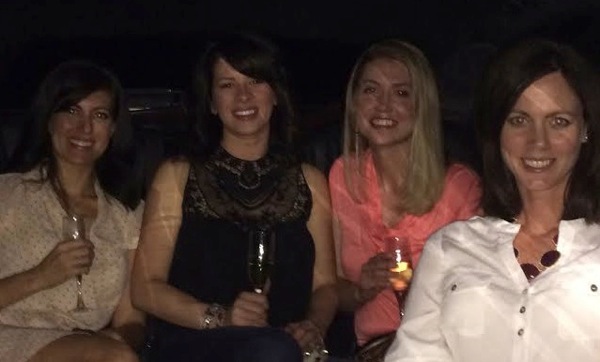 Going to miss these girls so much 🙁
We had an amazing dinner at Poca Cosa: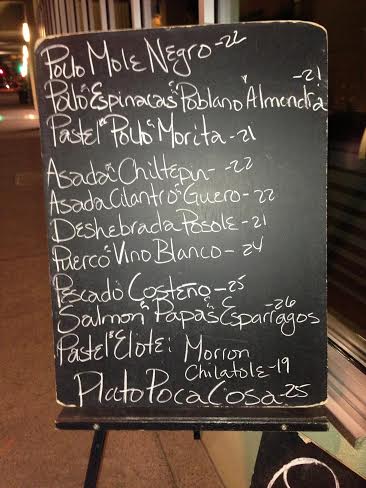 and went to The Playground afterwards.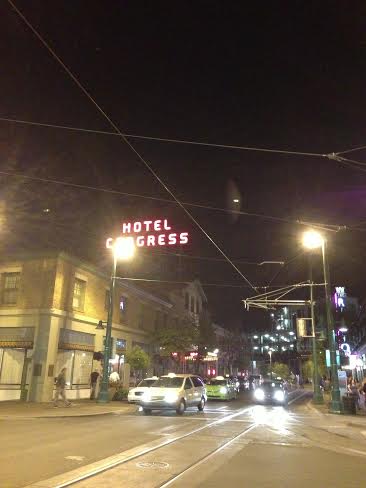 Recipe otw: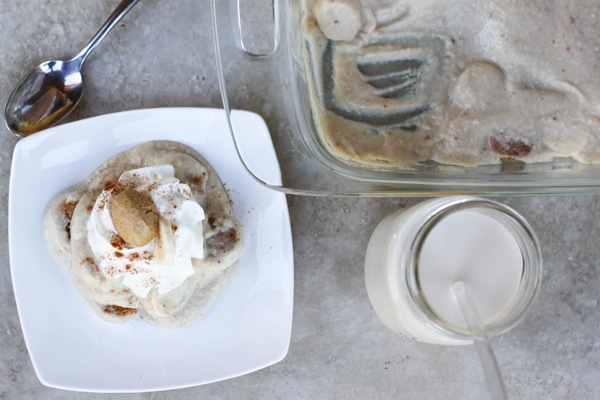 I want to take these guys to California with us 😉