3/22: Meals and fitness for the week
Also known as "let's use up everything in the fridge and pantry before the movers come" 😉
Hi friends! Hope you're having a very happy weekend. It's the street fair here in Tucson! It's one of my local faves and I'm excited to take the fam and walk around while eating roasted corn.. It's always fun to check out goodies from local vendors, hear live music and hang out downtown. I think Liv will love it even more this year; it feels like last time she was such a tiny thing.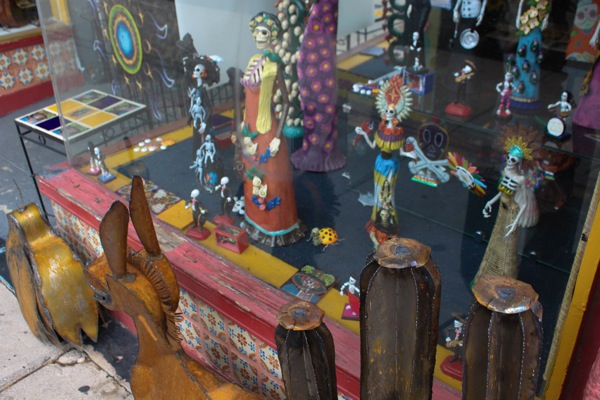 (my beloved Mexican skeletons are everrrrryyywhere, too)
This week for meals and fitness, it's our last "normal" week. I'm not going to do much planning and prepping, but we're definitely planning to eat at home as much as possible to use up the pantry goodies. Some random things to use up: coconut milk, canned beans, frozen goodies (lots of berries) and tomato paste. It should be pretty easy to pack up the new food items to bring with us, too. There's also a little bit of fear in my heart from what will be unearthed from the depths of the freezer….
It's kind of a weird situation because we'll be living on base for a couple of nights until we can get into our new place, but I'm pretty stoked to check out all of the new spots!
Dinner ideas:
Burgers, sweet potato fries and salads
Slow cooker teriyaki chicken with roasted veggies
Chicken pad thai
and stuffed chicken with crustless veggie quiche.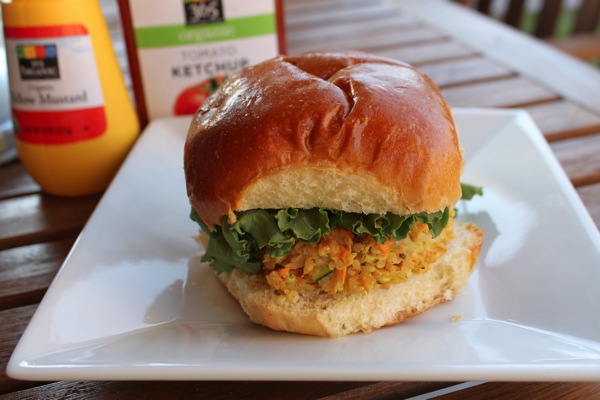 Here's what the fitness plan looks like:
Sunday: Total body + HIIT
Monday: Yoga and easy cardio
Tuesday: Lower body + HIIT
Wednesday: Teach Zumba
Thursday: OFF
Friday: Upper body + easy cardio
Saturday: Yoga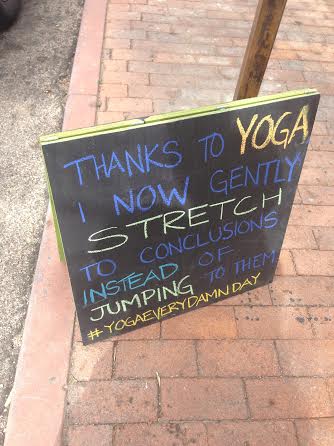 Are you planning and prepping for the week? What's on the menu?
Here are some ideas if you're looking for inspiration:
From the March workout calendar (password is muscles)
Stability ball workout + HIIT
Steady State
Off
Flexibility 
Some healthy snack ideas for the week: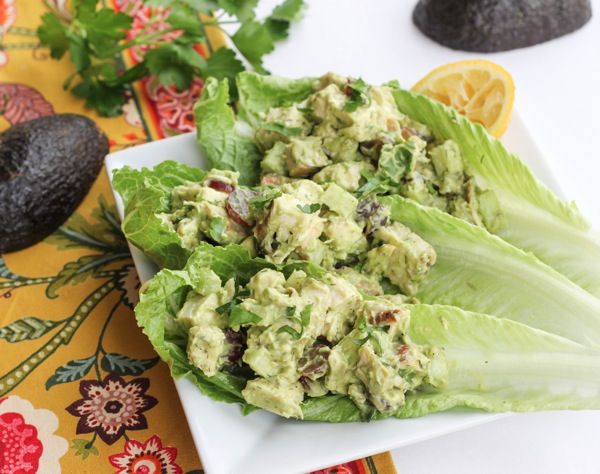 Have a happy Sunday <3
See ya later tonight with some weekend pics!
xoxo
Gina
Coming up this week on the blog:
All-new total body workout
That hair extension post (if I can make a video)
A vegan banana pudding recipe 🙂