-Seeing one of my little bros graduate.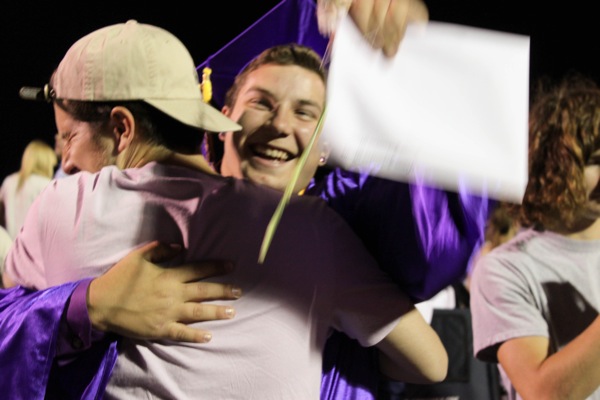 I'm so proud of Trevor! It's so crazy, because I vividly remember Trev when he was Livi's age… and now, he's graduated high school.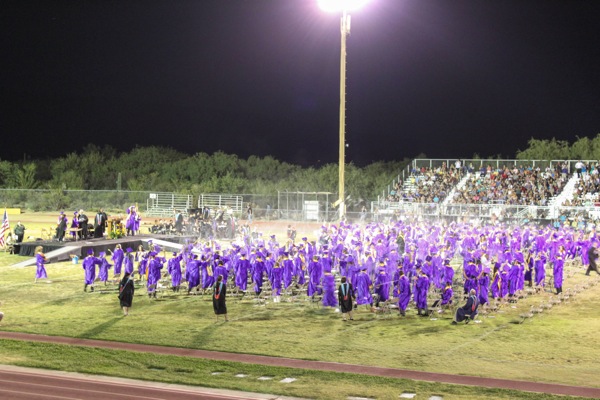 It was a solid reminder that time really does fly by, and I'm and so excited to see what he accomplishes next.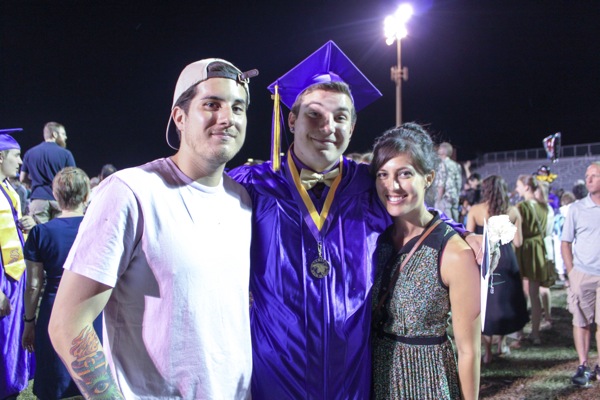 After the ceremony, we went to madre's for a Mexican feast: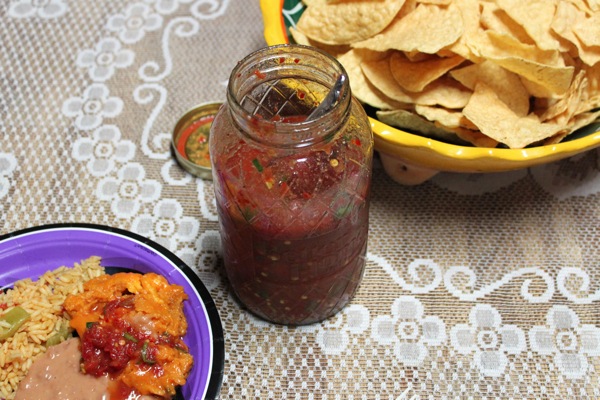 and cake 🙂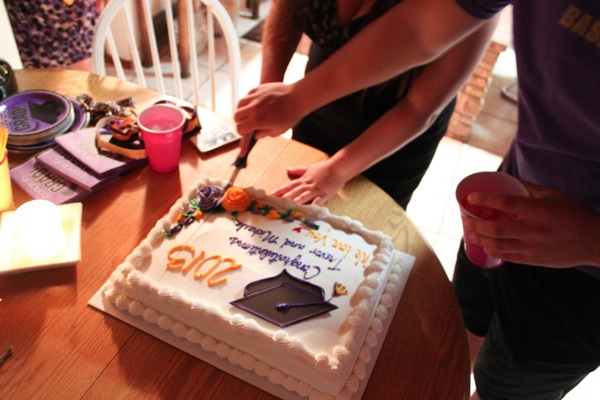 -This bronzer.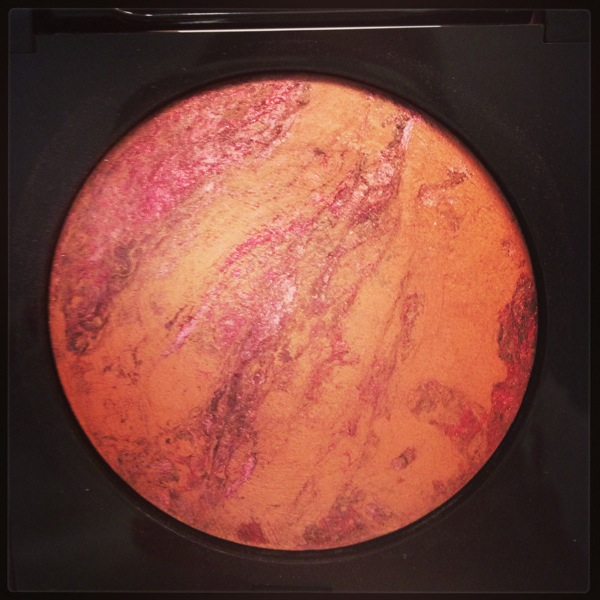 We got our makeup done for our photo shoot, and the woman who did my makeup used this blush/bronzer combo from Laura Mercier. Since you have to buy three products to get your makeup done, it was one of the three 😉
-Sleeping in. Fellow parents will probably agree that there is a 6th love language when you become a parent: waking up with the baby so your partner can sleep in. Yesterday, I woke up at 9 — it was insanely amazing.
-The Great Gatsby.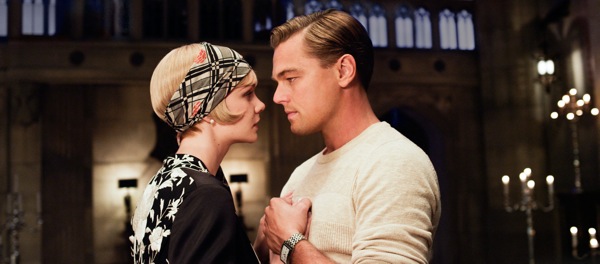 I had heard mixed reviews about the movie, but since I'm a huge Baz Luhrman fan (Moulin Rouge is one of my all-time favorite movies) and wasn't expecting an era-appropriate film, I knew I was going to love it. It was beautiful to watch, and I especially loved the actors, costumes and the music. The symbolism of the book translated well to the movie, and we also saw it in 3D which was awesome.
-Hot bar Thursday night. It's quickly becoming a tradition in our house, especially since I just want to eat everything but not cook anything after I get off work. Thursday is also when our grocery stash has started to dwindle, so we can pick restock on essentials and eat dinner in one spot! Two birds.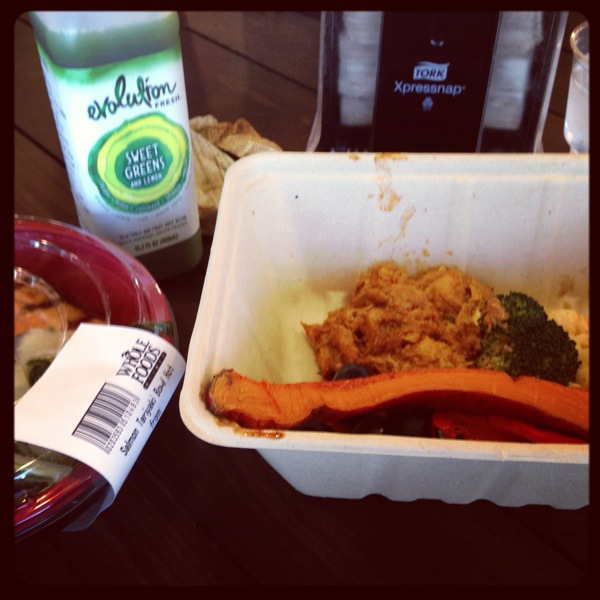 -Date night with the Pilot. We went to Pita Jungle for drinks and appetizers: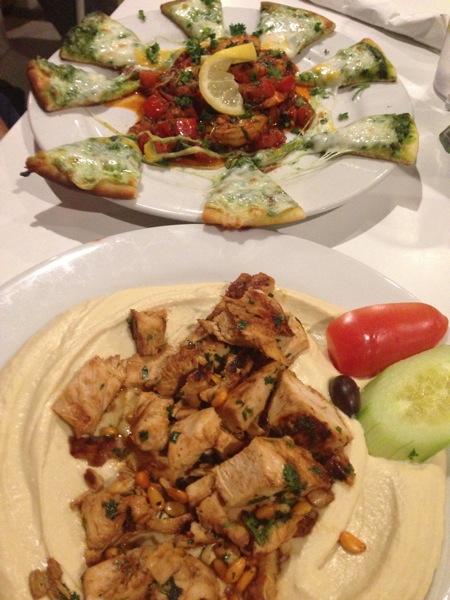 and just enjoyed some time together. He flew nights this week, so it was nice to hang out with my friend 🙂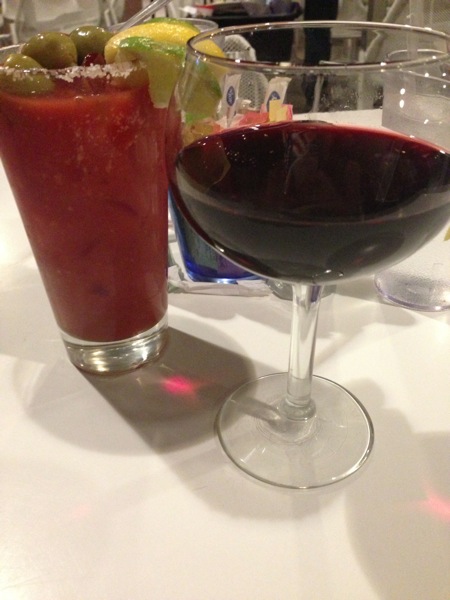 -I used to be annoyed when other people who do this, but I have to brag about Oliv. She's putting two-word sentences together! My favorite is "happy baby," even though "Elmo cracker" is pretty amazing, too.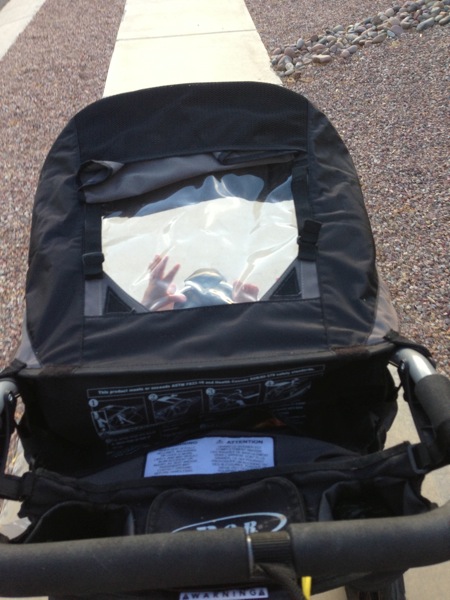 Not faves:
-Listening to the announcer read the graduates' names and realizing that a handful of them were baby ballerinas the year I started teaching dance. 14 YEARS AGO. Oh dear me.
-Delayed onset muscle soreness. I tend to get a little, um, enthusiastic (= cray cray) in the boot camp class I teach. My calves are still crying for mercy.
What are some of your faves and not-faves from the week?
Time to get PUMPED for Summer Shape Up! The sign-up details will be posted Tuesday am, and even though the challenge doesn't officially start until June 3rd, you will have your entire first week of workouts and meals by Friday so you can plan for the following week.
If you want to get ahead of the game, leave a comment and check the box to sign up for my newsletter! You'll get all of the Shape Up info first.
Have a great weekend!! <3
xoxo
Gina
Happy wedding to my beautiful friend, Jenna! <3