5/26: Meals and fitness + adventures in home improvement
Anyone else obsessed with Home Improvement growing up?

JTT was my LOVE. I had posters from Tiger Beat plastered all over my wall, would write him letters and send little trinkets. Hashtag fan girl.
While I wasn't the hugest fan of actual actual home improvement projects -I really just didn't love Home Depot very much, and we were there often since my dad is an architect- I loved the show. It cracked me up and I got to see my JTT. On a side note, does anyone else question the humor of old sitcoms? I used to think they were SO funny, and now if I watch a rerun of Full House, I definitely don't laugh like I used to. But, I remember that my parents used to laugh with us. Were they just being nice, was it just because I was in elementary school and everything was funny, or has humor evolved that much?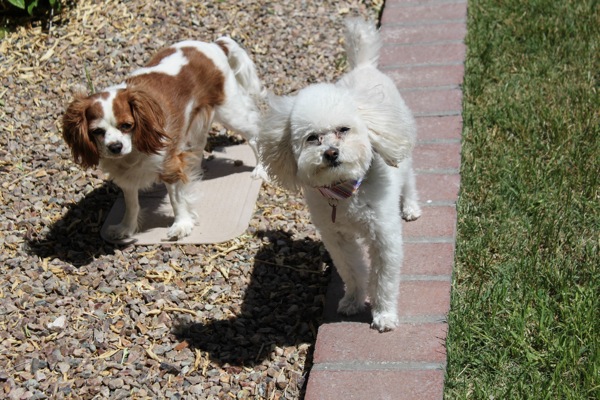 My attitude of home improvement projects has changed dramatically since we bought a house. I used to feel sad about them since we were always renting, always moving, and couldn't do much to personalize our temporary living space. It's been a huge treat to be able to make any changes we want, even though we still aren't sure if we'll be here in Tucson for a while, or moving this time next year. Our gears are always turning for little things to do, and the list is a mile long, but it's always fun to check something new off the list. We did our wood floors, and lately we've been working on organizing the laundry room.
It became kind of a catch-all for random things, and we wanted to add in some cabinets for the things that actually belong in there, like bath tissue, cleaning towels and laundry detergent.
We went to Lowe's
and got 3 cabinets + some wood stain.
The Pilot stained the cabinets, and as I write this post, he's installing them. I'll be sure to post an after pic when everything is finished!
Next on our list is trying to figure out what to do with this: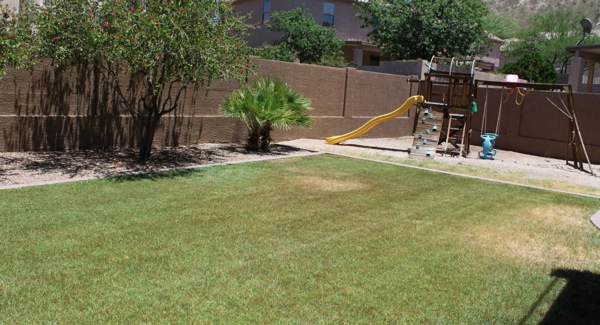 The play set was here when we moved in, and while it works, the wood was already rotted beyond repair. Time to say goodbye, play set.
In it's place, we were thinking of a few options: a shaded patio (comfy lounge chairs and tables) with BQQ built into the side wall, or a lagoon pool with a gate around it. Both will take some serious planning and budgeting, but the wheels are turning….
Today, we're doing a little cleanstravaganza, BBQing and then I'm off to teach Zumba.
Here's what's on the fitness plan this week:
Sunday: Teach Zumba (pm)
Monday: OFF
Tuesday: HIIT + Upper body
Wednesday: Teach Zumba + teach Barre (legs)
Thursday: Teach DJ dance
Friday: OFF
Saturday: Teach World Beat + teach Zumba
LOTS of dancing planned this week! I love it 🙂
Here's our tentative meal plan: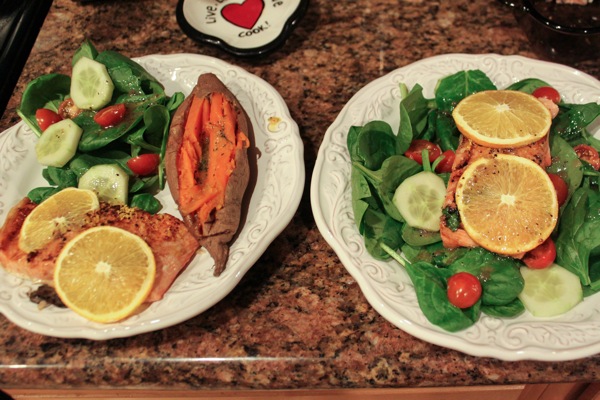 Prep ahead:
-Make tempeh bacon
-Make protein fudge
-Grill chicken
-Chop veggies
-Make quinoa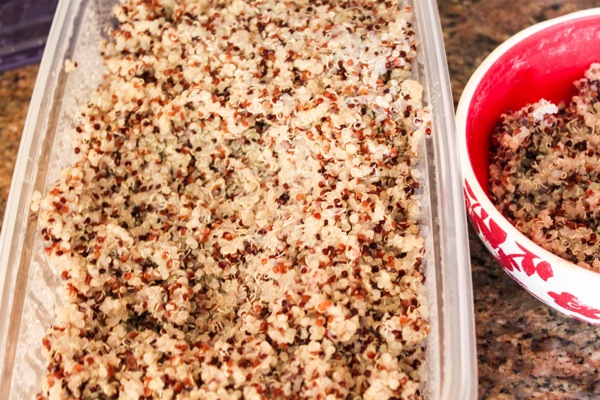 Meal plan:
Sunday: BBQ at home
Monday: BBQ at friends'
Tuesday: Baby meal for a friend (+ one for us!). Not sure what I'm making yet…
Wednesday: Chicken enchiladas, black beans and rice (in the slow cooker since I can make it on my lunch break)
Thursday: Hot bar night
Friday: Rosemary turkey meatballs and pasta, lemon asparagus
What's on your menu this week? Are you trying any new recipes? Take a few moments to jot down a tentative idea of what you want to accomplish this week. Having a plan makes it so much easier to succeed!
Any adventures in home improvement lately?
Have a happy Sunday!
xoxo
Gina