Helloooooo 😀 How was your Sunday? Hope it was glorious and restful 🙂
I'm writing to you with a giant food baby… we just got back from dinner at the dadoo's.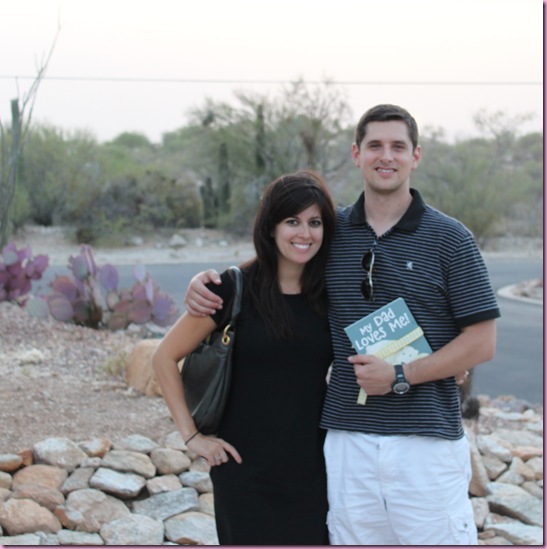 The Pilot got his second Father's Day gift – the first was from my nana and this book was from my dad, stepmom and little bros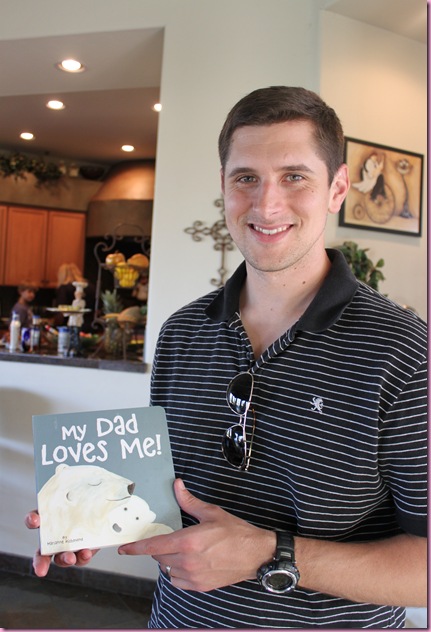 It's pretty much the cutest thing I've ever seen. I started to read it and then I felt the sob fairy coming to visit, so I put it down 😉
My stepmom always makes an incredible spread of food and tonight was no exception.
There was a cheese plate with olive tapenade, crackers and grapes
dinner: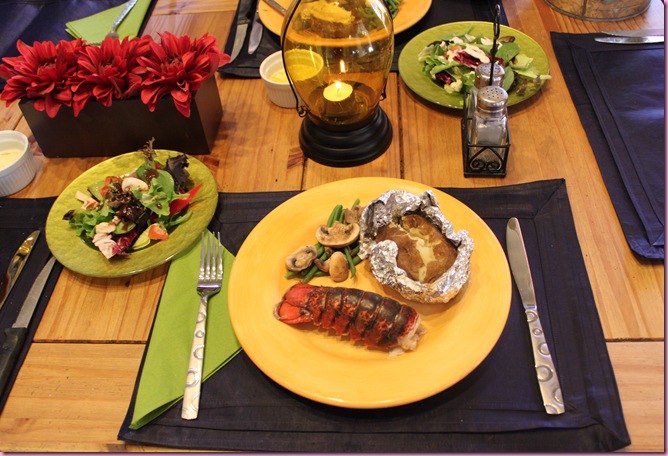 Salad, lobster tail (+ steak for everyone else), baked potatoes, mushrooms and green beans
aaaaaand cake 😀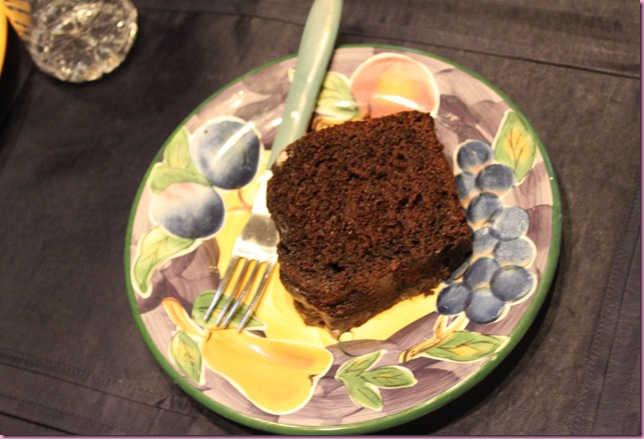 That piece was just as gigantic and delicious as it looks 😉
It was a blast to hang out with the fam, tell crazy stories and catch up. We signed my dad's card from "Tom, Gina, Bella and the little nugget" and he got a kick out of that.
Well, it's jammie time over here.
See ya in the morning with Summer Shape Up Week 3!
xoxo
Gina
Something to talk about: Summer Shape Up girls (and dudes!) how do you feel after last week? You're halfway there! If you're not doing the Shape Up thang, what's on your fitness agenda this week? I'm bringing back morning walks.. anyone walk to virtually join me? 🙂