7/21: Meals and fitness for the week
Hi friends! How has your weekend been? We've had a great one: slowly cleaning up the Disneyland explosion that is our house, celebration for nana's birthday, girls' night, date night… not too shabby 😉
I'm actually really excited about planning our meals for this week because we have an old friend back in our lives: the farm box!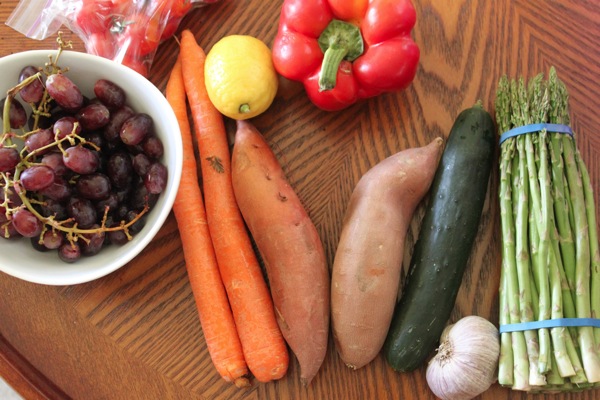 We had a farm box for about a year, but after a few snafus with the pickup location -they accidentally threw our box away 3 times- the owner of the company called to let us know they have a new pickup location: Whole Foods! So much more convenient, plus they guarantee that the farm box is kept in a cooler. (Before, we were picking ours up at a restaurant and they could only put the farm boxes in a cooler if there was room.)
Here's what's in this week's box: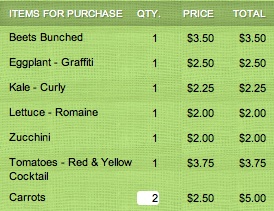 Breakfast:
The usual suspects (egg burritos, breakfast cookies, fruit, oats, smoothie bowls)
Fresh juices (carrot, apple, beet + green juice)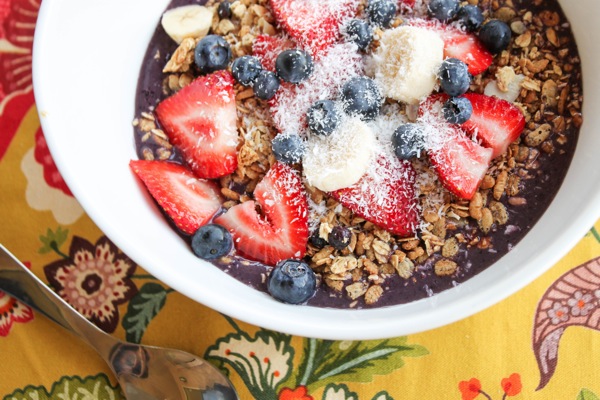 Snacks:
Paleo bread with sunflower seed butter
Turkey jerky (can't get enough)
Garlicky eggplant dip with veggies
Kale chips!
Smoothies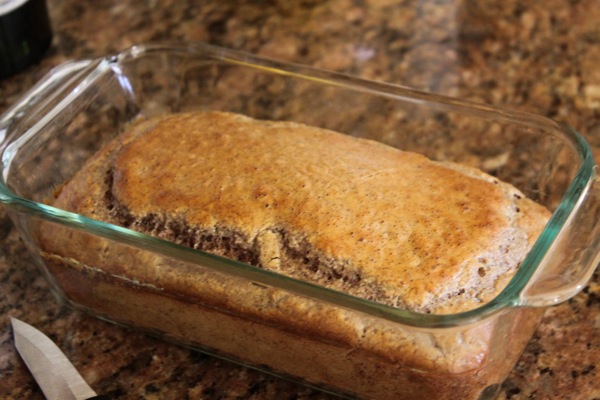 Dinners:
Cornmeal crusted ratatouille tart with salad
Crock pot chicken teriyaki with steamed veggies and brown rice
 Key lime chicken enchiladas with black beans and sautéed veggies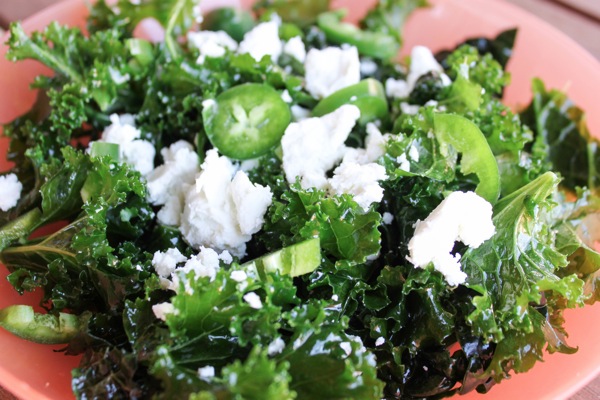 Sunday: Total body strength
Monday: OFF
Tuesday: CrossFit + short run
Wednesday: Teach Zumba + hot yoga
Thursday: Teach Zumba, teach DJ Dance
Friday: OFF
Saturday: Teach World Beat, teach barre, teach Aqua Zumba
What's on your meal and fitness plan for the week? What are you making in advance today?? I'll be cooking up some chicken breasts, chopping veggies, making Paleo bread, amazeballs and some staples for Liv. I set the timer for an hour and do as much as I can– usually I'm surprised by how much I can prep to last for the week, and it makes healthy eating so much easier.
Happy Sunday! See ya later tonight with some pics from the day.
xoxo
Gina