-Hula-ing with these lovely ladies at the dance show last night. We did a hula/Tahitian dance, and the costumes were SO fun. I kind of felt like a rainforest fairy… or something.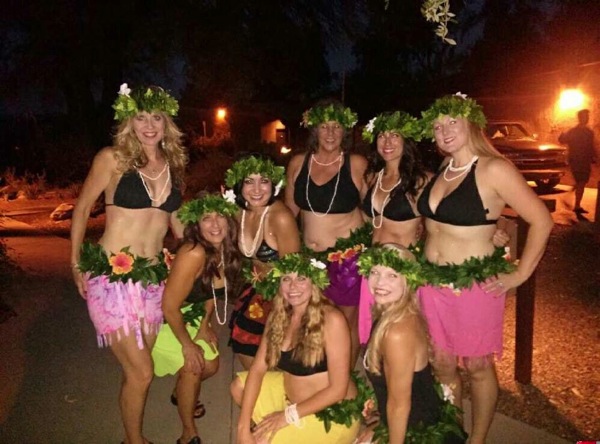 The pizza and cocktails after the show weren't too shabby, either 😉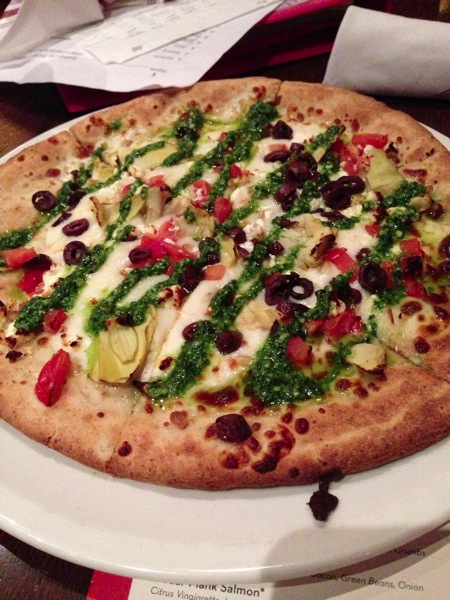 -This LUSH face mask. I've tried out quite a few of the different types, and this one if my favorite so far. It has a green tea and papaya, and my skin feels brighter and tighter the next day. It actually kind of makes me look like I'm not tired + it smells glorious.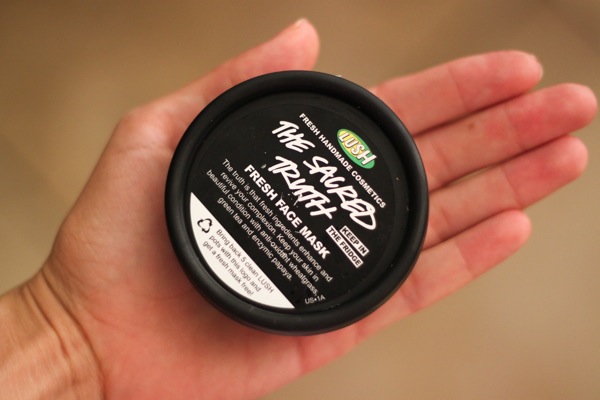 -Serious monsoon action. After a lackluster storm season, we've had a few incredible ones this week. Our orange tree says, "thank you."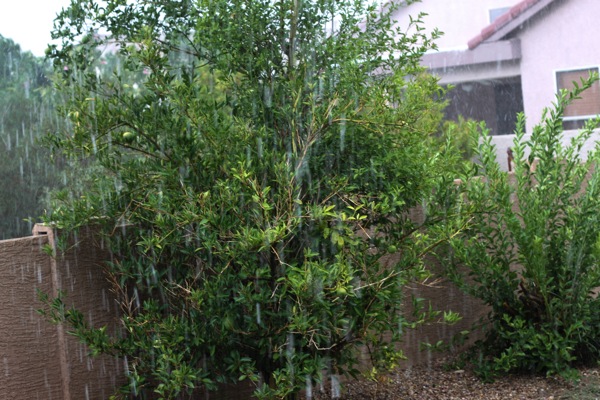 -Vega Sport Chocolate Coconut bars. I tried my first one at the IDEA conference at the Vega booth and was so excited. It kind of tastes like one of those "fake but really good" protein bars. I also had one of those at the IDEA conference and my stomach was ruined from the sugar alcohols. The Vega ones are delicious and have real ingredients, like dates, pumpkin seed butter and sprouted vegan protein (pea + brown rice). The only bummer is that they're kind of pricey (around $3 per bar) but worth it to have a substantial snack if I'm in a pinch.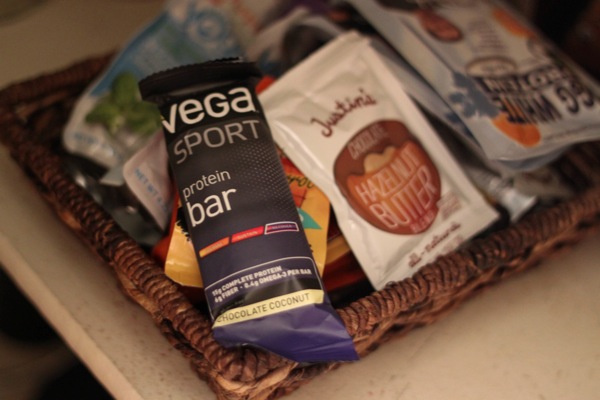 -Livi playing with my old Dorothy dolls. When I was little, I was obsessed with Wizard of Oz –it's one of my all-time favorite movies since I loooove Judy Garland- and would watch it over and over. I'd also skip around with my dog singing "We're off to see the Wizard" and hide every time the creepy Wicked Witch music would start. I had an entire set of dolls, which my mom kept stored in a box along with some other treasures. While we were cleaning the garage, I found a box of the dolls. Needless to say, Livi saw them and HAD to have them. She's been toting around her "Dorothy babies" ever since.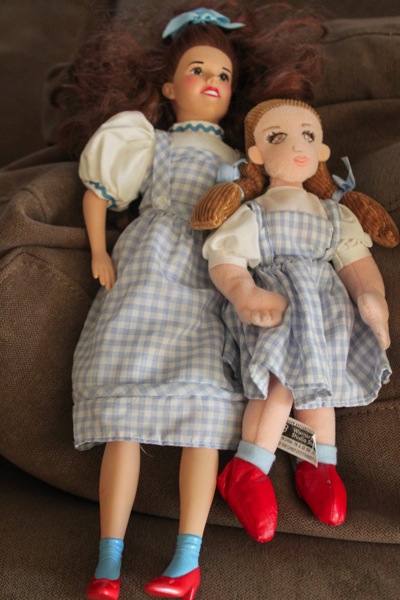 -Also in the box of treasures? Some old photos of my parents. Oh, how I love the 80s.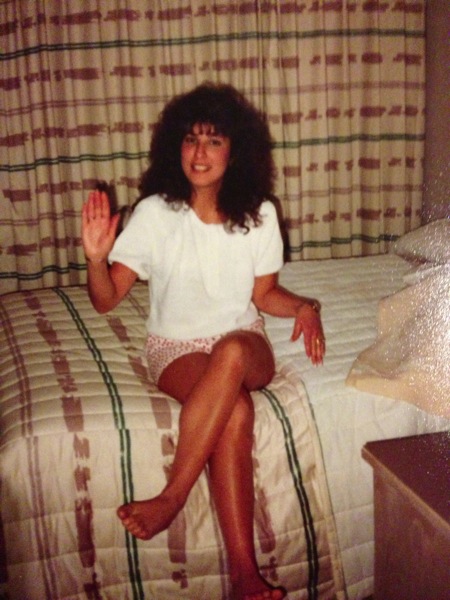 My mom is gorgeous.
We're off to do something fun. (<– I have no idea what that is yet)
Have a happy Friday!
xoxo
Gina