8/25: Meals and fitness for the week
Hi friends! How was your weekend? Anything exciting happen?
Yesterday, I did my first longer run with my running group. We did 7 miles, and it was awesome to have people to chase the entire time 😉 We did a hilly there-and-back route, and even though it was balls early, I didn't really wake up until it was over. I have a few friends who are running the half in November too -we're going to make a girls' weekend out of it- but we all live in different areas of town. We meet up for nighttime yoga, but can't do early morning runs together since we all have little ones. My friends are also good at motivating themselves to run. Me… not so much 😉 I'm excited to have met some new people through my running group. and many of them are also around the same pace.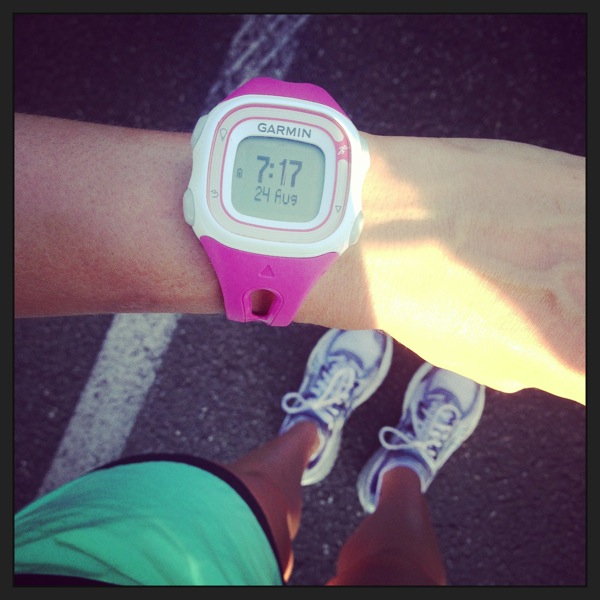 As far as my new sneaks go, I'm taking them back to get something similar to the Brooks I've ran in for the past year. I've been wearing my old ones for longer runs without any problems (knock on wood) and the new ones weren't working out. They looked kind of cool but I'm good without the heel pain, thankyaverymucho.
Here's what's on the tentative fitness plan for the week:
Sunday: OFF (yeahhhh!)
Monday: Easy run (40-50 minutes)
Tuesday: Weights or yoga (no cardio)
Wednesday: Teaching day (Zumba is on the schedule for now) + track workout
Thursday: Teach DJ dance, Zumba + lunchtime weights (if I feel like it)
Friday: OFF
Saturday: Long run (no teaching; got the day covered)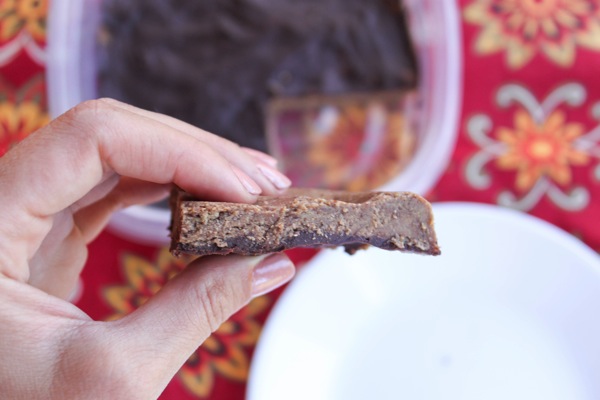 This week, I have a few recipe ideas I'm going to play with in addition to prepping some eats for the week.
Prep:
-Chop and wash veggies
-Make baby popsicles and smoothie packs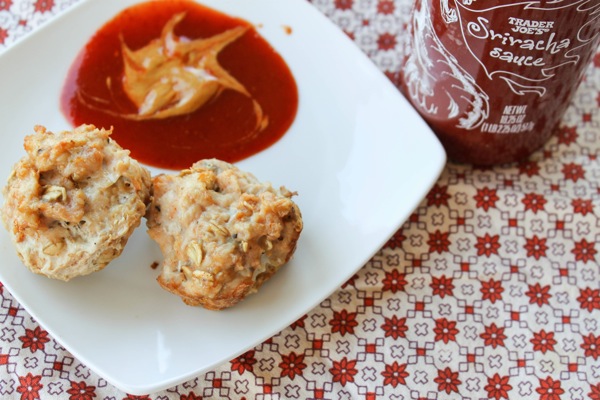 Meal ideas:
-Sweet potato salmon cakes (was going to make these last week but ended up getting Pei Wei instead…)
–Homemade spaghetti-o's for a certain special someone
-Crockpot chicken with veggies and potatoes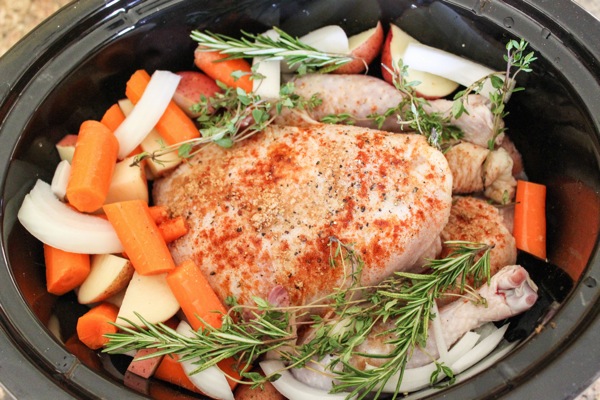 I put a hold on our farm box since we were traveling, but am starting it back up again for this week. I'm pretty stoked to make some fresh juices and try out a couple of new recipes depending on what we get.
For now, it's crepe time at the market 🙂
Have a very happy Sunday!
See ya later with some weekend pics.
xoxo
Gina