8/26: Meals and Fitness for the week
Sweaty and triumphant.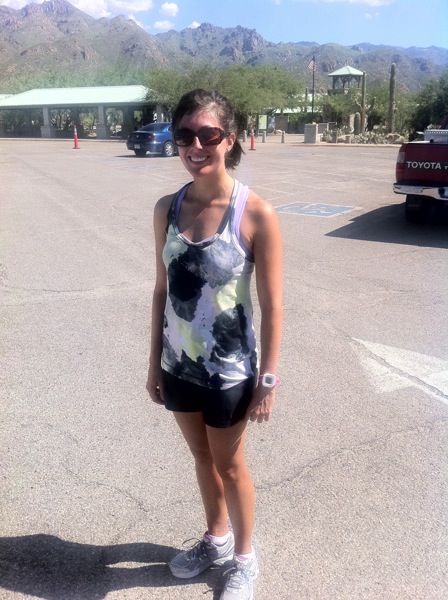 It wasn't the practice 10k I had planned for, but considering I had some odds (aka excuses) working against me, I'm really happy about it.
The Pilot said he's wake up with Liv so I could go run, and when I woke up, it was 8:30. I figured since it was already late, and my legs were sore from teaching glide yesterday, I'd try to do it tomorrow, even though it would harder with the Pilot at work, considering that I like to sleep until Liv wakes up. This morning, I came downstairs, and the Pilot said if I still wanted to go for my run, he'd take Liv in the jogging stroller and we could make a family trip out of it. That was all the motivation I needed.
It was HILLY, since we ran at Sabino Canyon, but even with all the walk breaks I took, we finished. 5 miles. I feel like 5 hilly miles is close to a flat 10k? Right? Haha.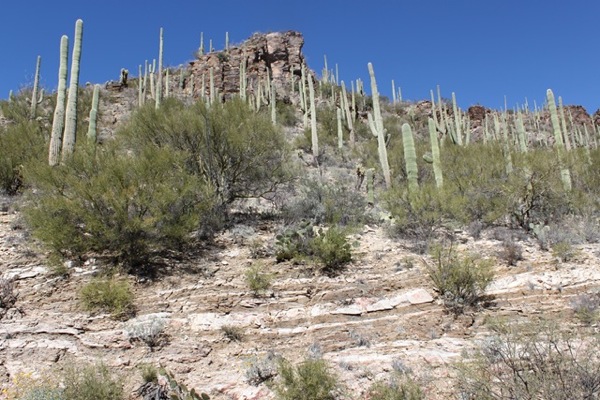 We had a lot of fun, Liv was happy as a clam in the jogging stroller, and it actually felt good to shake out my sore legs. I told myself I'd cut it short and enjoy walking if they were really hurting, but once I started to run, they were fine.
Here's what this week's fitness schedule looks like:
-Sun: Run 5 miles Did it!
-Mon: OFF
-Tues: Weights + HIIT Nope- ended up filming the booty burner and that was it
-Wed: Teach Zumba Did it!
Thur: Weights + Tabata Thursday Nope- MMA training during my lunch break, too tired when I got off work to do anything else
Friday: OFF Got in a PM 15 minute jump rope interval sesh + 15 minutes of weights
Sat: Teach Zumba Did it!
Last week's ended up changing significantly, so I'll update this post if my teaching schedule changes or if things shift around. A new treadmill workout will be up in the am, too 🙂
As far as eats go, here are some of the recipes I'll be making:
–Sweet Potato Black Bean Chili
–Zucchini sticks with marinara
–Kelp noodles with cheezy red pepper sauce
-Chicken stir fry with quinoa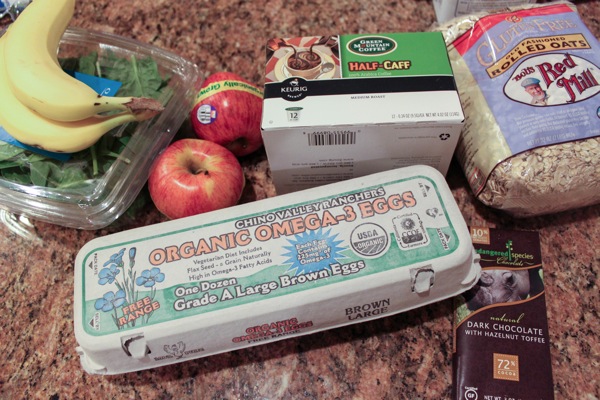 (essentials)
Prep:
-Grill chicken breasts
-Make amazeballs
-Cook quinoa
-Chop and roast veggies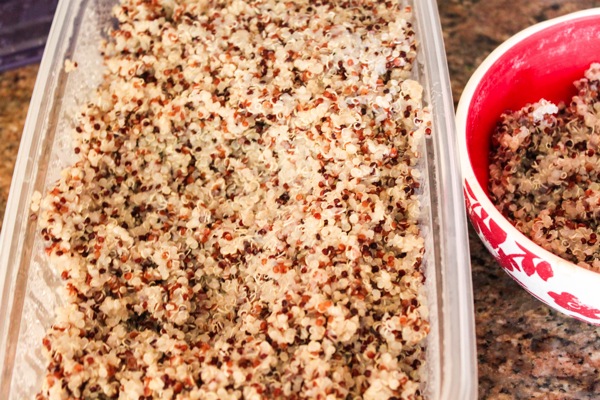 So what's on the menu this week?
I'd love to hear your fitness plans and any new recipes you'll be trying!
See ya later with some pics from the day!
xoxo
Gina
We have one week left in August! Take a look at your checklist and see what else you can do to finish out an amazing month.