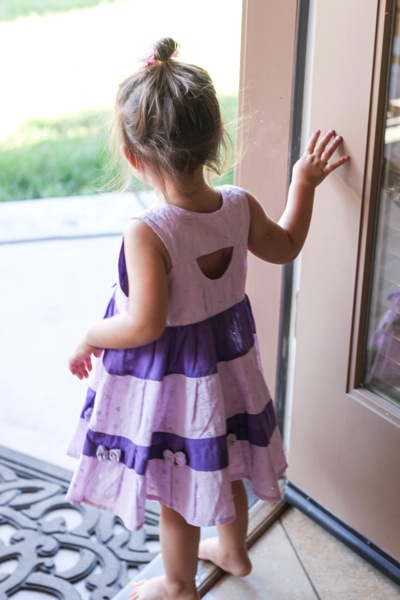 -Not a fave: Livi looking way too grown up. It's a cliche for a reason: time flies when you're having fun. She steals my heart every single day <3
-These GF cookies. I had to convince myself to save some for Livi because um, they go down way too easily.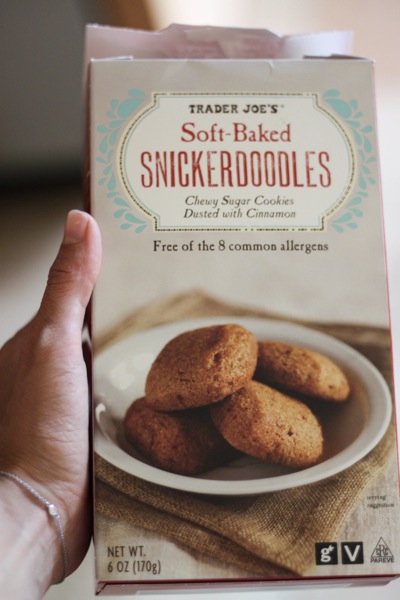 -The most legendary StitchFix box I've ever received. I haven't been blogging about them much on the Fashion page -I feel like it's cheating because I didn't pick out anything myself- but I looooove everything in my recent box. I keep saying each one is the best ever and then I get a new one! Will post some pics on the Fashion page soon.
-Green olives. I recently fell in love with them, and North has the same kind of green olives we had with many meals in Italy. I wonder where I can pick some up?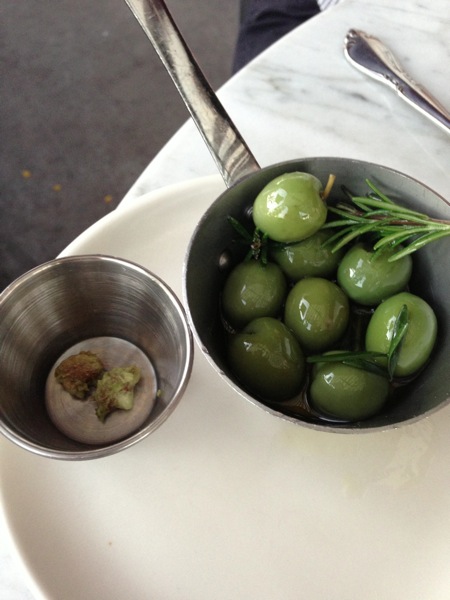 -Dumbbells on the way. This means I'll have a pull-up bar, kettlebell, dumbbells, and no excuse to skip strength training. I only got in half a session this week and I'm convinced that regular strength training helps to prevent injuries when I'm teaching so many cardio classes. I have to keep my muscles, especially those in my quads since I have a history of knee probs, strong.
–BuzzFeed hot sauce article aka the story of my life. They know me.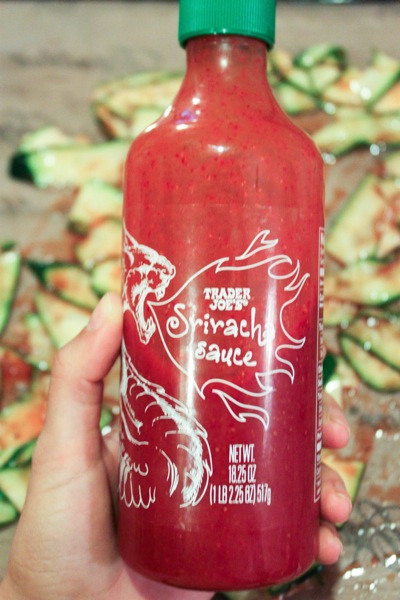 -This article about the fact that new moms get nothing done, and that's ok. It's a feat to keep everyone alive those first few months and snuggling with a newborn > everything else.
-City and Colour. I know I'm way late to the party with this one, but their music is gorgeous. They're coming to Tucson soon, too!
–Soli Beat at lululemon!! Whaaaat?! We are so thankful to our Tucson lululemon friends for their amazing support of our DVD <3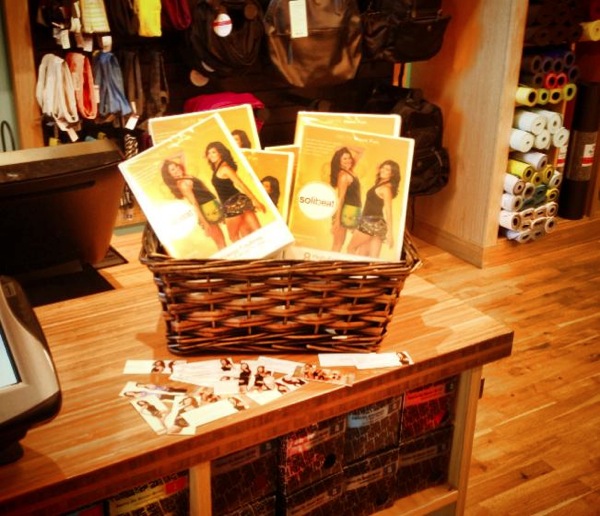 -And just because every Faves post needs something rose-scented: rose incense from Whole Foods.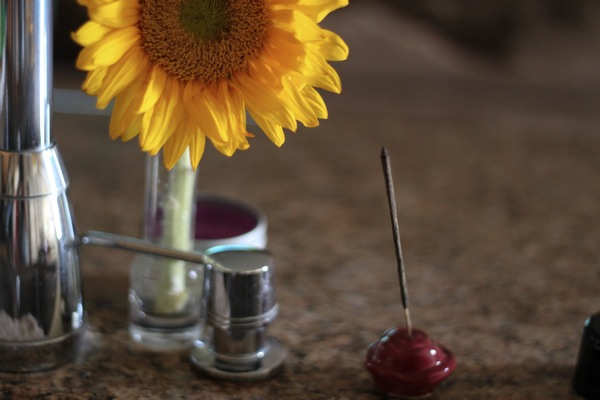 The Pilot doesn't love incense, so I burn it when he's flying nights and not at home 😉 It makes the house smell like a yoga studio.
What are you loving this week?