9/29: Meals and fitness for the week
Hi friends! Happy Sunday! I'm hobbling through the world today… nothing could save me from yesterday's run and teach extravaganza. I braved the cold dip -alternating between cold and hot for 20 minutes- taught a stretch class, which forced me to stretch, and still: very sore. Even though it was a doozy (10 miles + 4 teaches), I'm so glad to be enjoying an off day today. The only exercises I'll be doing includes holding Liv and lifting a gluten-free crepe to my face.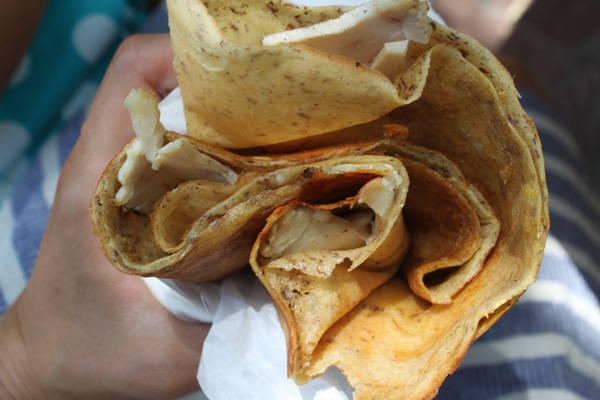 Even though I feel like I say this every week, I'm so excited to really be focusing on training for my half, instead of halfway-training like I usually do. Though some of the miles have been put on tired legs and I've had to work harder to fuel my teaching schedule, I feel like it will be worthwhile. It will be nice to take a break from training for a couple of week's when the half is over, until the running bug bites me again and I sign up for another race 😉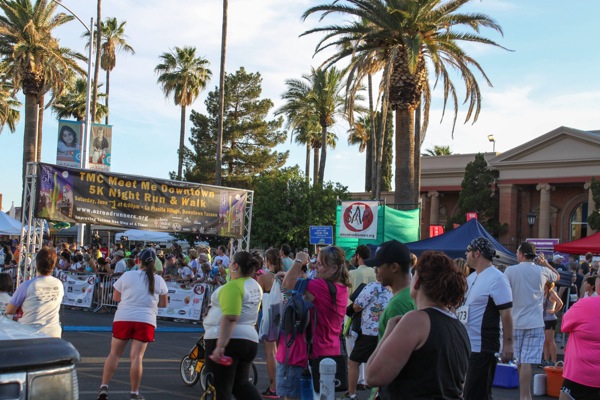 Something else I'm excited about: last week's food prep. We ate two batches of these crazy awesome Paleo bars, had 5 homemade dinners (!!) even though it was just Liv and myself enjoying them (the Pilot was on nights for a couple of weeks), and did a decent job drinking water. Something I tell my clients: you got the ball started; you just need to keep it rolling.
I just need to keep the momentum going of homemade and prepped foods since our Italy cheese and gluten wagon. (It was a delicious wagon indeed but the journey is over.)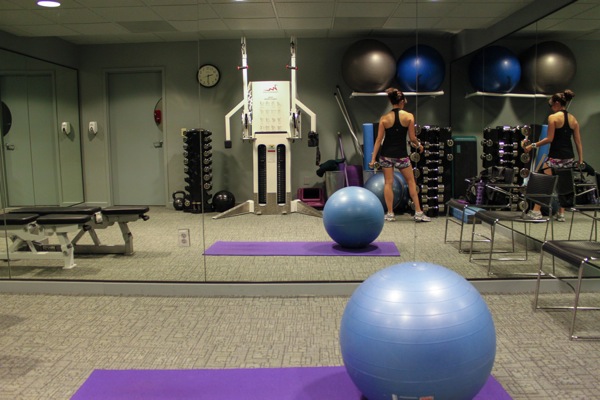 I did something kind of fun last week that I haven't done in a while: sat on the floor and read cookbooks. Liv sat with me and turned the pages, and it was nice to see photos and feel inspired by the books that have been collecting dust for far too long. Lately, I get a lot of new ideas and recipes from the internet, but I tend to forget that some of my all-time favorites are in physical cookbooks. The pages of Eat, Drink and Be Vegan have chocolate chip smears and maple syrup dots on them.
Here are some things I have planned for this week:
-A LEGENDARY pasta salad that my cheffer Uncle E made. It was amaaaaazing– I'll definitely post the recipe when I make it
-Mussels (maybe?! I'm kind of scared)
-Salmon tacos
-Chicken shishkebabs with an herbed yogurt sauce, chopped Greek salad
–Tempeh bacon (awesome with eggs and as a salad topping)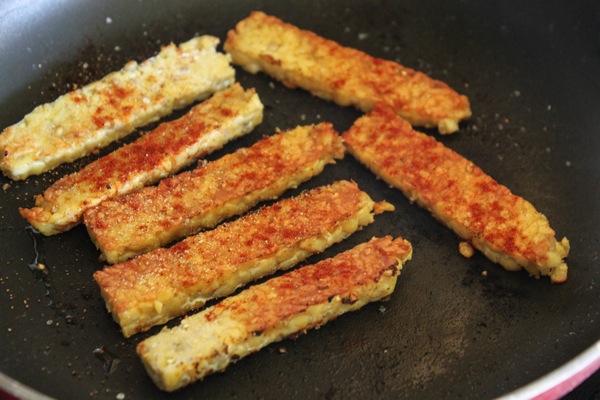 -The usual prep:
Chop veggies
Make staples for Livi (like pancakes, muffins, popsicles, and turkey-lentil muffins)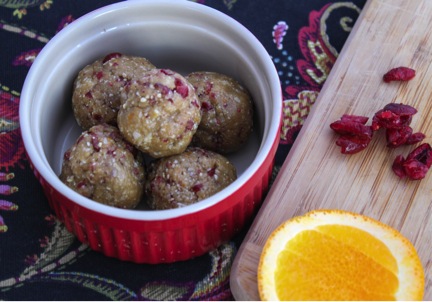 Here's what's on the tentative workout schedule for the week:
-SUNDAY: OFF
-MONDAY: Short run + yoga/core
-TUESDAY: Total body weights
-WEDNESDAY: Teach Zumba, teach Tabata + track practice
-THURSDAY: Teach DJ dance, teach Zumba
-FRIDAY: OFF
-SATURDAY: 10 miles, teach Aqua Zumba, teach barre
What are you making this week? Any fun fitness plans?
Check in by leaving a comment! I'd love to hear what you're up to.
Cheers to an amazing, fit, happy week!
xoxo
Gina
*Don't forget to enter the tablet giveaway if you haven't already!