9/30: Some pics from the day
It's funny because with everything we did today, the camera barely seemed to escape the diaper bag.
7 mile run,
brunch with nana and tata,
trip to the farmer's market (which was closing when we got there)
to the Humane Society with Bell to see if we could find a friend -still waiting for the perfect dog who loves kids and won't try to eat Bell
back home for Liv's nap
to my dad's house for grilling and cupcakes.
I did manage to get a couple gems- here are some of the faves:
After brunch at Eclectic Cafe: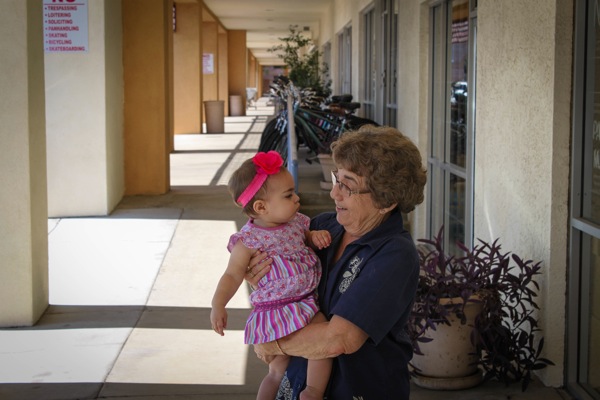 walking with Bell at La Encantada (the Pilot wore Liv in the Ergo)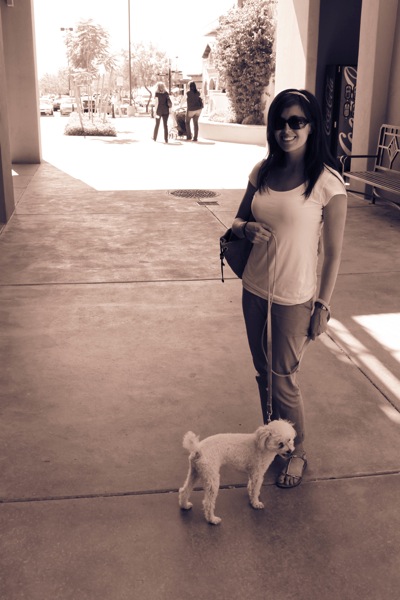 Roasting veggies to take to dad's: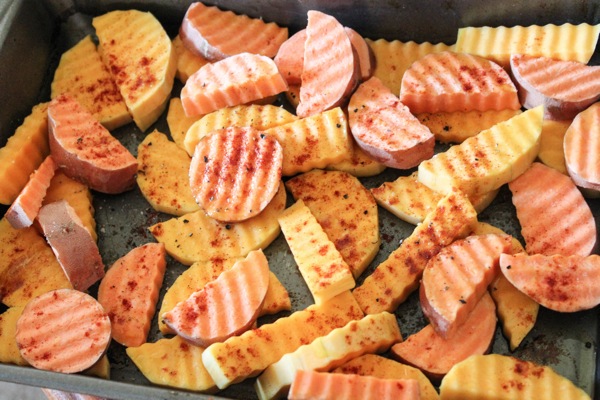 Fun in the tunnel after dinner: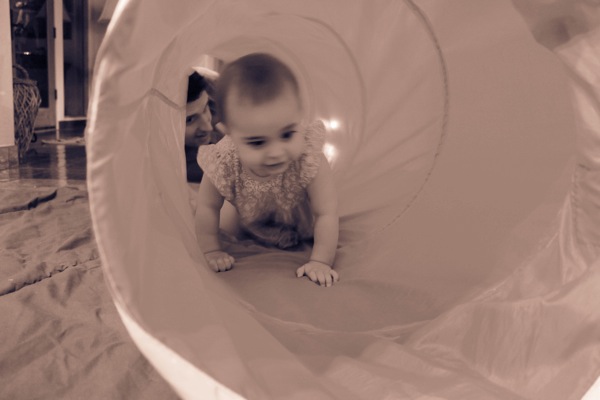 and… dessert 🙂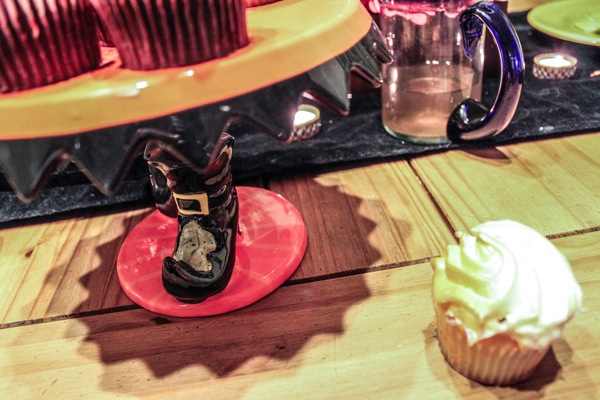 I hope you had a very happy September! Check out the October workout calendar here (updated the link with the correct one- sorry about that!) if you're looking to add strength training, cardio and flexibility into your routine, or if you'd like to follow it exactly for a balanced plan.
See ya in the morning <3
xoxo
Gina