9/9: Meals and fitness for the week
Hi friends! Thank you so much for your beautiful comments about the Italy pictures I've posted. As you can imagine, it was the trip of a lifetime. I have a couple of recap posts coming up with some details of our adventures, where we stayed, and the food. Oh, the food! In Italy, we enjoyed some of the very best meals. The food, culture, people, sights, well, everything… incredible.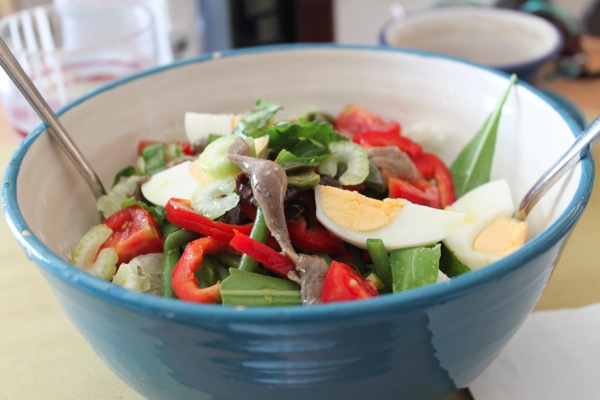 After being in a foodie's dreamland for the past week, I feel equally inspired and intimidated to get back in the kitchen. To be dramatic, I feel like everything I've known about food was taken away from me. I've always seasoned and sauced meal components to my heart's delight, and recently experienced that sometimes the simplest things can be the most delicious. Many of the meals I enjoyed were not overly seasoned, but used high-quality ingredients; a splash of olive oil here, a small dash of pepper there, and plain grill marks went a long way. Even though I'm back in the states, I can't help but think "Italian food for every meal!" but the kicker is, I have NO idea how to make the foods I enjoyed so much, and as much as I might try, they'll probably never taste quite as amazing as they did while I was there. Instead, I'm excited to try some Gina-fied twists on some of the things I really loved, leave the ones that can't be touched alone (pasta, pizza, gelato!), and enjoy getting back to some of the staples that I enjoy.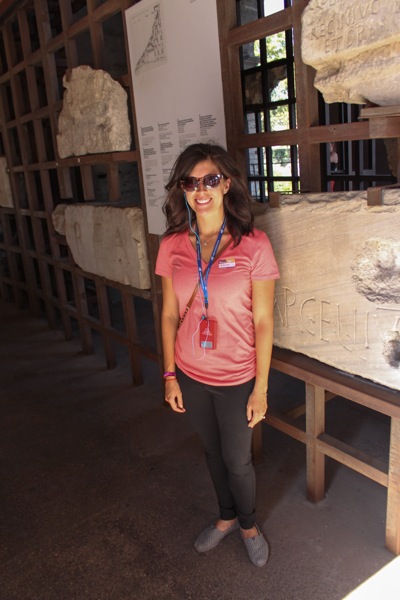 In the spirit of using homegrown and local ingredients, I started our farm box up again this week. We have an eggplant, acorn squash, chives, corn, gala apples, butternut squash and a blackberry-apple pie headed our way.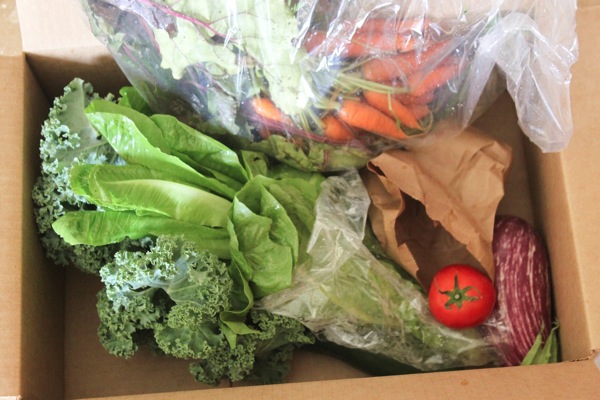 Here are some of the meals/recipes on the menu:
-Salad with butternut squash, rotisserie chicken, goat cheese and balsamic
-Sweet potato gnocchi with grilled veggies
-Salmon with corn on the cob, salad with egg and olives
Some prep:
-Paleo bread
-Grilled chicken for salads
-Make green juice packs (wash apples, cucumber, parsley, lemon and add a handful of spinach to a container so it's all ready to go)
-Chop veggies
-Make turkey lentil muffins, berry chia pancakes and French toast sticks for Oliv (the story is in my recap post but she stayed in Tucson with mom, nana and the family. She had a blast with her own little vacation but we missed her like crazy)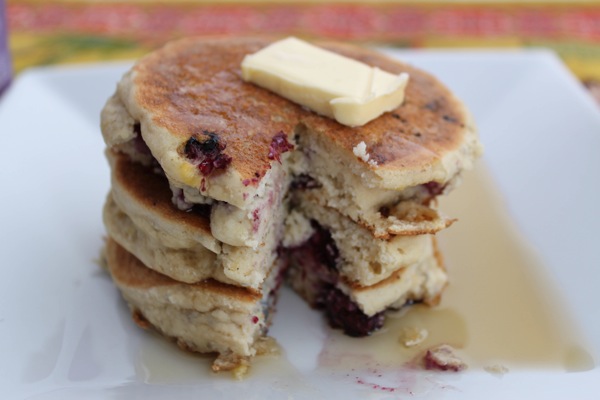 Something I'm excited about getting back into this week: official exercise. For the past week and a half, we walked all over the place, and I got in two official hotel room workouts (circuits using bosyweight and my backpack as a kettlebell). I feel like our hours of walking helped counter some of the bread, pasta and wine consumption, but I missed lifting and dancing. it will be fun to get back to teaching Zumba, running with my running group and lifting some heavy things this week 🙂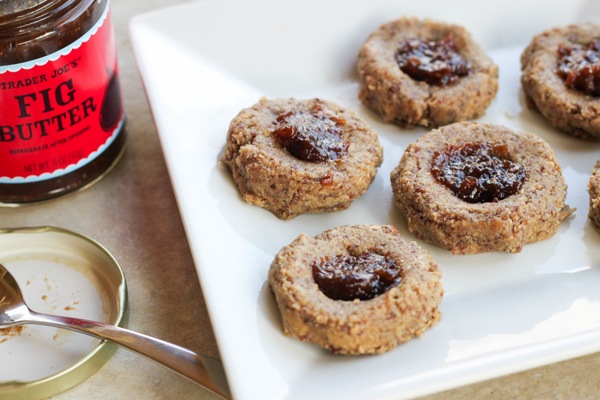 The tentative workout plan:
-Sunday: Hotel room workout (30-minute circuit)
-Monday: OFF
-Tuesday: Weights and HIIT on the row machine (45 minutes total)
-Wednesday: Teach Zumba, track workout
-Thursday: Teach DJ, assist Zumba
-Friday: OFF
-Saturday: Long run, teach Aqua Zumba, teach Barre (whew!)
How's your week looking for meal plan and exercise?
Any seriously amazing Italian recipes to share?
xoxo
Gina