Hellooooooo

How's your Cyber Monday going?? So glad ya liked the gift guide!
I'm in Valdosta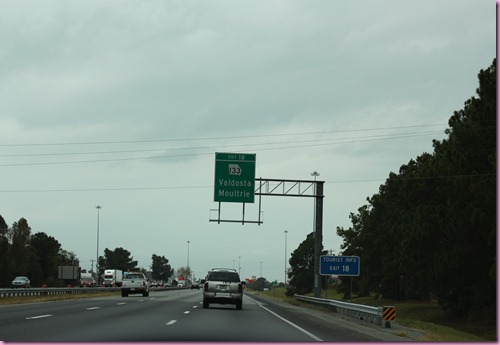 Usually my sanity cries when I drive into this town, but today it felt really, really good.
After hitting up the gym –too late to get a spin bike, so I ellipticized instead- I packed up an overnight bag and my trusty co-pilot.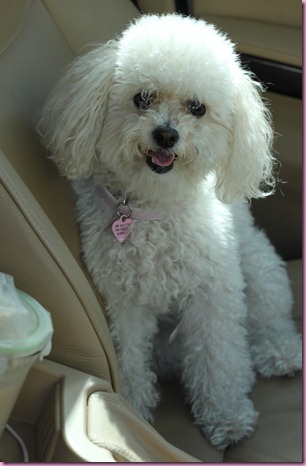 We came to Valdizzy to see my friends and pick up Viesa's furry face. She's been at doggy camp (aka the kennel) since before Thanksgiving. I missed her so much!
Earlier this morning, I enjoyed a glorious creation:
Butternut Sauce

-1 can pureed butternut squash

-garlic, sea salt, pepper, pinch of Stevia

-Almond milk to thin it out
It makes a lovely omelet topping: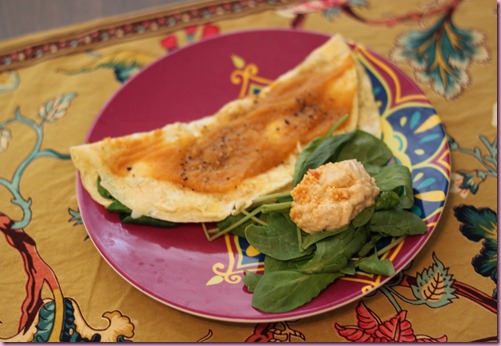 (stuffed with goat gouda and arugula + hummus salad)
and a delicious soup: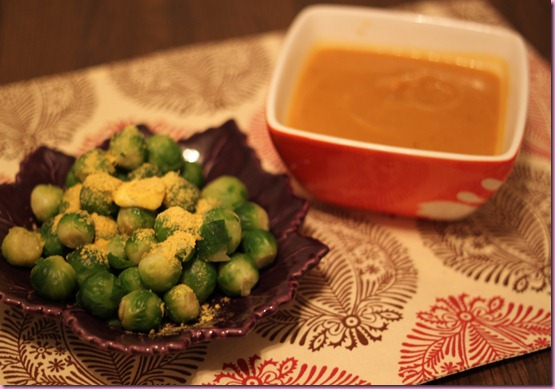 Side note: if you don't like brussel sprouts, it's because you haven't had them steamed with organic butter, nutritional yeast and sea salt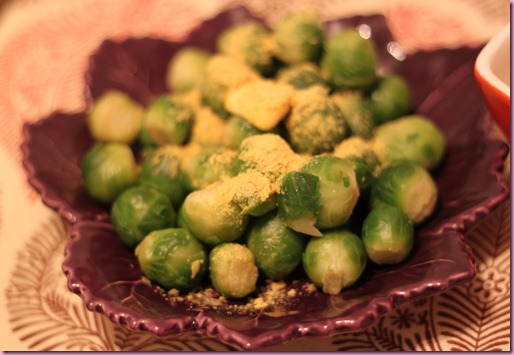 During the road trip here, I listened to the new Zumba music –I think it's time to start teaching again- and sipped on the ol' standard: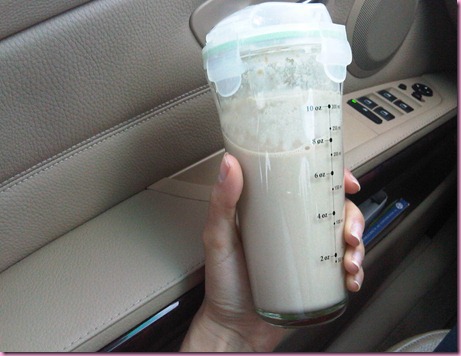 (Sun Warrior and almond milk—SW promo has been moved until the end of the week. I'll let ya know when it's a go)
an apple
and caffeine: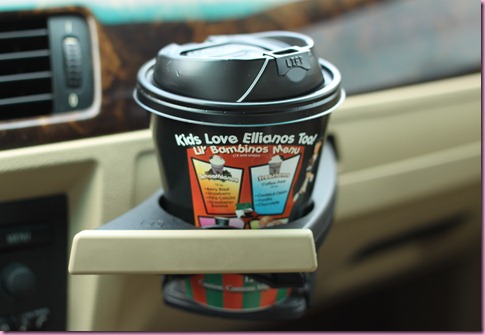 Small soy latte with 1 pump peppermint. I usually get black coffee but wanted something different today

My stomach already hurts from the soy, but it was delicious.
We checked into the hotel de Jeni: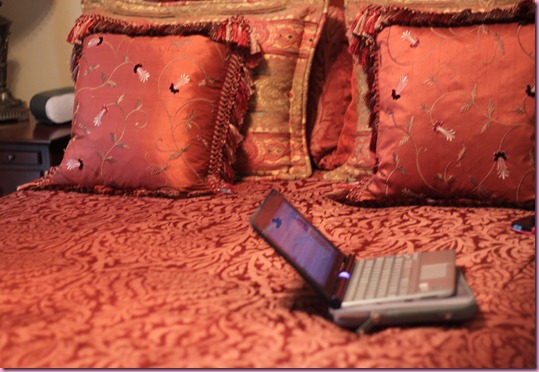 and I'm about to take Bella to get her shots (sorry, Belly) before dinner with the girls.
Have a great night and I'll see ya in the morning! <3
xoxo
Gina