Aloha from Hawaii + Friday Faves
Aloha friends! Happy Friday! Hope you're up to some fun adventures and enjoying some relaxing this weekend. 🙂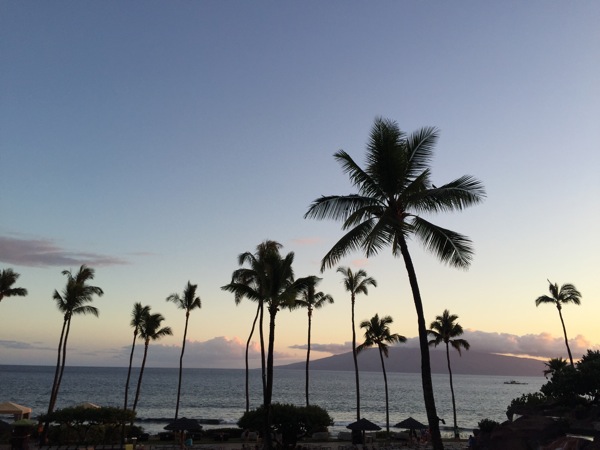 My #1 fave of the week: we're in Maui for our family-moon, and having an incredible time.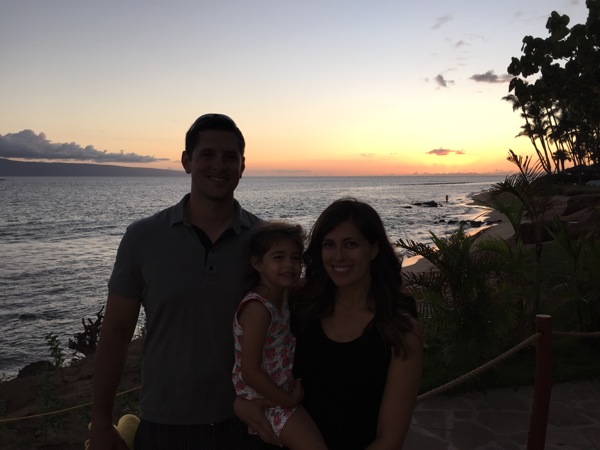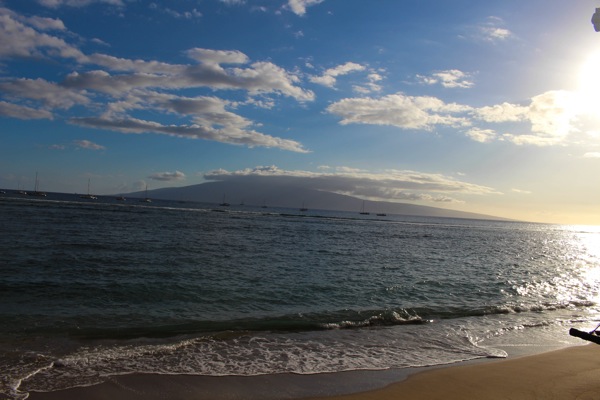 We have a list with all of your suggestions -you always have the best recommendations!- for things to do and eat while we're here. Maui is absolutely breathtaking (we're on the west side of the island), and we've been enjoying time in the pool and ocean, relaxing, exploring, and the fantastic dining. I think we can just stay here. (Ok, and I'm kind of dreading the flight back. It was super bumpy! Let's just skip all of the turbulence and stay riiiiight here.)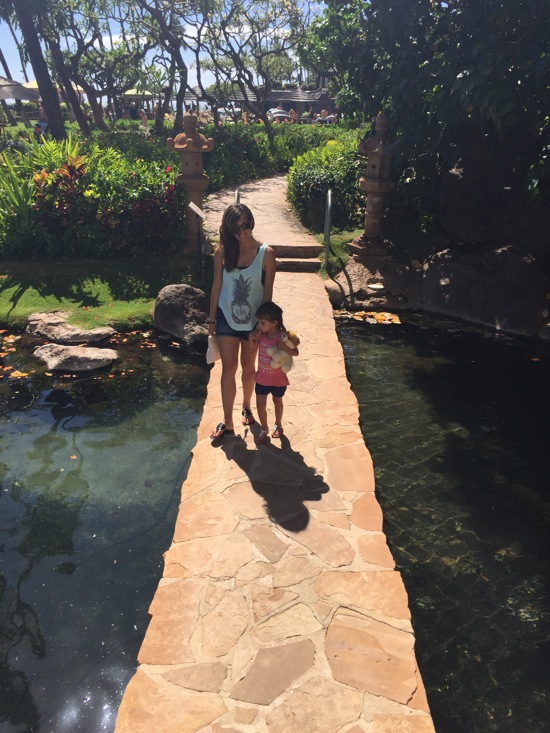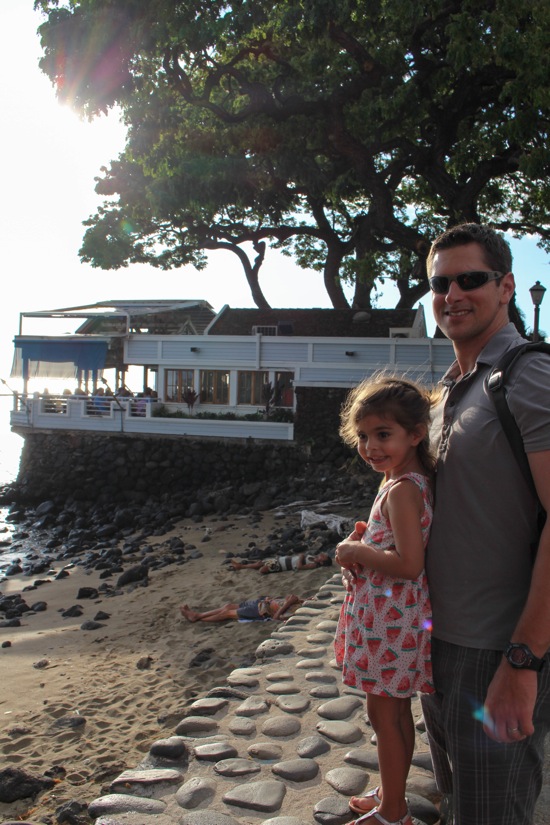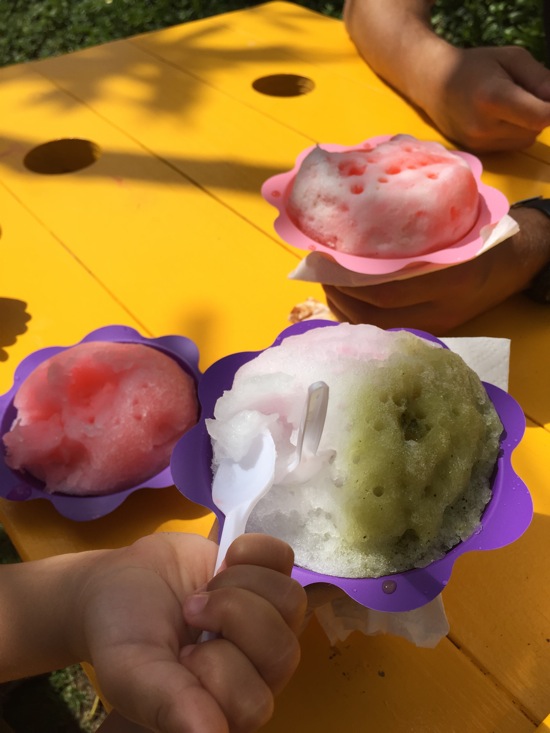 I'll be posting a full recap when we're back, but in the meantime, here are some more faves from the week and around the web. As always, I love to hear what you're enjoying, too, so please feel free to play along and shout it out in the comments section if you'd like!
Emojis all 30-somethings need. The Friday Night one is my fave
Thank you to DailyBurn for including me in this article about pregnancy fitness tips (and for the reminder to bust out my support belt again).
This Anthro dress. Currently loving flowy dresses that work with the bump, but that I can see myself wearing next summer, too.
Healthy Trader Joe's copycat recipes.
Nothing to see here, just making homemade pregnancy tea.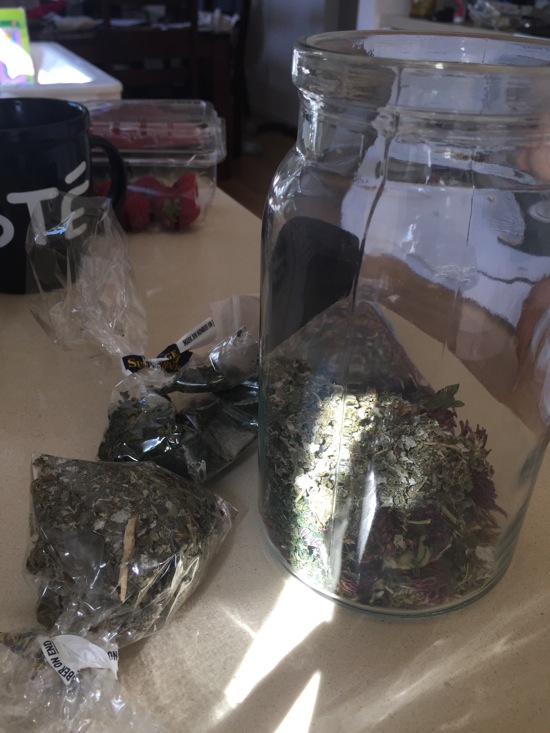 (nettle, red clover, raspberry leaf, and mint. It tastes delightful, and I'll make a large batch, chill, and sip with fresh mint during the day.)
I've been making large batches, refrigerating in a glass jar, and enjoying with fresh mint… and in this case, grain-free banana bread.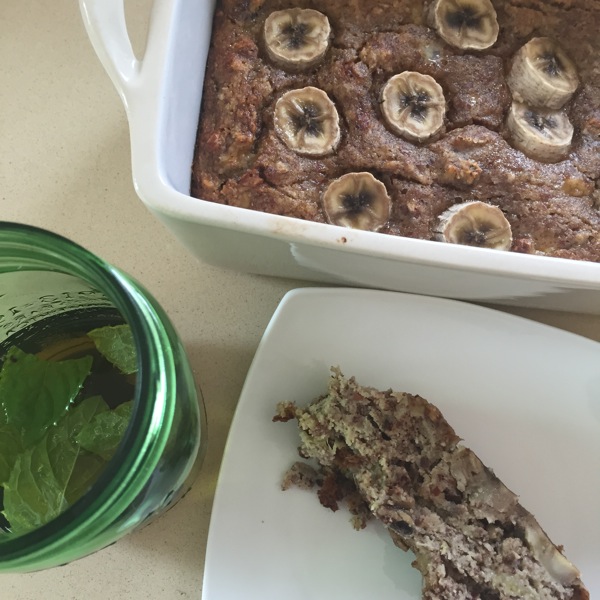 This sweet dog playing mama to a… lobster.
Post-workout snacks that satisfy a sweet tooth.
Latest post for Women's Running: do you run solo, or with a friend?
Summer Shape Up excitement!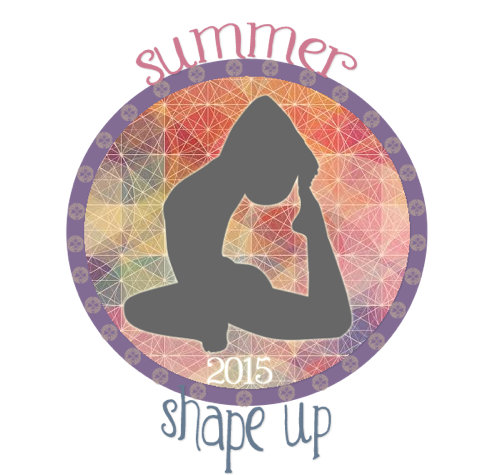 The fun begins THIS MONDAY, June 15 with 4 weeks of free fitness plans and meal ideas. Newsletter friends, don't forget to check your email; you'll receive the week 1 details later this morning so you can plan this weekend. Everything will be up on the blog bright and early on Monday. Can't wait to get this party started!
Speaking of parties, thank you again for celebrating my blogiversary week with me. There's still time to enter the giveaways that have been running this week, and I'll have our last giveaway (a prize valued at $200 for two lucky readers) up this afternoon.
Happy Friday <3
xoxo
Gina