Blogiversary giveaway: TRX!
Finishing out the fiesta with one last awesome giveaway…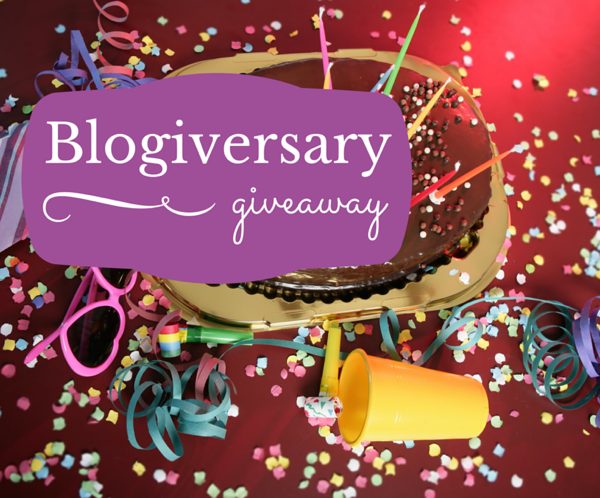 I'm so so happy you're enjoying the Blogiversary giveaways so far! Today's giveaway is a very special one, as it's a fitness tool I've been loving and incorporating into my own routines for the past couple of years. We're fortunate to have them at the gym here, and it was recently added it to our home gym: TRX!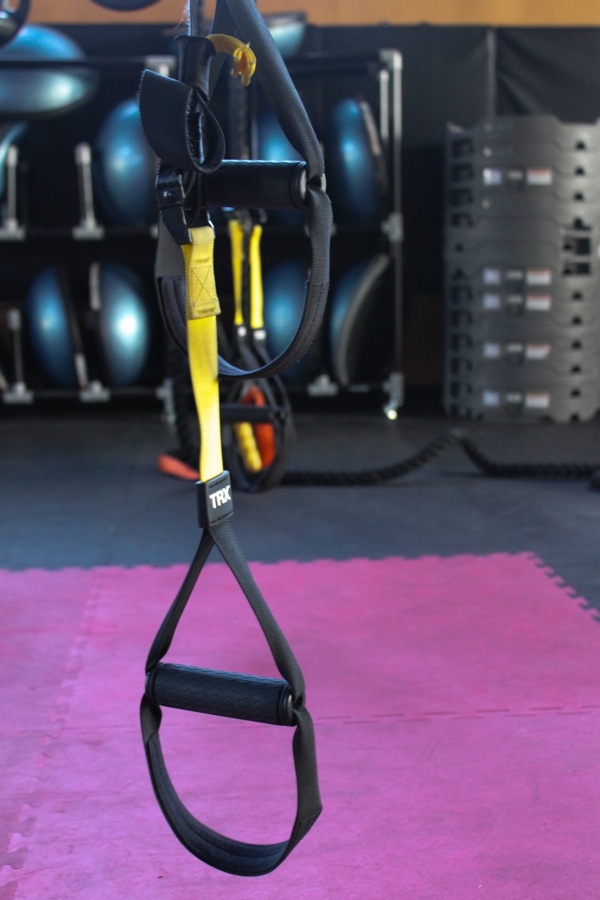 I have a Focus Post about TRX (and some of my favorite exercises and a total body circuit are here!), and it's a convenient and effect way to get in a total body and cardio workout.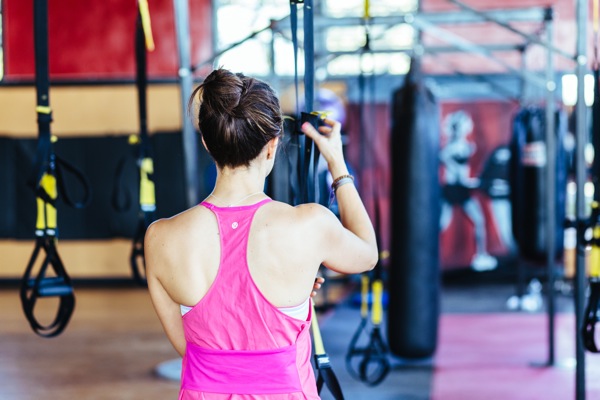 The straps attach to a base point -you can use a sturdy structure, or even something outdoors like a tree- and your body weight provides the resistance. You can progress or modify the exercises depending on how far you're standing from the base point.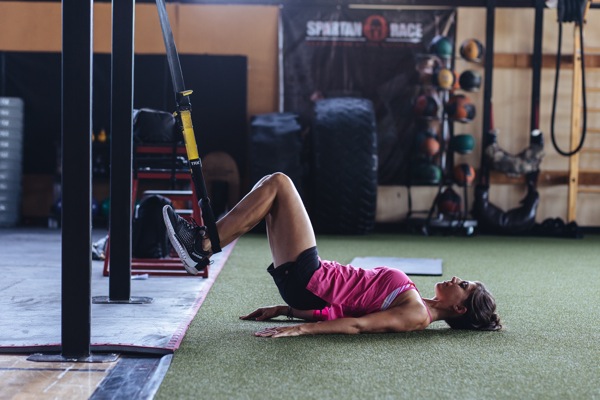 (Supine hamstring curl: one of my all-time favorite exercises!!) Now that I have a little beeb on board, I'm really enjoying the TRX exercises because they still challenge me without having increasing the amount of weight I'm lifting. Many beloved exercises have a TRX variation.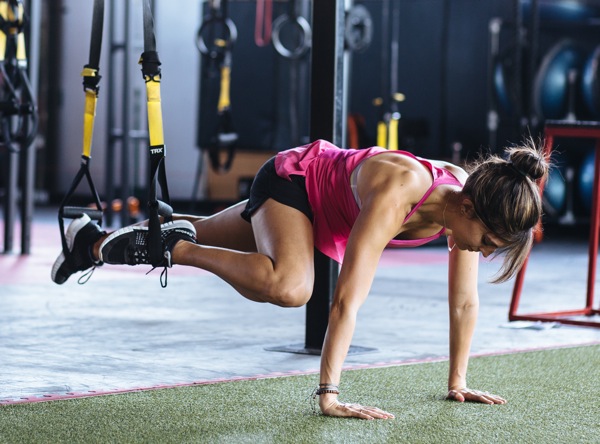 They even have some yoga moves here that I can't wait to try out! TRX kindly offered TWO TRX home kits as a prize, valued at $200 each.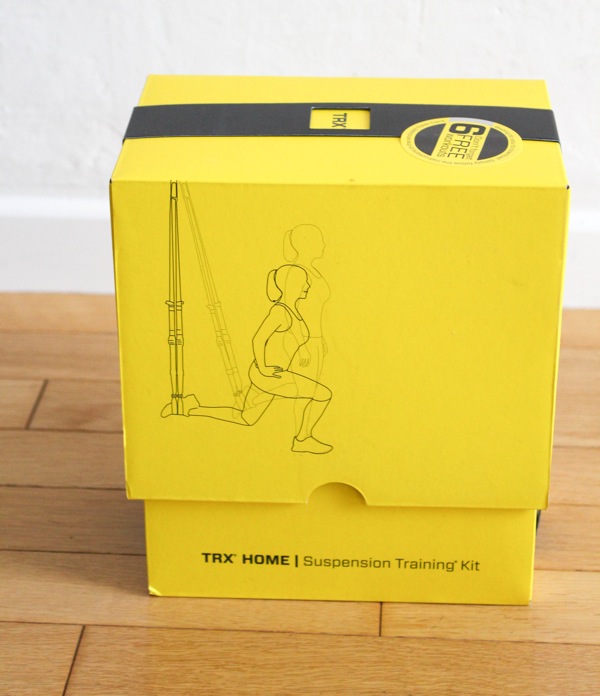 Enter via the link below, and two lucky readers will each be able to TRX at home!
All giveaway winners from this week will be announced Monday, June 15.
Ready, set, go! xoxo Gina
Photos by Danny Chan