An ode to: the maxi dress
I don't usually become obsessed with certain styles until they've been around for at least a year, so I know they're legit. Case in point: skinny jeans (I didn't start to embrace those until last fall). More recent example: the maxi dress.
I already have a feeling it's going to be my summer uniform.
Since it started to get warmer, I've been wearing dresses everyday. Not only do they look super cute, it's an entire outfit in one (bonus) and just needs a few accessories. I've been loving the maxi dress because it's so easy to dress up, dress down, or throw a sweater over when it gets chilly.
Even though "chilly" in Tucson is 90 degrees on a summer night. You know 🙂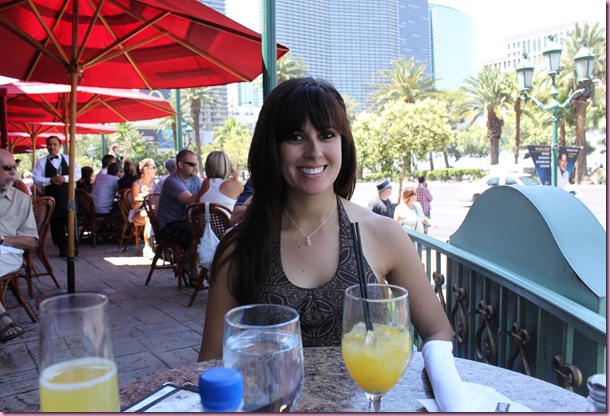 They're also perfect for traveling. I wasn't too freezing on the plane –since I had a sweater- and I didn't have to change before we walked around Vegas. I also wore it over my swimsuit to the pool and goofing around with the beautiful statues. A great multi-purpose outfit 😉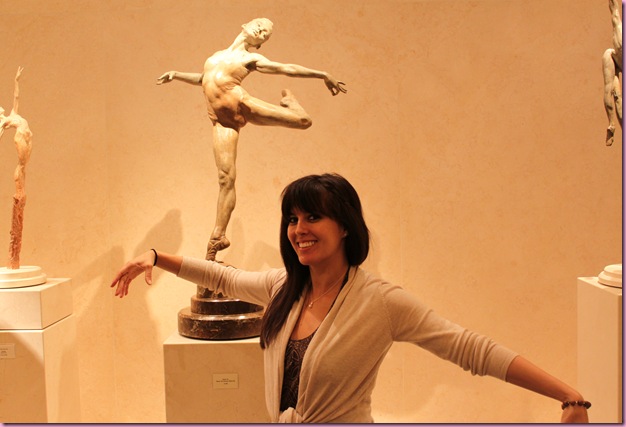 The above maxi dress was 29.99 from H&M 🙂
I've talked about this before, but I was SO afraid to try maxi dresses because of my height- I thought they were only made for the super tall. So not true!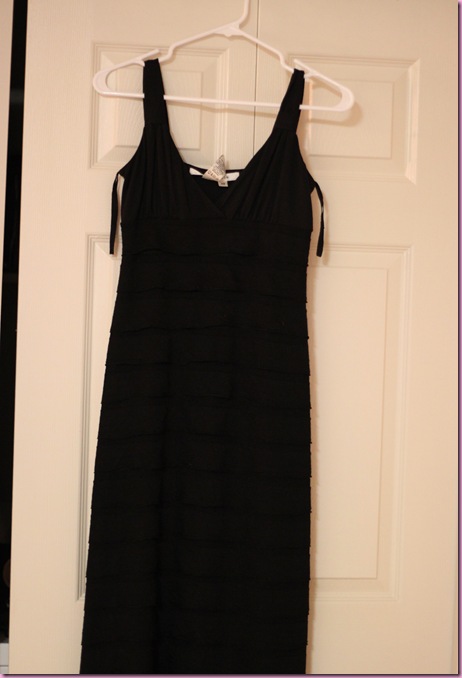 (A steal from TJ Maxx- Max Studio for $49)
Some tips for wearing maxi dresses:
-pick one major accessory and rock it- medallion earrings, a cuff bracelet or a fun necklace are my faves
–don't go too crazy with the prints. Pick a smaller, more neutral print or go with a solid color- it will keep the look more classic.
-If you decide to go for all black during the day, or a more dressy style, keep the look more daytime-appropriate with structured sandals, messy hair (like a falling-out side fishtail braid or beachy waves) and a hobo bag.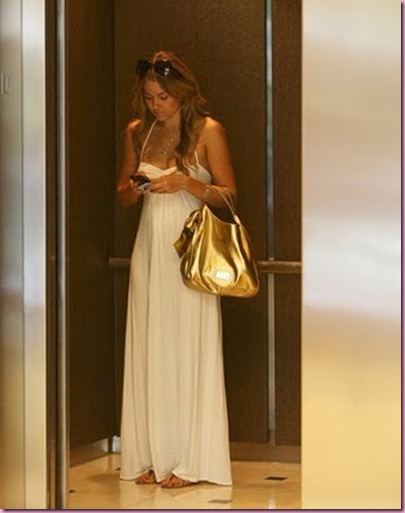 Source
(Lauren Conrad = queen of the maxi dress)
Have you fallen in love with maxi dresses? Where's your favorite one from?