Discussion time: Photos in restaurants
Hi friends 😀 Happy Friday! What are you up to this weekend??
We have a couple of things going on –a dance show tomorrow that I'm super excited about- and hope to lay low for most of the weekend. I've been wanting to hit up the farmer's market, too 🙂
So even though most of my meals have been on-the-fly (or pickles and chocolate) and we haven't been out to eat much lately, *this article* definitely got me thinking. After my friend Diana posted it on her Facebook, I thought it would be fun to see what you think abut it.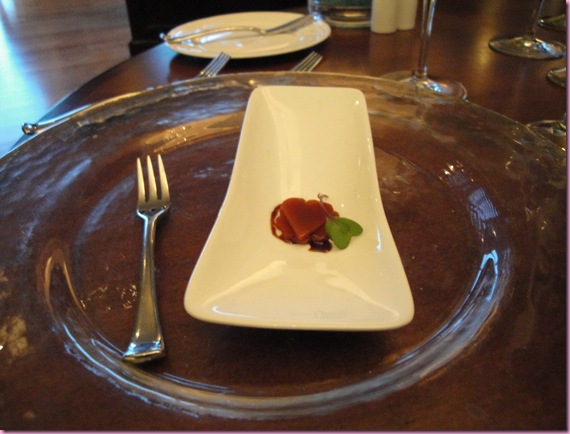 -This article is about the ban of photography in a New York restaurant, mostly because it's distracting to other diners and because it ruins to element of surprise for future guests
–Many restaurants have banned flashes and/or photography in general
-Tips for photos in restaurants: sitting near a window for good lighting, not taking flash photos, calling in advance to let the restaurant know you'll be taking photos (if they're allowed), and being courteous of other guests
There have definitely been times where I've felt *weird* taking pictures at restaurants. Not only because I have a beast of a camera –it's hard to be inconspicuous with the Canon T1- but also because sometimes we'll go out to eat in dark restaurants where you actually do need to use the flash.
Without flash: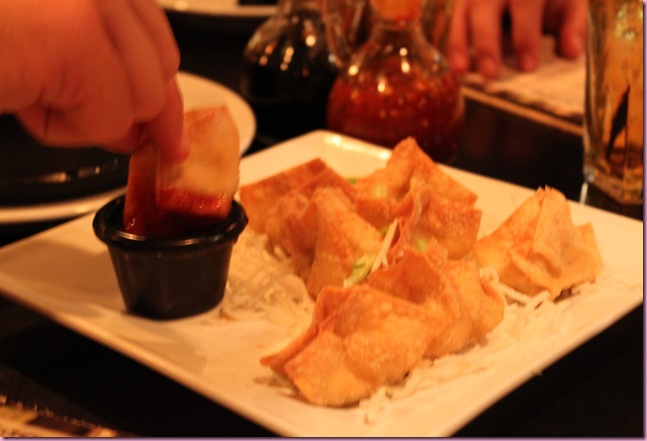 (Eww)
Flash: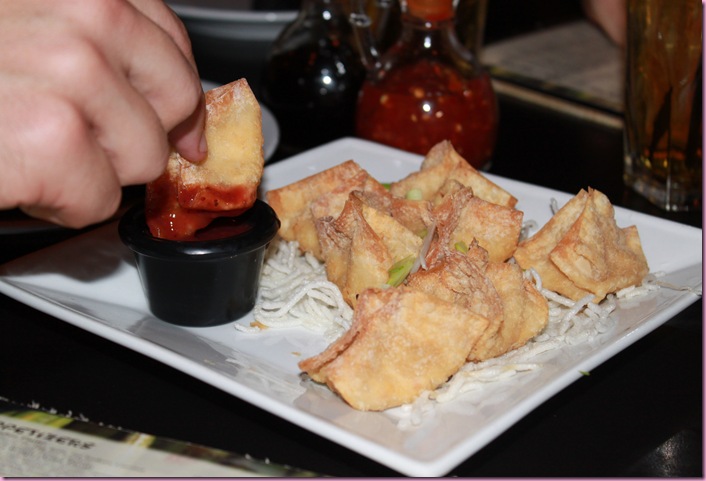 (much better)
People at Bamboo Club definitely looked over when I busted out the paprazzi-style flash. The last thing I wanted to do was draw attention to our table or be inconsiderate of others.
Sometimes when we go out to eat, I realize quickly that there's no way I can take photos. The restaurant will be too dark, too fancy, and we'll be seated too close to other diners. I'll almost always take pictures at restaurants where we can dine outside, because it seems to be far less rude.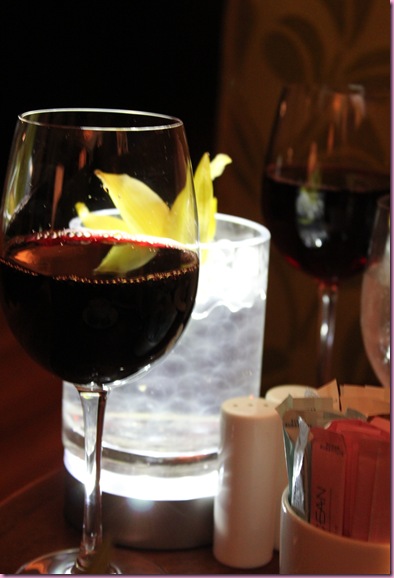 So what do you think about the photography in restaurants debate?
Is it rude to take pics of your food?
If you don't have a blog, would it be weird if you were dining with a friend and he/she snapped photos with their giant camera, or no big deal?
If you work in a restaurant, what do you think about it??
It's yoga time over here 😀
Have a great day and I'll see ya soon with a Fashion post <3
xoxo
Gina
Heads up: Facebook friends- giveaway comin' atcha this afternoon 😉