Yesterday was our anniversary. It's hard to believe that 6 years ago, totally unfamiliar with the military lifestyle, I was entering into a new life filled with so much uncertainty.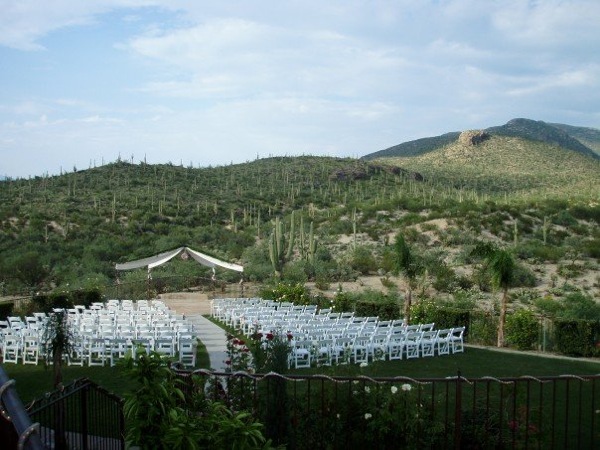 Where would we live?
Would I be able to find work?
What about deployments?
Would it be hard to make new friends everywhere we went?
Where would our babies be born?
The uncertainties never got to me, because I'd never been so sure of anything in my life.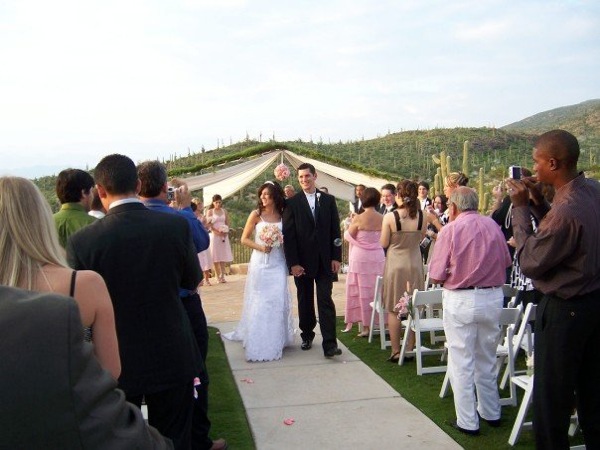 Being married is really easy… it's also lot of hard work.
My great aunt and uncle have a wonderful way of explaining the balance of marriage, which they say isn't 50-50. (They've been married for 50+ years.)
"Sometimes, it can't be 50-50, and you know when you need to do extra and pick up the slack. A great marriage fluctuates, and sometimes it's 60-40, or 80-20. You work together as partners to help each other out, even when the other person might not be able do as much."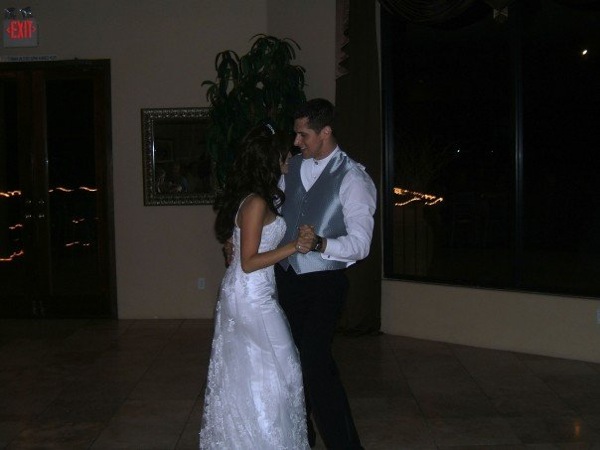 It's something I've seen in our own marriage, like when the Pilot was deployed and I took care of the house (and everything that went wrong) while he was away, and when Livi was a newborn. I was still healing from the birth and he'd stay up to sway and bounce with her so I could get a little sleep.
The Pilot and I have been together through quite a bit: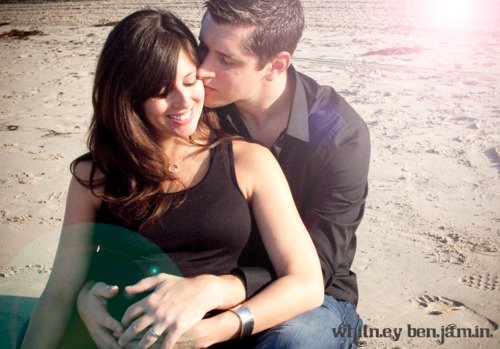 Moving, deployments, our first house, our first baby, really beautiful amazing times, and some challenging times, too. We're not perfect, we still argue and fight about little things, we drive each other bonkers sometimes, but we make a great team.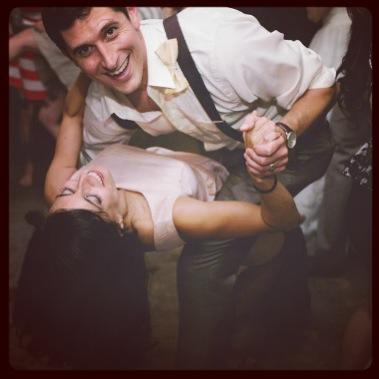 I'm thankful for him every day. For being the extra 10, 20, 30 percent when I need it, for taking such incredible care of his girls and for sharing a family and life with me.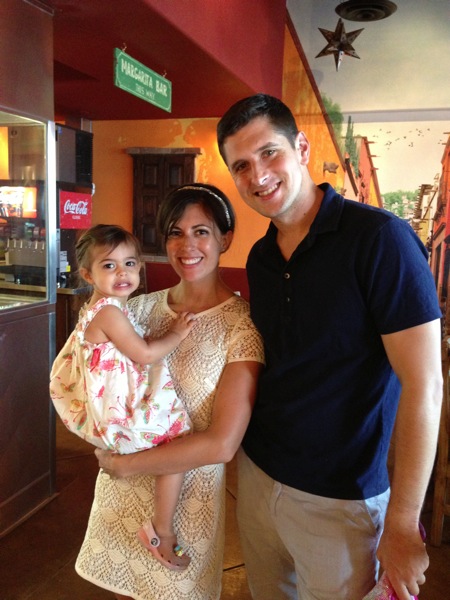 Excited to see what the next 5 and 50 years bring <3