Anybody heard any good jokes lately?
Hi everybody!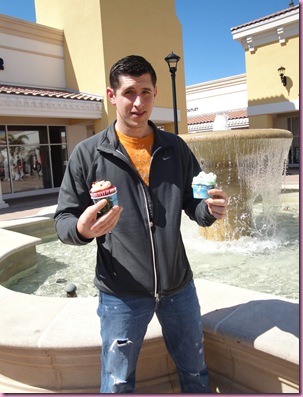 You've got the pilot here. I hope this finds you well. I'm doing pretty good but of course I've noticed a little bit of discontent in your usually cheerful reading and I was hoping to talk to you guys and shed a little light on a couple things so you can focus once again on what you love – living happy and healthy lives.
Guys/girls, I don't know if you know this or not, but my name's Tom. I'm telling you this because history's taught us that people with single syllable names have always been a reliable voice of reason. Stop thinking of names from history and just consider a little of what I have to say 🙂 I think you'll find from reading this and past pilot posts (PPP's) that I like all of you guys and that I'm genuinely humbled and thankful every time I get to talk to such a large group of intelligent, passionate folks. So no hard feelings about any of this stuff, right? Come'on – you wouldn't be mad at a guy named Tom, would you? Stop thinking of Tom's you don't like and please, continue reading.
You all have probably got to know my wife Gina (a.k.a. the Fitnessista – fun fact: pronounced like "fashionista" in case you thought you had been reading fitness tips from your "sista" 😉 ). So you probably know she's a loving and caring person that probably actually over thinks her postings so she doesn't offend anyone. She takes so much pleasure in seeing you guys happy whether or not that's a result of the tidbits she offers up on here. I can tell she's extremely bothered by the fact that the whole April Fool's day joke has turned a little nasty (and I'm trying to be a good hubby and clear the air so I can see her smiling again).
Here's the deal, folks. Gina wrote her little post based on the fact that she would not normally eat a pulled pork sandwich and fries. You would be shocked if she did! Well, I know I would because that's not how she eats on a regular basis. Ready for the cliché, "sitcom" caveat: NOT THAT THERE'S ANYTHING WRONG WITH THAT 🙂 She doesn't mean you shouldn't eat pulled pork if that works for you and it's what you like. Before going pescatarian, it was one of her favorites. Is anybody really offended by that? Really…realllllly……realllllllllly? If anybody's allowed to be offended, it should be me: IT WAS MY PULLED PORK SANDWICH!!! And guess what, I wasn't embarrassed in the least. I love 'em and while I know it's important to eat most food types in moderation, this was way worth it…and delicious.
I know these issues mean a lot to you all and things might have just gotten a little out of hand but we're all friends here. There's no reason to get up in arms at each other. I mean, I wake up everyday and go to a job where me and my little 30,000lb aircraft fly 400mph at 100ft off the ground where only a tiny lapse in concentration or malfunction away from a very bad day and I don't take daily life this serious. In fact, I'm able to be relatively sane thanks to the levity of my charming and often hilarious wife. So jokes are good, right guys?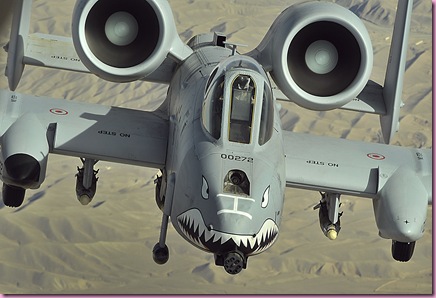 Look, it's all cool. I still love all you guys (and so does Gina, of course) and nobody has any grudges. So, let's press from here and leave this misunderstanding in the past. If you still have any heartburn over it, come on down to visit and I will proudly share my Smokin' Pig Bar-b-que with you while the Fitnessista breaks out the wine.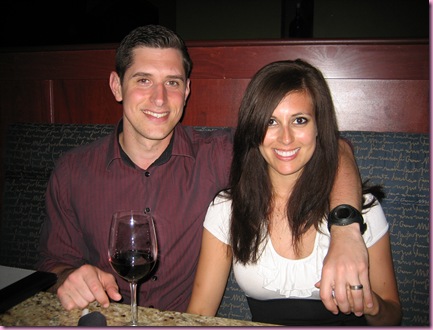 Cheers,
The Pilot