April 28: Meals and Fitness for the Week
Hi friends, how's your weekend been? Hope it's been an amazing one for you, too — I'll post some pics of our fun adventures later today.
Workout-wise, get ready for all new EVERYTHING in just a few weeks! Summer Shape Up begins May 27th, and I can't wait to kick up my training plan with all of you! From now until then, I'll be posting my personal tentative schedule so that you can get an idea of how to combine different types of cardio and strength training splits (in addition to the new workouts I create each week). For more help, check out weight training 101, fire up your weights routine and my post on building a workout routine.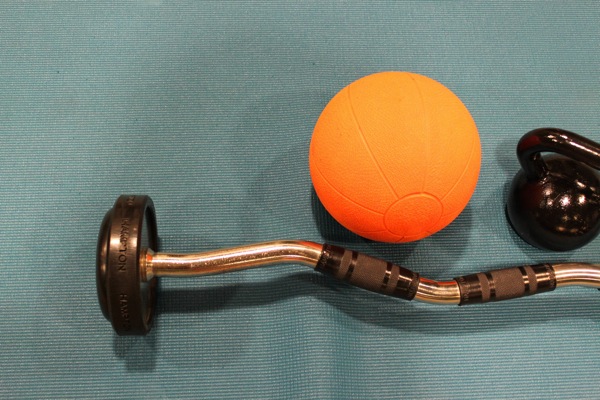 Here's what my schedule is looking like this week:
-Sunday: Teach Zumba + shoulders, chest, triceps (20 min before class)
-Monday: OFF
-Tuesday: Run day (5 miles with Livi in the jogging stroller)
-Wednesday: Teach Zumba, teach Barre (I count this as legs day)
-Thursday: AQUA ZUMBA TRAINING! I'll be spending the whole day shaking my booty in the pool… I don't really love pool classes, but they're about to get a lot better
-Friday: OFF
-Saturday: Teach World Beat + 20 min back and biceps (if I feel up to it)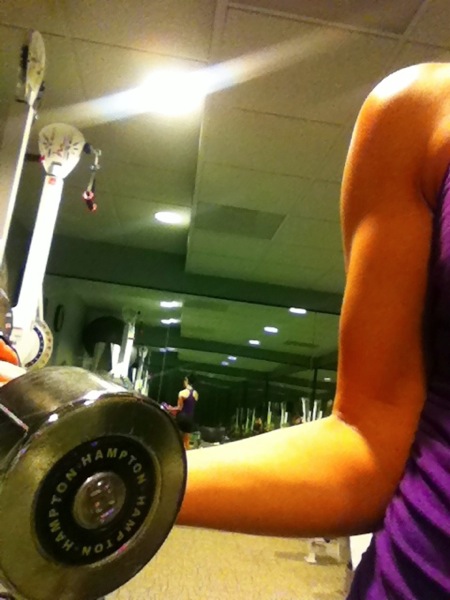 Some meal ideas: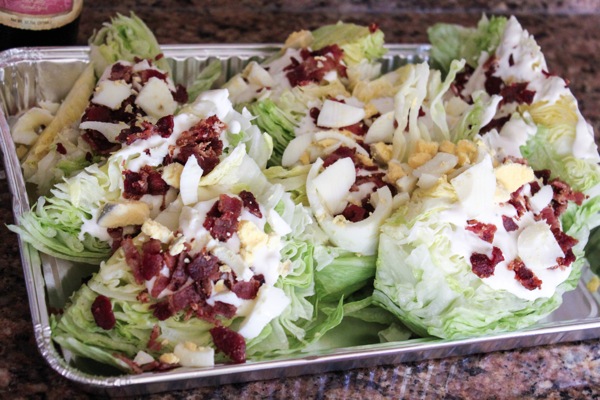 Prep ahead:
Berry chia pancakes for Livi
Roast protein (grilled chicken and tempeh bacon again this week; can't get enough!)
Wash and chop veggies for salads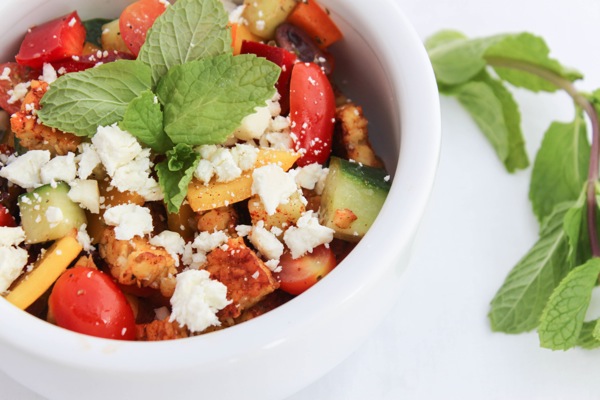 Dinner ideas:
Pizza with almond meal crust (excited to try this)
Caesar lettuce wraps – making these the night the Pilot will be flying so he doesn't divorce me over quinoa and tofu 😉
Lemon and garlic roast chicken with roasted maple carrots and balsamic brussels sprouts
Buffalo salmon with wilted spinach and baked potatoes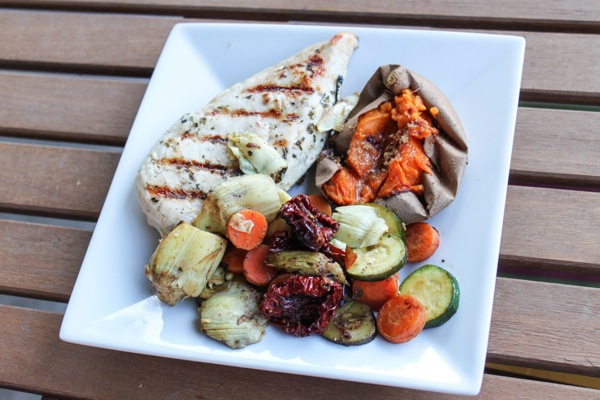 What's on your meal and fitness plan for the week?? Are you taking any new classes or trying new recipes? Please link away- I'm always looking for new ideas!
See ya later with some pics from the day.
xoxo
Gina