Hellooooo! How's the morning going? Hope your day is going well! Since today is a traveling day, I thought it would be fun to post this survey that Julie did on her blog last week. I always love reading these types of posts, and am excited to read your answers to the questions, too. 🙂
Household chore I actually enjoy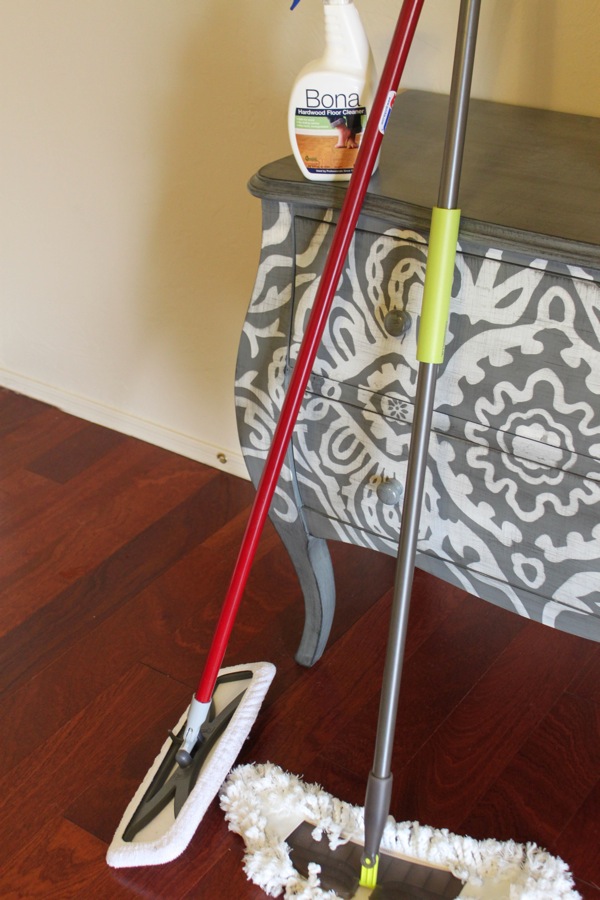 This is weird, but I actually really like cleaning the house. It's almost meditative for me, and it feels so good (and I feel like I can be more productive) when everything is sparkly and clean. I like I like doing the wood floors the most, because I put towels under my feet and "ice skate" (=dance around strangely) to dry them.
Biggest house disaster
Laundry. I feel like it NEVER ENDS. Even when I do a load a day to stay on top of things, there's that whole issue of folding and putting said load away. I joke that laundry is the bane of my existence, but at the same time, I know one day I'll miss the teeny socks and jammies. Thinking of that puts it into perspective, and I don't seem to mind it as much. 
Before company comes, I hide…
Liv's toys. We have toy bins strategically placed throughout the house, and I'll grab any stray toys or books and put them away.
Most recent music download
"Nota de Amor" (this is what Zumba warmup dreams are MADE OF), "All or Nothing" (Riton iPad Remix) by Elliphant and "Love Me Like You Do" by Ellie Goulding. I have a random mix of songs I love and teaching tracks on my phone. 
The last thing I bought online

Some spring clothes for Livi! I hit up an awesome sale at gap and got her some adorable dresses (this one, and this one), some play shirts, shorts and the sweetest little romper.
I hate to shop for…
Bras. I never take the time to try them on, and regret it the second I get home. 
Favorite family ritual…
Walking around Belmont Park, eating a churro, playing arcade games, and riding the carousel. It's pretty much a weekly tradition, and we all love it.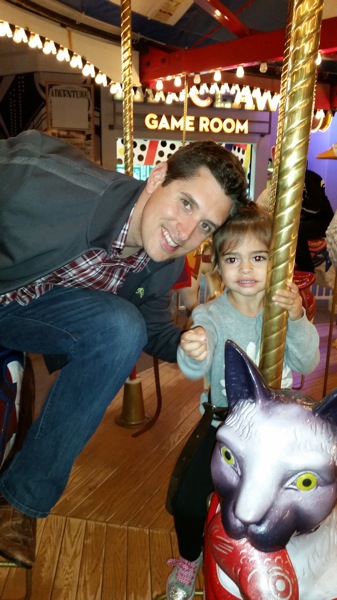 I sleep in… 
Sleep shorts and a tank top or a romper. Current faves are some cute shorts and tanks from VS (I can't find the link to them; got the via Semi Annual sale a couple months ago), and this romper.
I have a style crush on…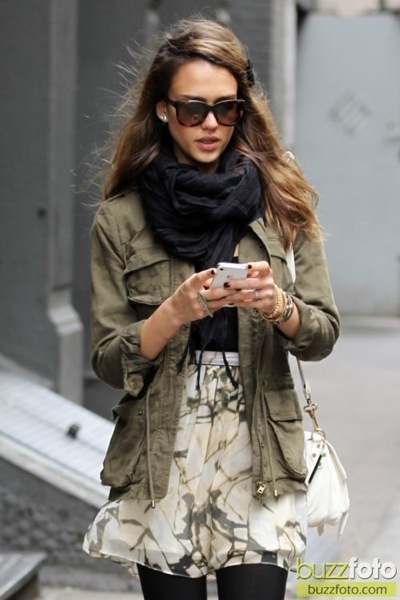 Jessica Alba. I think she has such a great classic style, and always looks gorgeous.
I'm currently reading…
I'm currently reading The Book Thief and What Alice Forgot. The Book Thief is sad and melancholy so far, but the writing sucks you in and I can't put it down. As far as What Alice Forgot goes, it's part of my mission to read all of Liane Moriarty's books, since I've really enjoyed the other ones I've read so far (The Husband's Secret and Big Little Lies).
How did I ever live without…
My Erin Condren planner– it makes planning each day so.much.easier. Since I like to write notes and scribble down memos, it works much better for me than a phone app or Google calendar.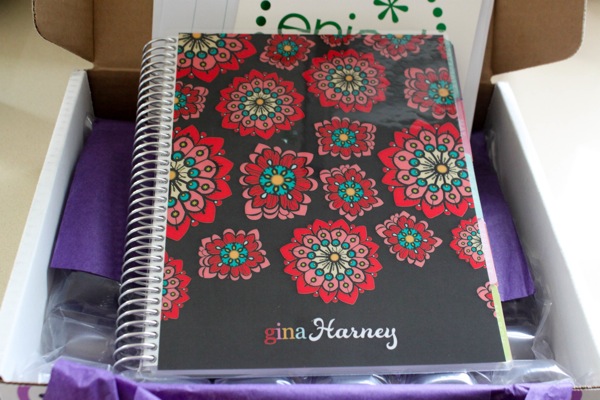 Please join in the fun and play along in the comments section! I always like reading and learning more about you guys 🙂 
Who do you have a style crush on?
Is there a household chore you enjoy?
What's the last song you downloaded?
Something you can't live without?
xoxo
Gina