Baby shopping is FUN.
I never thought I'd enjoy shopping even more than I already did, but it finally happened 😀 Ever since we found out little nugget is a he-nugget last week, it's been such a blasty to meander around baby stores and websites to get ideas for our registry. We're not going to register until after my 20-week ultrasound (so that we're 100% sure it's a boy!), but that's not to say I don't have a "favorites" list of links ready to go 😉
Here are some of the things I absolutely adore:
1) Moby wrap in organic cotton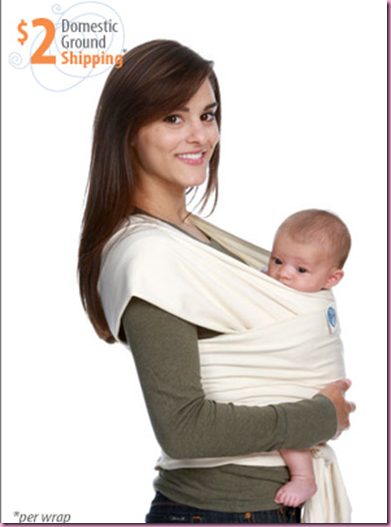 2) Snuza
You clip it to the baby's diaper and it detects movement and breathing. It will sound an alarm if movement stops, which I think *might* keep me from checking if the baby is breathing every 5 seconds during the night.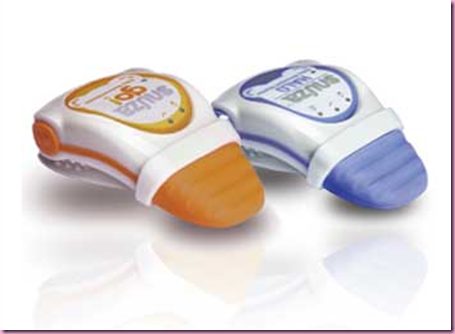 3) aden + anais organic muslin swaddling blankets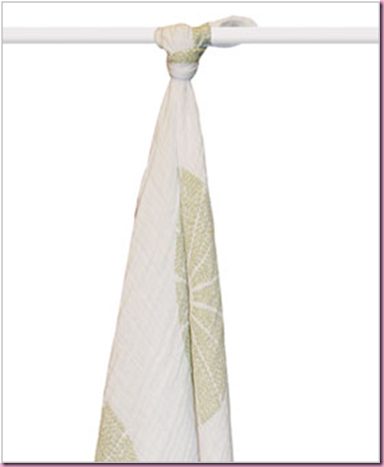 (I want one in my size!! That looks so comfy)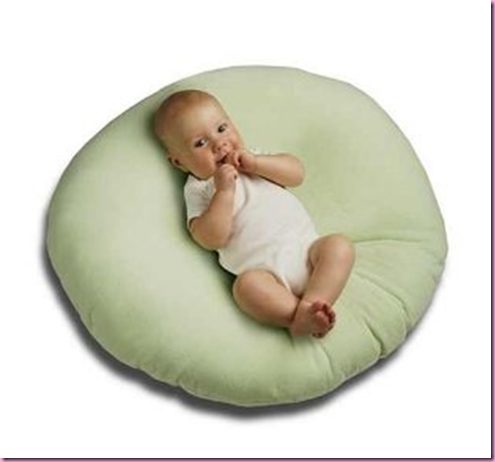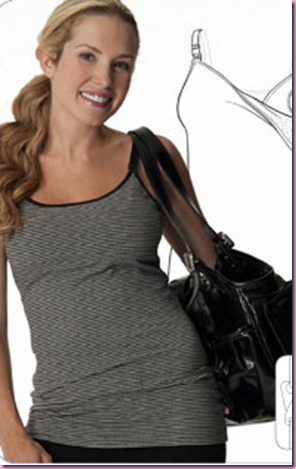 I won't register for these –just pick them up since they're technically for me- but I'm so happy they actually look like NORMAL tank tops.
6) Mini Convertible Co-sleeper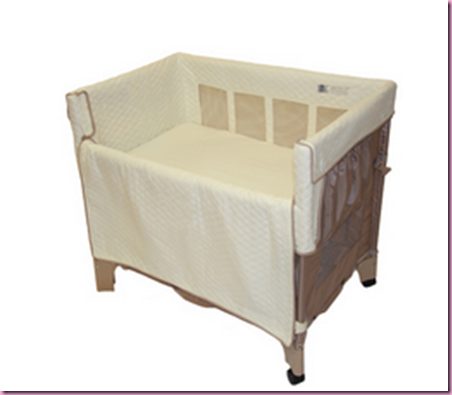 I really love the idea of co-sleeping, but am horrified that I'll roll over and crush the baby. This is perfect because we'll be able to have it right next to the bed, so the baby is close by, without actually being in bed with us.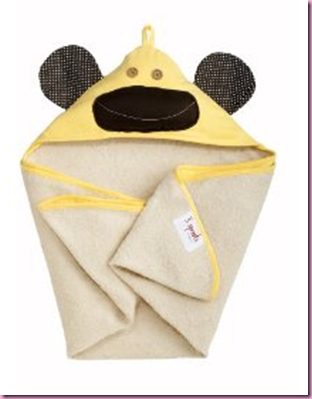 Once again, can I get one in my size? Haha.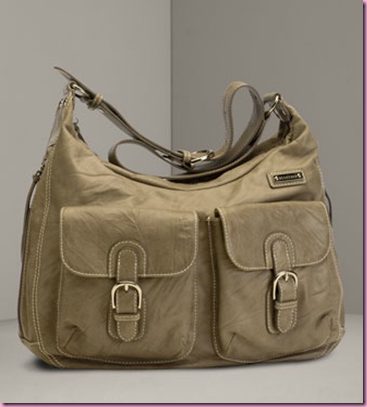 I love that it looks like a regular purse, since I'll be carrying it everywhere with me. The Pilot already got a link for this one 😉
What I've picked up already:
-Quite a few baby outfits: a mixture of classic, organic and unique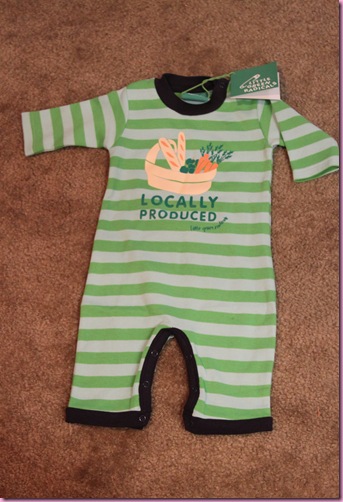 (I got that today!!! How cute for farmer's market Sunday?!)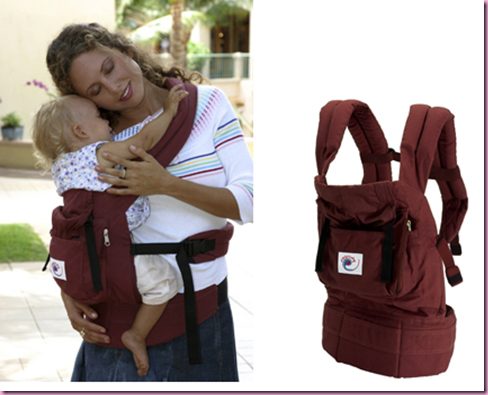 This one was on Babysteals.com last week –if you're not on the email list and are expecting, or have a little one, sign up ASAP- and since I'd like to have 2 Ergos (one stylish one to wear with dresses or cute outfits, one for adventures: farmer's market, Disneyland, Sabino Canyon), so I nabbed up this one for $77 instead of full price through BabySteals. I figured it would be perfect for an adventure Ergo 🙂
A lot of the above is fun stuff that I'll use all of the time, but I definitely need to do more research on the bare necessities like cloth diapers, bottles –we'll probably use glass, baby care products and furniture.