Morning!! Happy Saturday <3 Hope you're having a great weekend so far!
I got everything ninja-kicked off the list yesterday:
-made all the crazy phone calls and errands- I still can't believe we get the house keys on Monday!
-got robbed of blood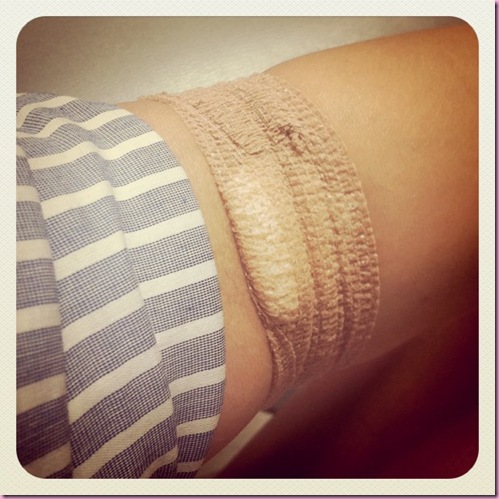 (Poor Pilot- I was squeezing his hand, HARD)
-Trip to World Market as my reward 🙂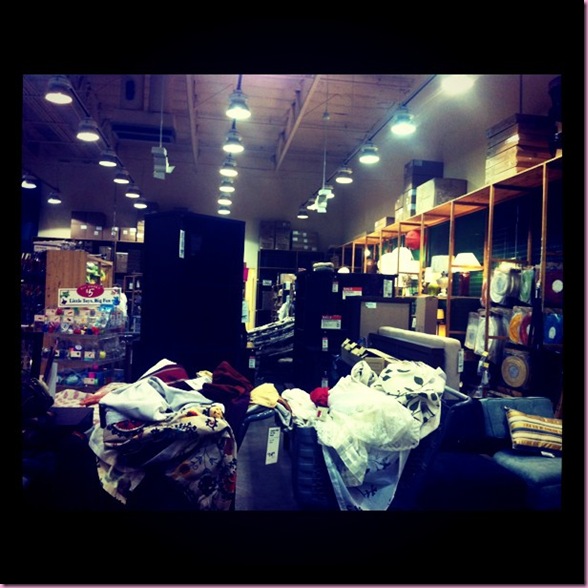 (We found an patio dining set, living room table + chairs, rug for the den + balcony table set)
-Movie with nana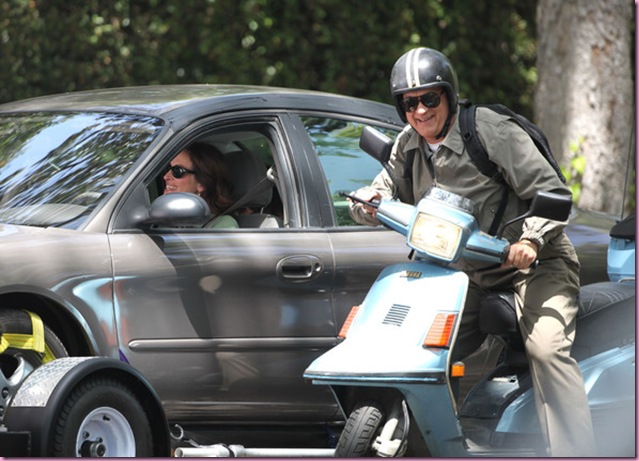 Source
Larry Crowne was super cute- it was nice to go see a warm fuzzy movie 🙂
Since I was so full from the bucket of popcorn we shared, dinner was light: miso soup and house salad with ginger dressing from Sakura.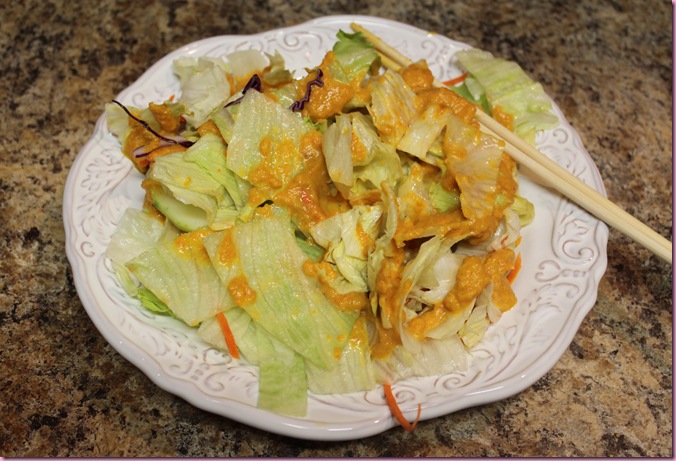 This morning, I made a quick bowl of banana protein oats: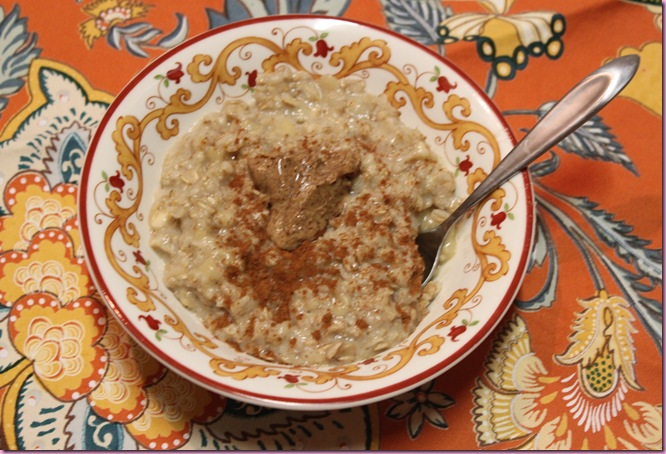 -1/2 C GF oats

-1 mashed banana

-1/2 scoop Sun Warrior (<— promo early next week!!)

-cinnamon

-blob of almond butter
and am about to get my stuff ready for work.
Or in the case of Zumba: werk. 😀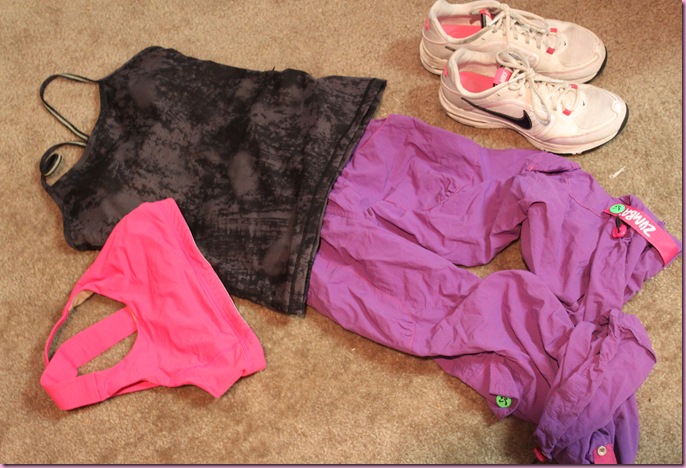 [New Power Y print!]
See ya laterrrrrr <3
xoxo
Gina
Something to watch: LOVE this cover- perfect for a Saturday morning 🙂