I'm one of those people who likes to have a tentative meal plan for the week. It makes it way easier to grocery shop, and since I'm usually frantically running around, if I have to plan and shop then cook at the same time….
well this is what happens.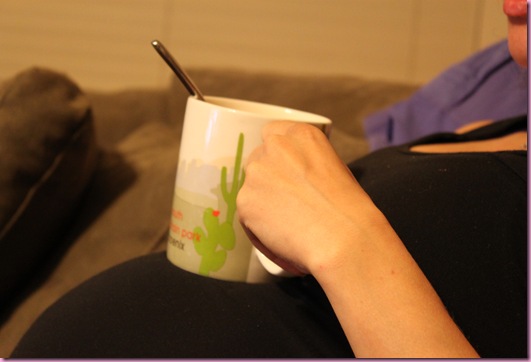 Cereal in a mug happens 😉
[and is refilled again… and again….]
I do love my cereal, but it's going to be important to get colors and nutrients in my diet when the little one is here. Pilot gets some paternity leave, and I'll be off work, but even so, I have a feeling we'll be too busy snuggling and staring googly-eyed at our little daughter instead of wanting to cook. (We'll probably be dead tired, too)
We're very lucky to be surrounded by my family and our squadron family during this time, and the military wives take great care of each other when one of us has a baby. I've written about it before, but we'll each sign up for a day to take over a baby meal so that the new mom doesn't have to cook. The baby meals don't usually start until the baby is a couple of weeks old, so I'm thinking of making some freezer meals and stocking up on nonperishable snacks to have in the meantime. Bonus: when we have visitors, I'll have a meal ready and will only have to heat it up.
Here's what I'm thinking:
Butternut squash and goat cheese lasagna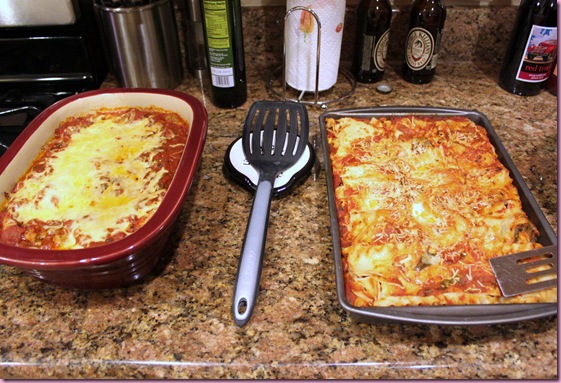 Chicken enchiladas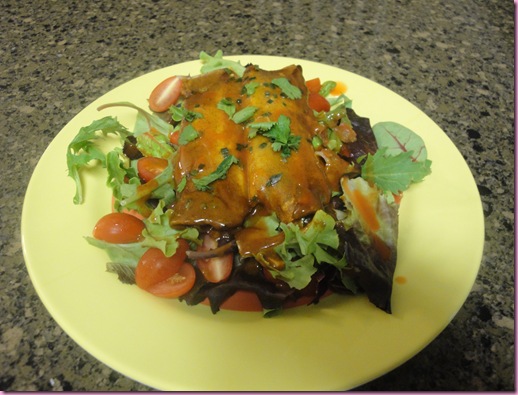 Veggie burgers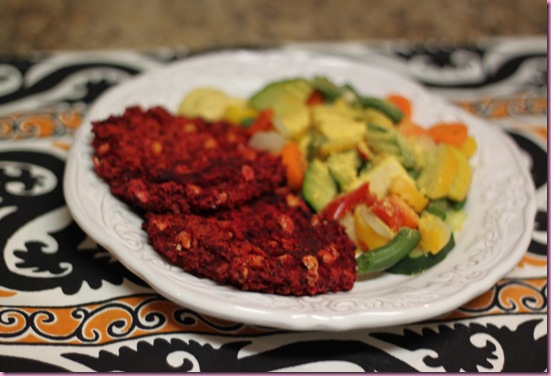 Sweet potato and black bean chili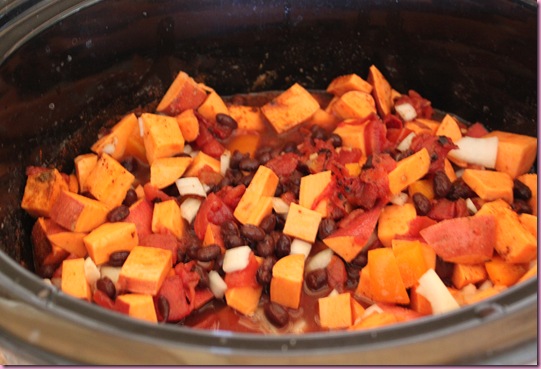 All of them can be paired with a salad, and BOOM. Dinner is served 🙂
My little project for the next couple of weeks is going to be making a few meals to store in the freezer, and also making and freezing cookie dough to bake when I go into labor, + some macaroons to take to the hospital for the nurses.
Did you make freezer meals to have after your baby was born? What was your post-delivery meal request? I've changed mine up a little since I can't have smoked salmon. I just want a gluten-free veggie pizza and a giant green juice.