Back in the [spin] saddle
Hi friends! How's the morning going?
It's like P knew it was my first day back teaching, because Sunday night, she slept through the night. It's the third time it's happened, and it's always a fluke so I'm not even worried about writing about it and jinxing it haha. But, I'm grateful to her for throwing us a solid so I could get back into the teaching game after a solid chunk of sleep!
Going back to teaching spin, I was nervous about two things:
1) How am I going to ride a bike for an hour again? Going into it, I'd only taken HALF a spin class during my maternity leave. I figured I may have to get off the bike and walk around a bit, since my cardio endurance is no where near where it used to be.
2) I needed to have a KILLER playlist. I had a feeling class would be packed after New Years, and I always work as hard as I can to get the resolutioners to stick around. The goal: make class equally fun and challenging, with awesome music.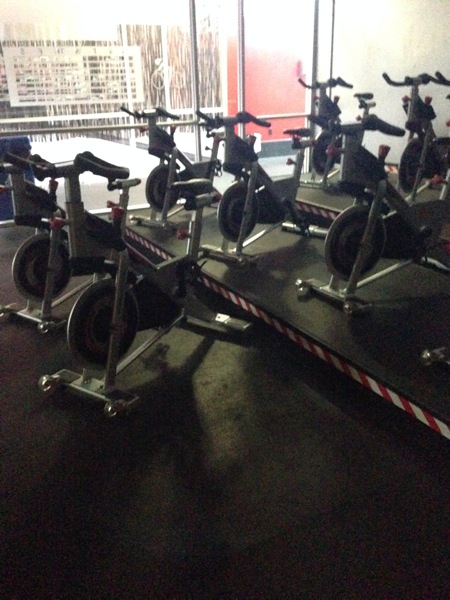 Here's what ended up happening:
I lasted the whole class, and it felt AWESOME. I just scaled it back a little towards the end and didn't need to get off the bike. I missed teaching and it was good to be back!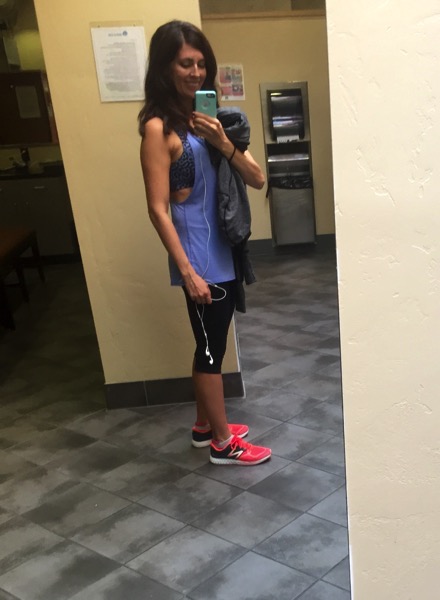 Surprisingly, I didn't have ANY resolution-ers in the class. It was full, but with the diehard A-team that is always there. I missed them a lot.
It's been so long since I've made a playlist, I was so excited to put a new one together with some of my current faves and classic workout power songs.
Here's what was on the list:
2 Spin classes down this week, 2 barre classes to go. *fist bump emoji*
Some pics from lately:
Thai takeout from Suppannee House (THE BEST), which was perfect for the cold and rainy weather we've had this week.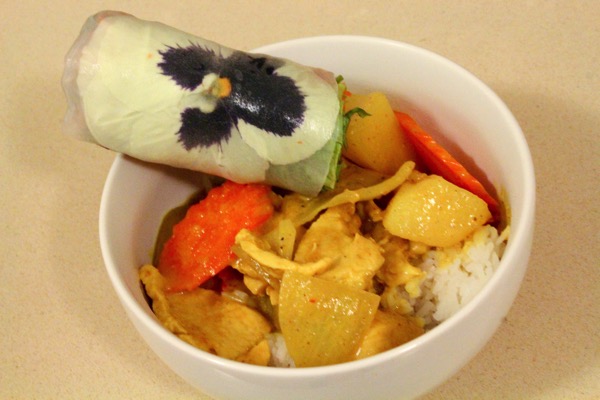 Lunch date with Betsy at Fig Tree.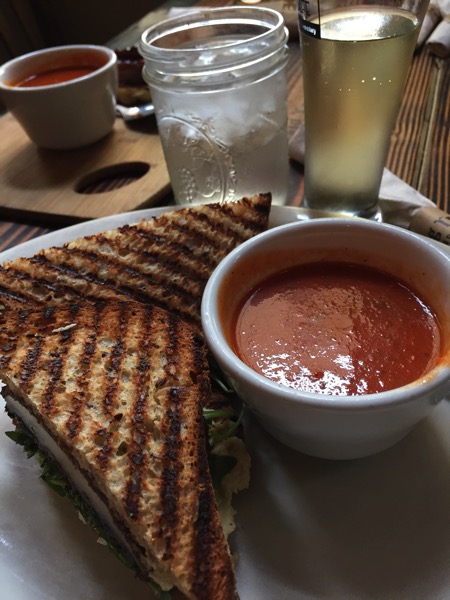 (Portobello sandwich on gf bread, which had arugula, goat cheese and hummus + vegan tomato soup. We also had their ginger kombucha, but it was kind of meh.)
The gym's famous pugs. They said they wanted to come home with me.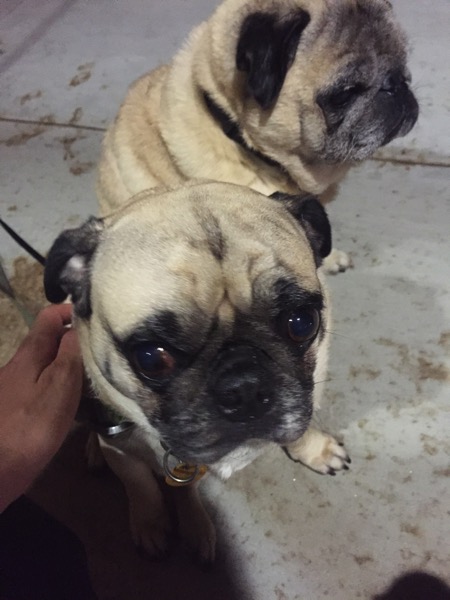 This funny goose.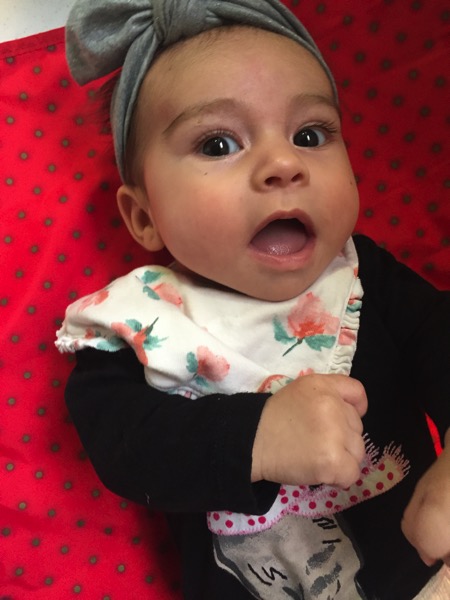 I still can't believe Liv will be 4 tomorrow! Someone hold me.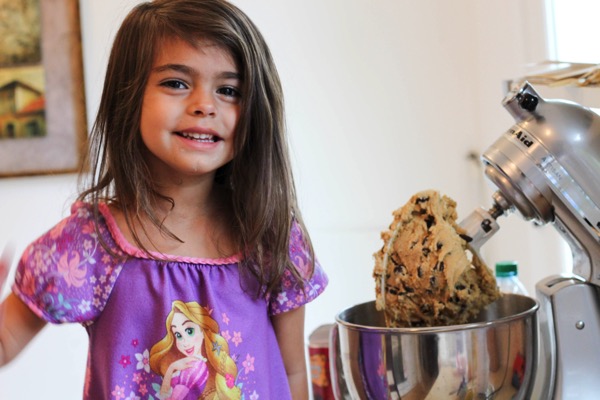 Have a great day <3
xoxo
Gina
We are still putting together the landing page and info for Post Baby Bod! I should have it up and ready to go on Monday! Preorders will last one week and include. Keep your eyes open. 🙂