4 years ago, we were in the hospital, snuggling the newest little love of our lives.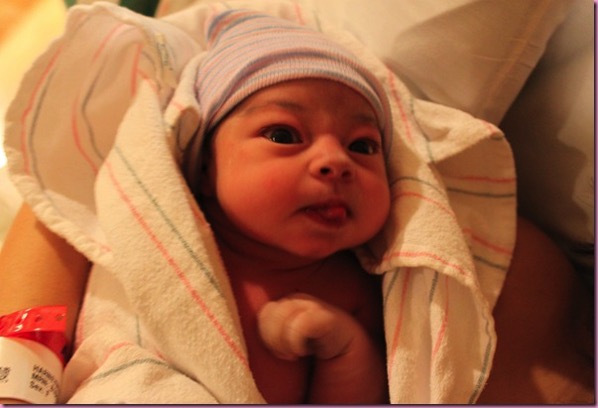 The day before, my heart was filled with anticipation.
I had started to feel contractions, but I had no idea if it was finally time to head to the hospital, and if we'd finally get to meet the baby girl we'd dreamed about for so long.
We went to brunch with the family, and I had to awkwardly put my head down in between bites and take deep breaths during each contraction. Tom and I laugh about it now; I must have been quite a sight that day. 😉
4 years ago, I had no idea that my life was going to change in the best way possible. I had a long and intense labor, and afterwards, we got one of the best gifts we could ever wish for.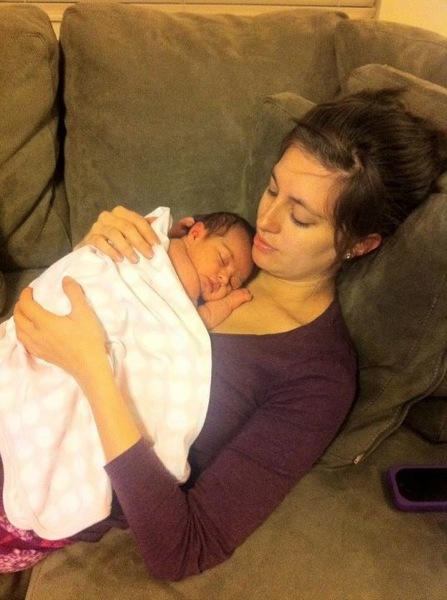 It's hard to believe that it was 4 years ago. It feels like a second and a lifetime.
Some things about 4:
-4 is a heart of gold; pure kindness and love.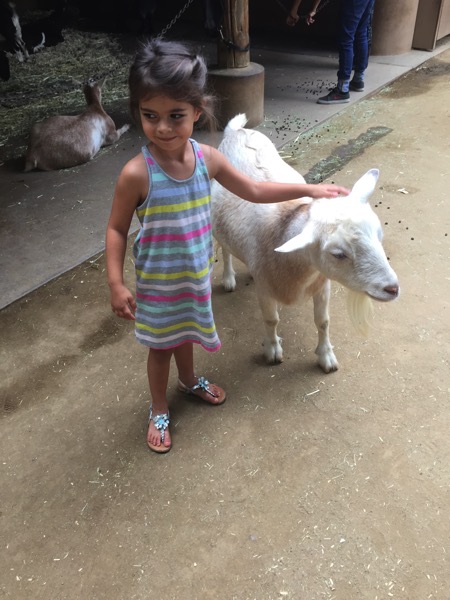 -4 is endless curiosity and questions. Where did that come from? How do you spell that? Why?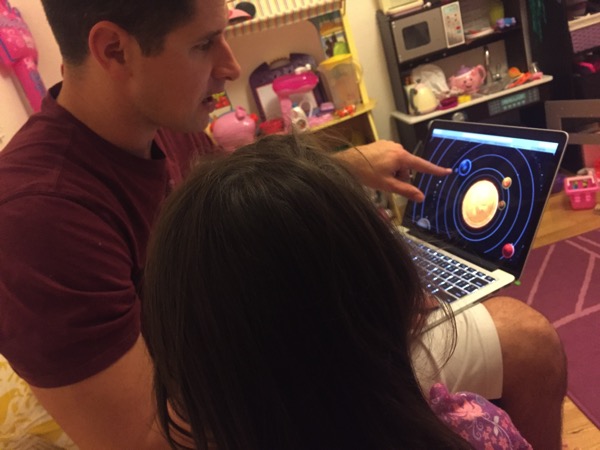 (This is when she asked Tom how gravity worked, so we were watching videos about the solar system.)
-4 is pure wisdom, and a constant reminder to focus on the present and honor how you're truly feeling. Sometimes you need to run around a go crazy, kick back and watch your favorite show, or have dessert in the middle of the afternoon. 😉
-4 is spinning, singing, and jumping over puddles
-4 is joy and giggles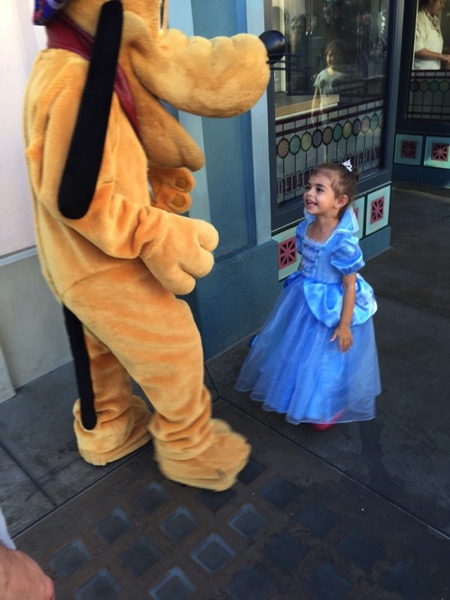 -4 is tiny ballet shoes and mini soccer cleats. It's when you're big enough to do big things, but small enough that a kiss from mama or dada still makes it all better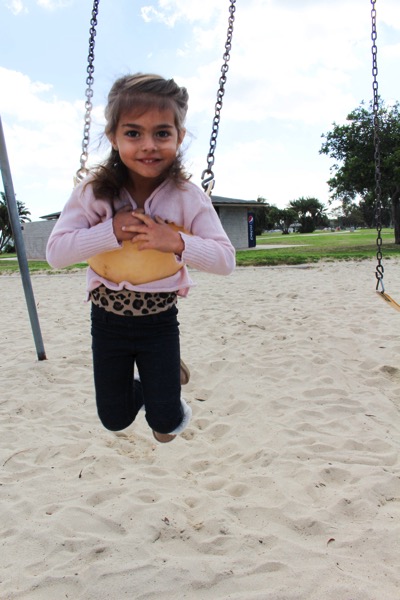 She's a spunky, beauty, brilliant little star, and the sweetest big sis to Penelope.
I love four, and can't wait to see what the next year has in store.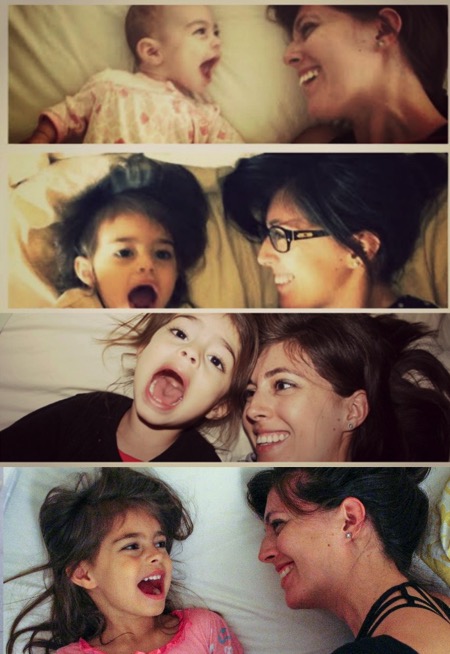 Happy Birthday, Olivia!
Thank you for making me a mama. <3