Hey guys! Hope your weekend is treating you well 🙂
The weather is too amazing for us to stay in V-town -actually my sanity can only take this place for up to 2 weeks at a time- so we're driving down to J-ville for the night.
I'm so ready for some of this: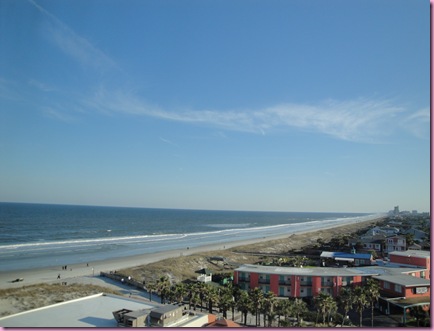 Swanky robes and room service: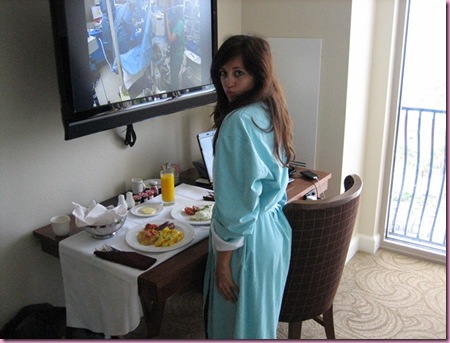 Pool: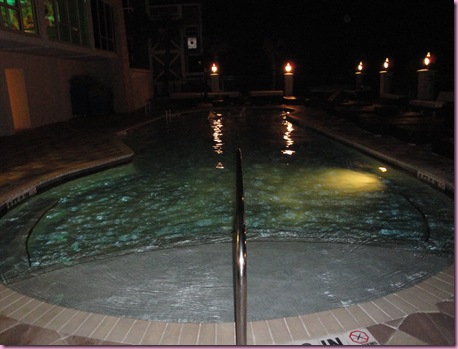 Yoga, shopping and Melting Pot 🙂 I CAN'T WAIT!
So ast night ended up being pretty chill. I made some vegan gluten-free pasta primavera for dinner: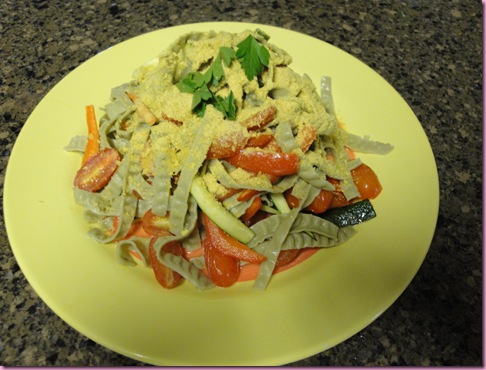 (Recipe to come. It was kind of amazing)
Then we went and saw The Bounty Hunter while the guys were at the roll call.
I wasn't expecting much –besides oogling at Gerard Butler's seksiness- but I actually loved the movie. It was surprisingly intense and really cute.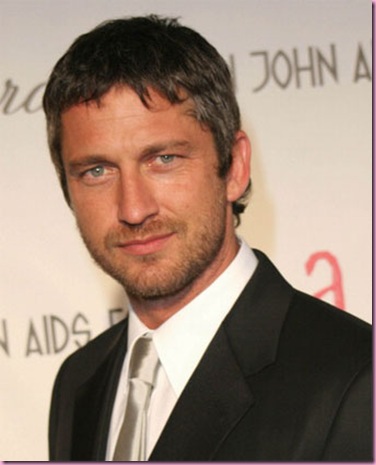 (Source)
Hubba hubba.
Well I'm off to the beach and will see you soon with some shenanigans 😀
xoxo,
Gina
J-ville bloggies: Hit me up if you'd like to meet for a yoga class! (fitnessista at gmail dot com or twitter.com/fitnessista)