Hey guys! How's your Friday going? Mine has been very bueno- I just love the weekend 🙂
Today, the pilot and I had a beautiful walk with the puppers.
They were tuckered out: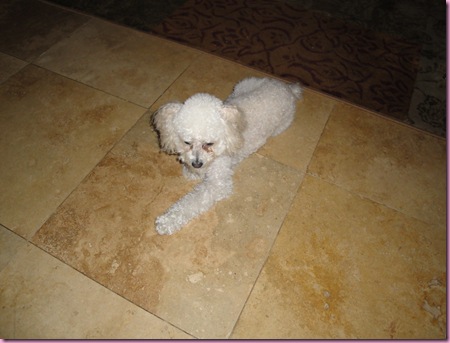 And thristy.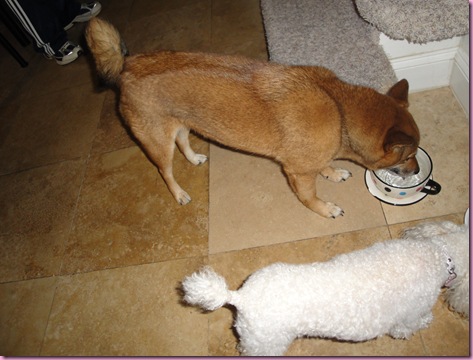 And then, a little of this happened: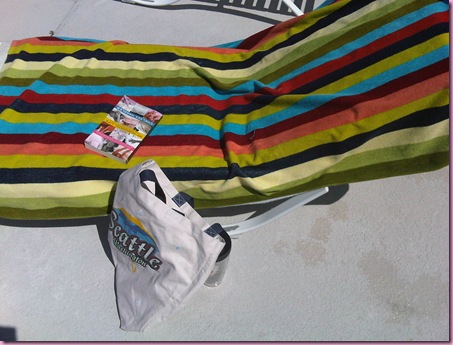 Poolside lounging with high-quality literature – Chelsea Handler is a very profound author 😉
Lonchi:
Mango-raspberry smoothie (almond milk, Sun Warrior vanilla, frozen mango, frozen raspberries)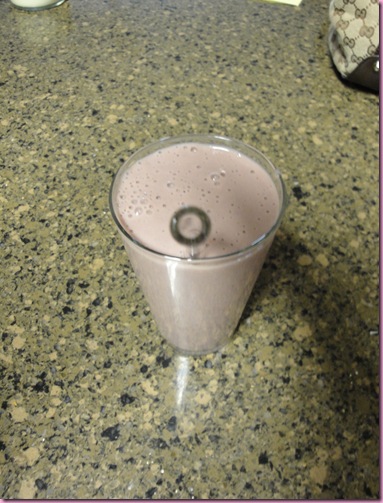 Side salad: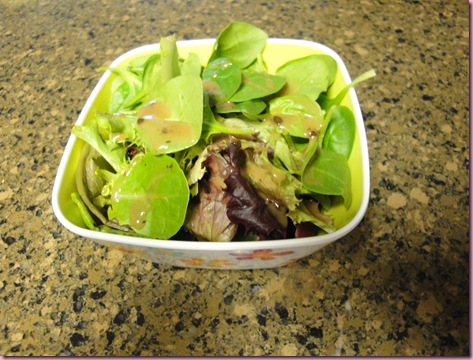 Perfect 🙂
I just got back from my training appointment and am about to pump some iron (and maybe take a Zumba class?) before hitting up the movies– the guys have a roll call tonight.
Hope you all have a wonderful night <3
xoxo,
Gina
Today's tip: If you don't have time for a full gym session, get more bang for your time buck by doing some intervals and supersets. Move quickly from one set to the next (with very little rest), and for cardio, try some hill or sprint intervals. Your heart rate will be up the entire time and you'll have a super fast and efficient workout. Remember, it's all about quality, not quantity.
2 pesos: I do want to clarifying real quickly by saying that I was shocked that the Whole Foods 365 brand is made in China, it had nothing to do with me having a prob with the quality of the food. I know 365 brand is good stuff- I love it and buy it often. I'm happy to support one of my favorite stores and the hard-working farmers in China who are responsible for the food. While I don't have a problem with the quality of the food (certified organic is certified organic, no matter where it's made. If it's certified, it's high-quality shizz), I do have a problem with the DISTANCE of the food being produced. Food that is produced overseas has to travel thousands of miles, emitting toxic transportation-related gases into the atmosphere in the process. It hurts our earth, which is why it's important to buy local food when it's possible. Obviously the problem in America is getting kids to choose carrot sticks instead of french fries and get active, but to those of us who are already (and fortunate to be) on a healthy path, for many people, buying local and organic food is the next step.
*Speech ovah 😉
Last call for $16 foam roller! Promo ends tonight at midnight. I'll be making a foam roller vid with some ideas for ya'll, too 🙂