I like to think (hope?) that becoming a mom has made me more patient.
Before, I had ants in my pants about 24/7. I HAAAAATED waiting in line (and would determine which line/cashier combo was the fastest within .2 seconds), had a mild case of road rage, and was always in a hurry. When Liv was born, I immediately slowed down (the all day and night nursing sessions are a good way to make it happen) and now, if I run two errands in one day, it is a victory. i also don't yell the f-bomb while driving, and am even more cautious of everyone around me. Even though it sometimes seems like I have less time and more to do, I've become more efficient, and if something doesn't get done, it's ok.
All in all, I really want to be a good mom to Liv, be patient with her, and for her to always know she's wanted, needed and loved.
I came across this article on becoming a yoga parent, and it really stuck with me.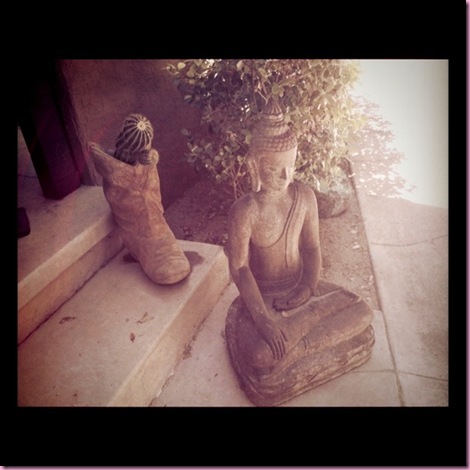 Here are some of the key values discussed in the article:
1) Respect. There are guaranteed to be moments where we see things differently. Instead of immediately shutting her opinion down because she's "little," I'm going to endeavor to see things from her point of view and show her respect, even when we disagree.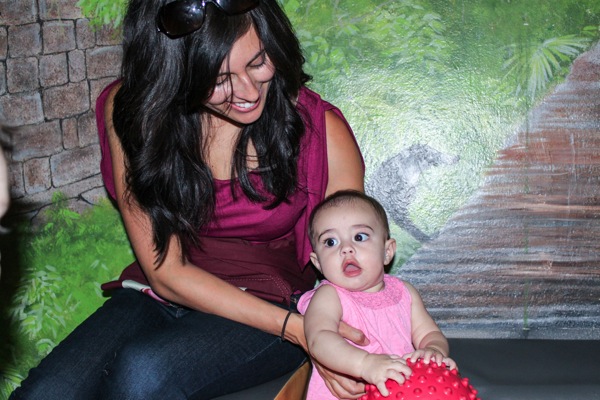 2) Include them in your practice. I don't practice yoga as much as I used to, or as I'd like to, but I want to make sure she's included in the things I enjoy, whether we Zumba in the living room, make dinner, or just sit and read on the patio. On the same token, it's important to me to be interested in the things she enjoys (which I can't wait to find out how they change over time- it's an exciting mystery)
3) Be patient. She's learning so quickly, and I can see that while it might take more time for her to do things herself, I'm excited to wait and watch, and try to be as patient as possible. Right now, one of my favorite things to do is to work on her "crawl" with her and cheer her on. I'm thinking it will be kind of similar when she learns to walk, tie her shoes, etc.
4) Get out in nature. This one is really important to me because I feel like a lot of this has died with the increase of technology use among kids. When I was little, Kyle and I were outside ALL the time. We had neighborhood friends, would play hide and seek, war, ride our bikes, go swimming, and it was a lot of fun. Of course, we had our share of TV, but think we had a pretty good mix of the two. For now, she loves swimming outside, or even just going for walks to look at the plants, birds, and playing with Bell.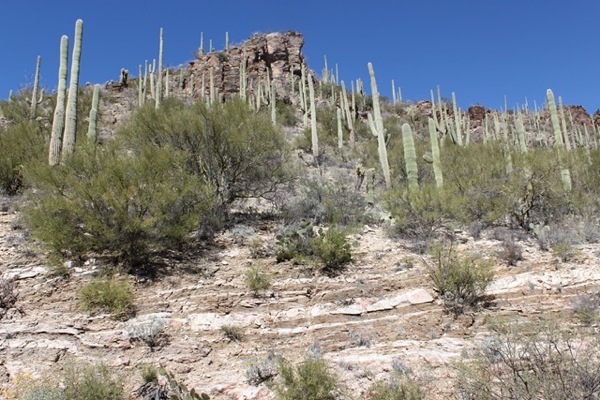 5) Listen to them. It has a lot to do with the respect thing- I think kids like to feel like what they have to say is important and that the adult is actually listening.
Just as in yoga, parenting seems to be a "practice." There's no such thing as perfect, everyone's pose (or parenting) looks different, and you focus, breathe and enjoy the present moment. Each day, you just go into it with an open mind, open heart, and hoping to do the best you can <3
What is something that's important to you about parenting?
Something your parents did to make you feel loved? When I rode the bus to school, my mom would meet me at the bus stop and walk home with me. Every day, she would ask me about my day at school and looking back, I blabbed her ear off, about EVERYTHING. She always listened and was interested to hear about my friends and classes.