Rainy night, Indian food on the couch = not too shabby.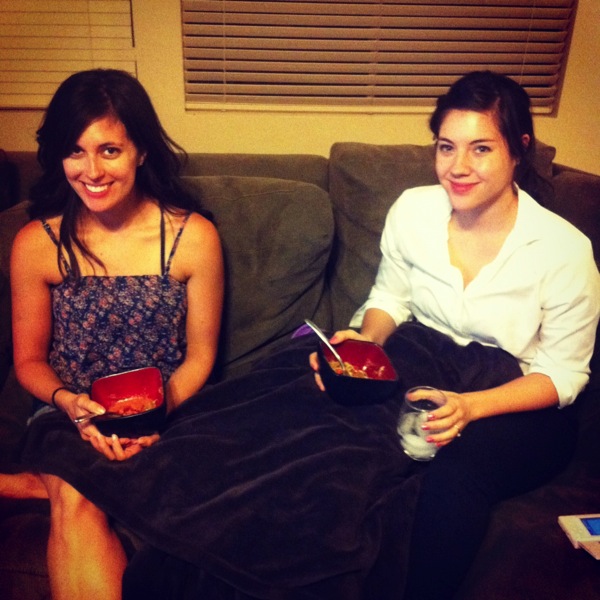 We made a little stop at Saffron to get takeout for dinner, and per usual, it was everything I could wish for. I'm so excited that we found an Indian restaurant in Tucson that we LOVE.
Chicken tikka masala, dal mahkani and chicken vindaloo with rice: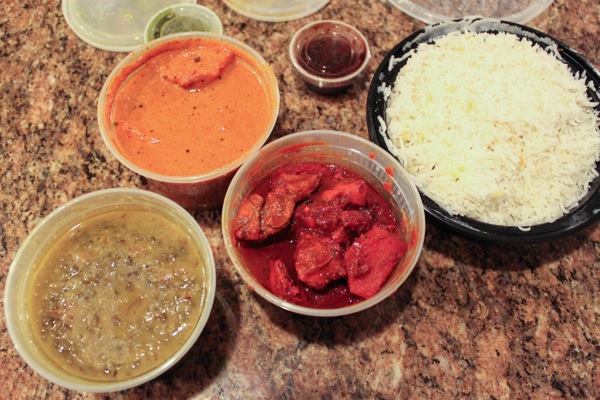 Meg and I enjoyed ours on top of spiralized zucchini: Indian spaghetti.
Tea and coffee for all: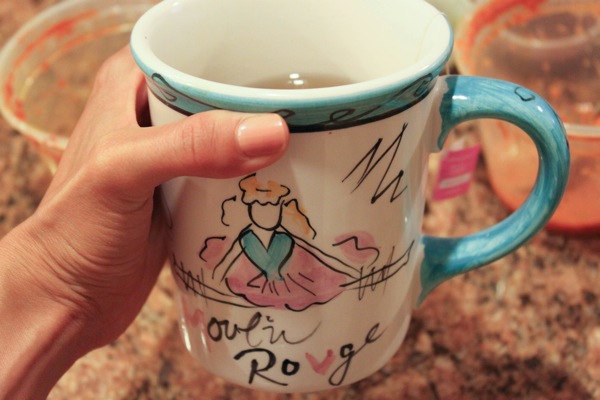 Before our feast, we decided to hit up Foothills Mall for a little shoppage. It's kind of far from anywhere in town, but worth the drive because they have an Off 5th- one of my all-time fave stores. I get almost all of my jeans there, shoes for a steal and adorable outfits for Liv. The only thing I really loved today was this candle: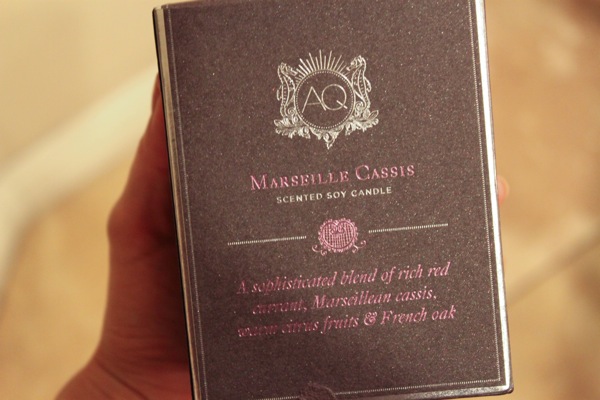 (I have a mild candle addiction)
and new sneaks for teaching from the Nike outlet- a fun way to brighten up my grey and black weight room uniform.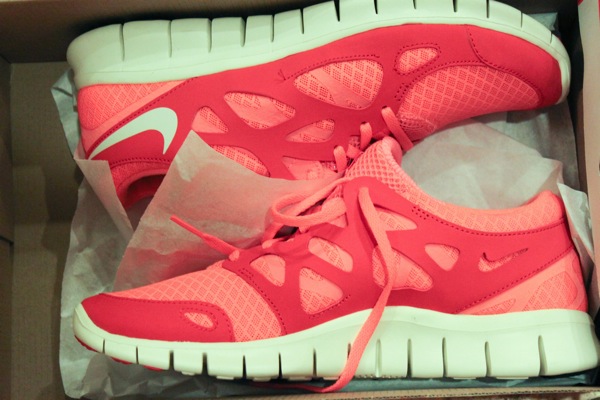 A little late on the neon train but it feels good to be here 😉
Going to practice tomorrow's new Zumba dance a few times and call it a night.
Hope you're enjoying your weekend so far!
xoxo
Gina
Something to talk about: Fitness trends! Is there something you've seen lately that you love, or anything you're not a fan of? I've been skeptical about the neon thing for a while, but getting used to it, I like it now. I don't think I'll be able to get on board with the funky patterned tights, even though I've seen quite a few girls at work rock them.
Today's workout jam: