Hey friends! Hope you had a great day <3
It was a lovely Tucson Thanksgiving.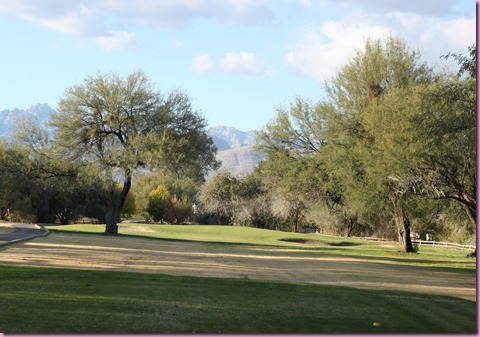 I was so lucky to be surrounded by friends and family all week and tonight was especially amazing. I loved catching up with the fam –and can't believe my cousin Katie will have a BABY next time I see her- and had a blasty.
We stuffed our faces on glorious food:
Breakfast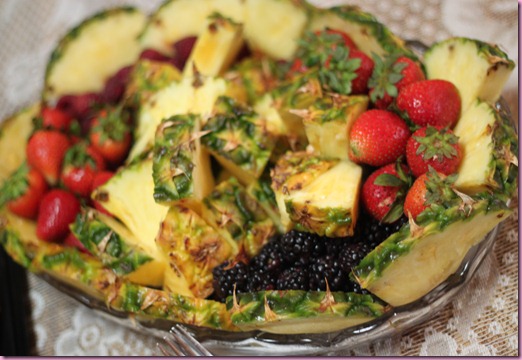 Pumpkin perfect protein pancakes topped with goat cream cheese, sweet potato hash n' berries
For the linner feast, I contributed Tyler Florence's cornbread stuffing (using Earth Balance, almond milk and a flax egg w/ veggie broth)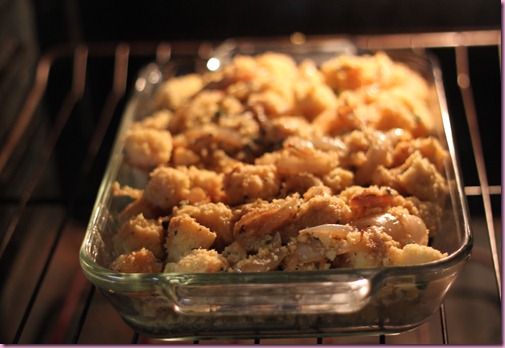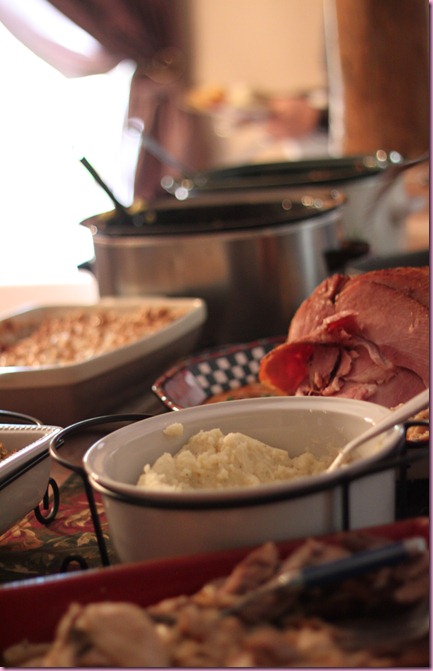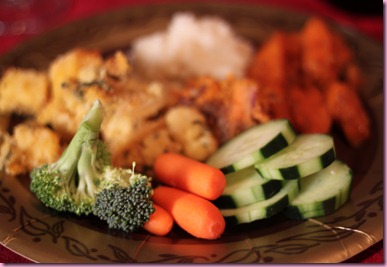 and my favorite raw chocolate tart. (Filling recipe to come)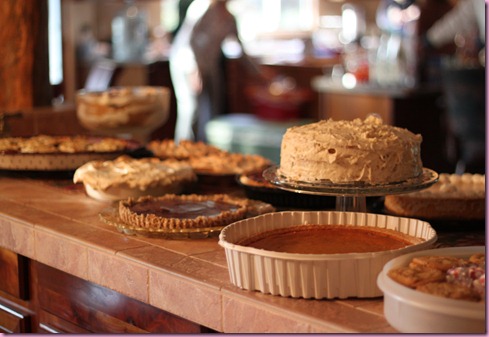 With food babies in tow, we partook in a Thanksgiving tradition.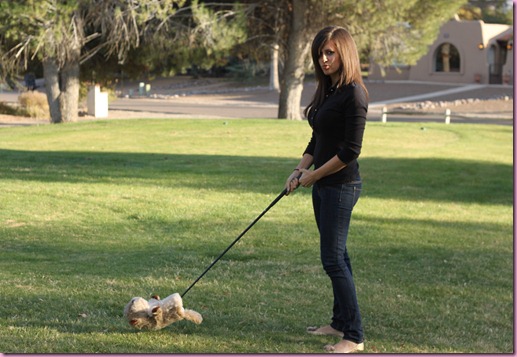 My golf game is almost as wicked(ly terrible) as my poker game.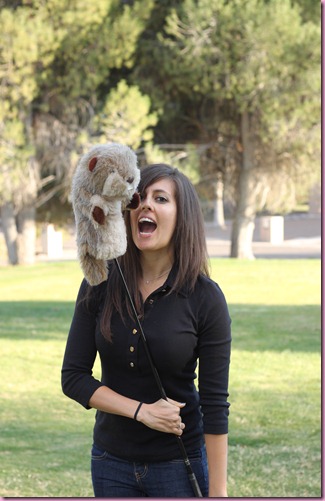 Can't read my… can't read my…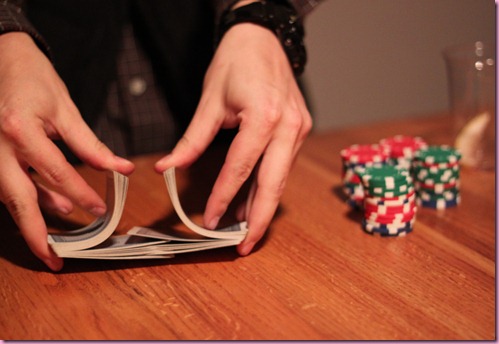 I lost

Our poker table was awesome. All of us kept lending each other chips when we needed them, cheered and chanted. The other table (the serious table) wasn't pleased with our antics, haha.
And then, there was dessert.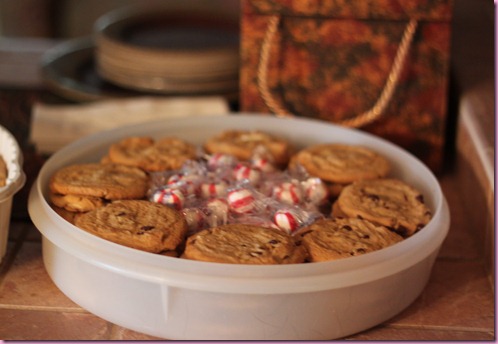 Lots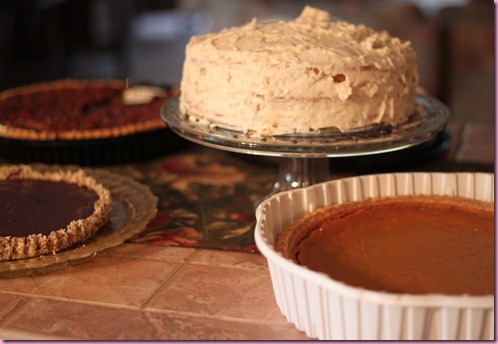 and lots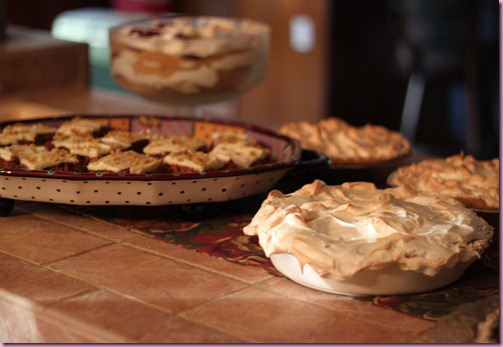 and lots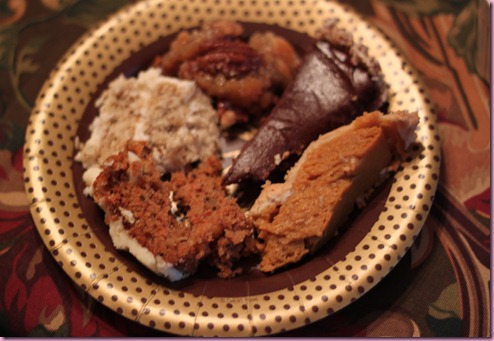 of dessert

I had to carb load for one of the most grueling fitness events ever:
BLACK FRIDAY

I have a playlist ready, warm athletic outfit laid out, and am currently perfecting my block, ninja kick, and sprinting techniques

See ya in the morning (crazy Core bag promo in the AM- UPDATE: Core bag link is here!!! $30 off my all-time fave gym bag)
xoxo,
Gina