I'm so thankful
for Indian food: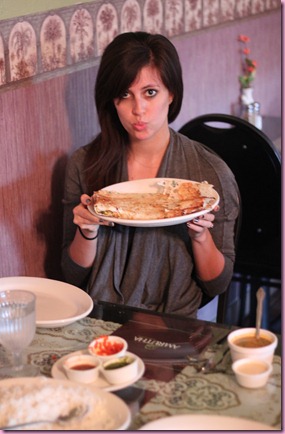 Even when said Indian food is foul. Just looking at the dosa is making me cringe, haha.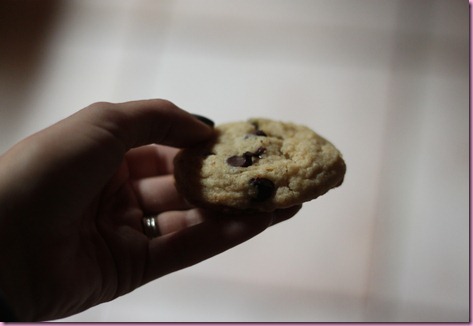 Dinner and dancing with friends: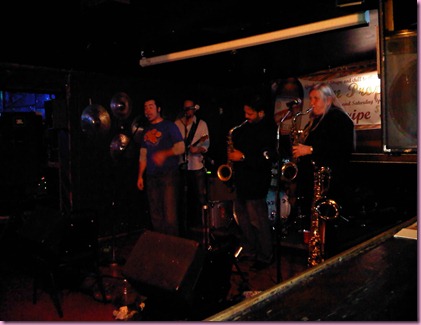 These little things: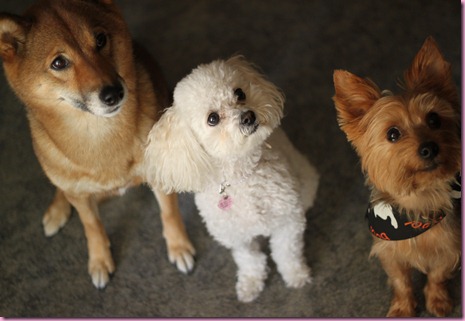 This thing: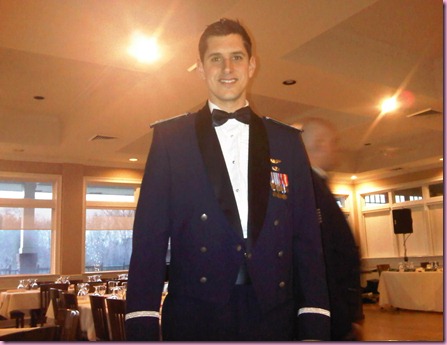 (Bow chicka wow wow)
Cornbread stuffing, raw chocolate tarts and vegan pumpkin pie: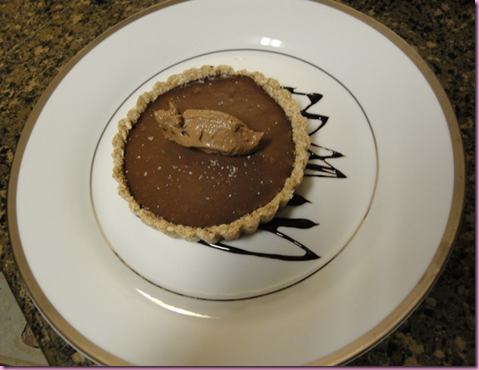 Getting to spend the first Thanksgiving in THREE years with my family <3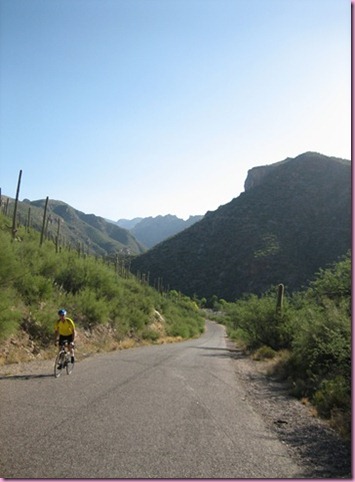 For all of YOU <3
You're kinda crazyawesome

I'm off to prep for the eatstravaganza and squeeze in a lil workout! See ya back later today with a re-cap.
Have a Happy Thanksgiving and to all of my lovely non-American friends, have a happy Thursday

xoxo