You know those rare books that get into your heart and you find yourself thinking about the characters, long after you've finished reading?
Blackberry Winter
was one of those books for me.
I was looking for a new book after reading The Handmaid's Tale and I've realized that it's easier for me to write when I'm currently reading something. It helps me remember some of the words I seem to lose through baby brain 😉 Even though I only have a few minutes before bed each night, it's a great way to unwind from the day. 
I downloaded Blackberry Winter, as I've read and loved another one of Sarah Jio's novels (Violets of March– couldn't put it down, and as soon as I finished, my mom, nana and aunt all read it). As you guys know, I don't do well with suspense and often find myself googling the end of books, just to decide if I want to finish reading it. Well, the interesting thing about Blackberry Winter is that it involves a tragedy, but it happens in the beginning. (No spoilers here- don't worry!)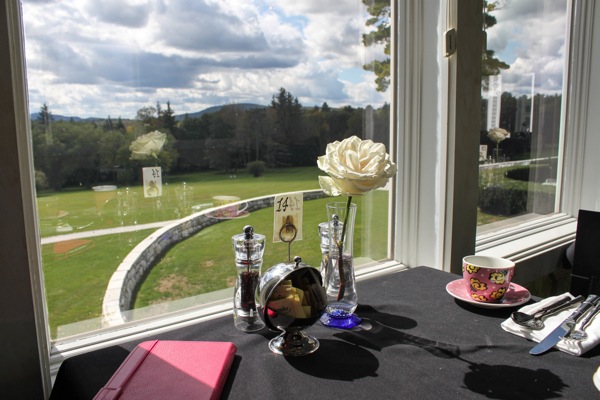 The book begins in the 1930s, in a rare late-season cold snap: a Seattle snowstorm in May. These types of storms are referred to as "Blackberry Winters." Vera Ray, a poor single mom, works as a cleaner in the Olympia hotel and must leave her 3-year old son Daniel at home while she works the night shift. When she returns, the apartment is empty. Daniel is gone, and the only trace of him is his abandoned teddy bear in the snow. 
Fast-forward to modern day (2010), and the same late-season snowstorm occurs, on the exact same calendar day. Reporter Claire Aldridge is asked to write a piece covering the two storms, and discovers the story of the missing boy and how the case was never solved. She's determined the connect the missing pieces and in her quest, uncovers surprising information.
The story switches between past and present, the occurrences during the two storms, and the two women, who are intertwined by coincidence and tragedy. While reading, I felt my heart break for Vera. To read about her loss so vividly really affected me, as I couldn't imagine the devastation of losing a child. As I continued to read, all of the questions I had were answered, and even though I predicted much of the ending, a special twist at the end blidsighted me and brought all of the pieces together so beautifully.
I especially love Sarah's style of writing. It's lyrical and engrossing, and made me want to continue reading as long as I could. So much in fact that I finished the book in 2 days- a post-baby reading record for me. It's THAT good.  
What are you reading right now?
My newest Kindle download: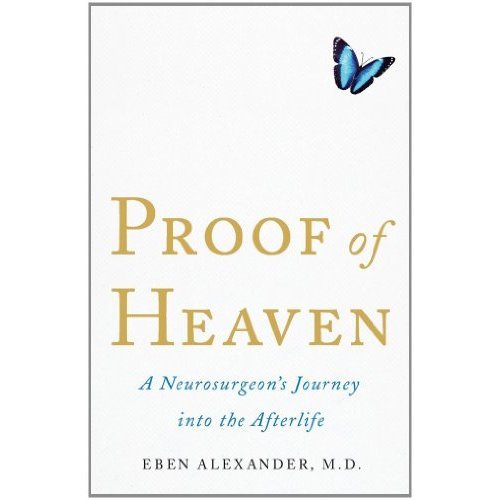 Has anyone read it??
See ya on the Fashion page with a giveaway <3
xoxo
Gina
New Family post: Baby Coconut