Giveaway: White Plum Boutique- ENDED
I enjoy sparkly things.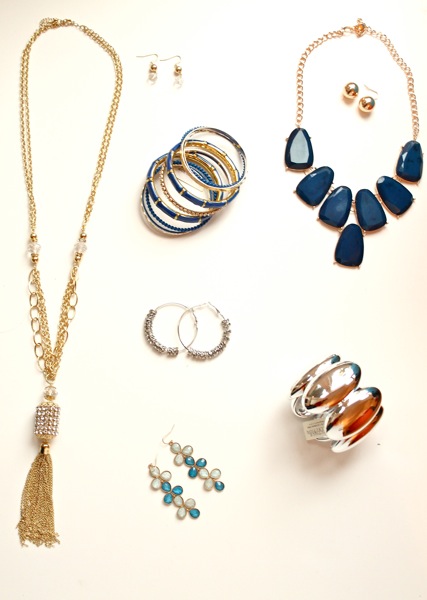 Needless to say, I was a liiiiiitle excited when Hilary from White Plum Boutique emailed to see if I'd like to do a giveaway.
White Plum specializes in on-trend, affordable jewelry and accessories for women. They have low price points (30%-70% less than retail boutiques) and all of the pieces through Facebook Auction are shipped free.  Hilary hand selects all the pieces, too.
To test out the jewelry, she sent me a swag bag with the above necklaces, bracelet and earrings. I absolutely love them, and can see myself wearing them to many of our holiday events this season!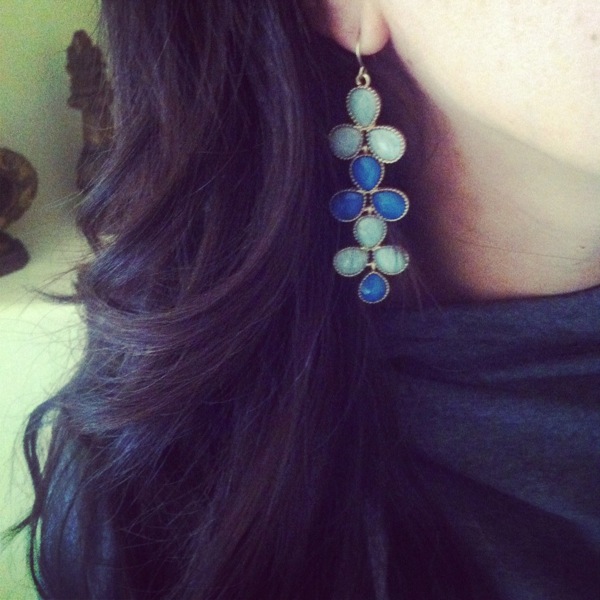 CONGRATULATIONS to Alexandra, the lucky winner!
She said:
I love the gold vintage inspired earrings! All super cute though 

Send me your info and I'll pass it along to Hilary.
Don't forget that 20% discount code, if you're holiday shopping (for a friend or yourself!) using the code "fitnessista" (valid through December 15. Last day for Christmas shipping is 12/17)
xoxo
Gina