Good morning! Happy Sunday <3 Hope you're relaxing and enjoying the weekend. We slept in late today… and it felt glorious.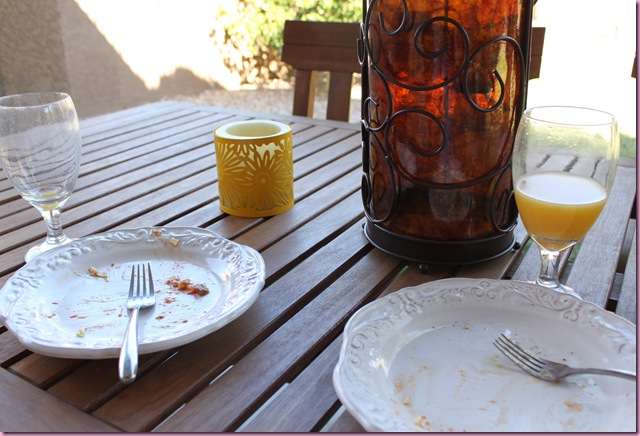 Last night, one of the Pilot's good friends was in Tucson, so I finally had the chance to meet him. It's kind of a crazy story- the boys' dads were in high school together and are still friends, so they go way, way back. He came over to hang out at the house for a while and then the 3 of us went to Oregano's for dinner.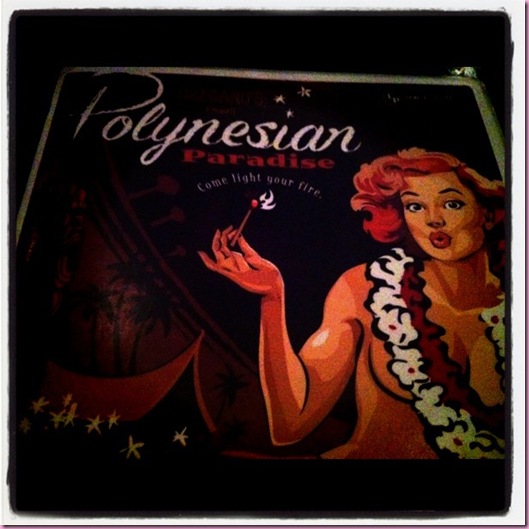 Oregano's is an Arizona gem. Not only do they have a wicked pizookie (PIZOOOOOOOKIE!!!!), the food is amazing. The portions are also pretty ridiculous.
[Apologies for the iPhone photos ahead. I always feel weird bringing along the paparazzi camera with someone I just met]
Our table shared the sweet potato fries, which come with a spicy chipotle aioli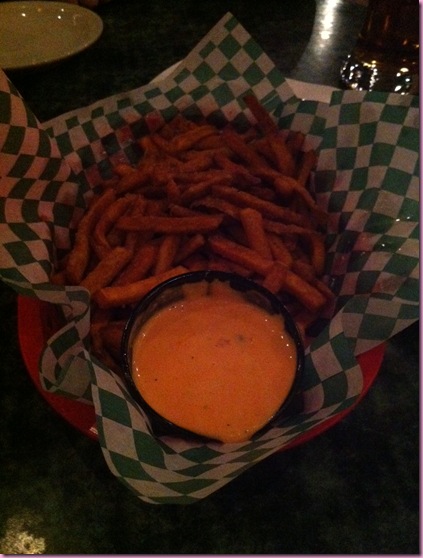 and the Guaca-Tony, which had basil instead of cilantro, enormous chunks of 'cado, and served atop a cheesy flatbread.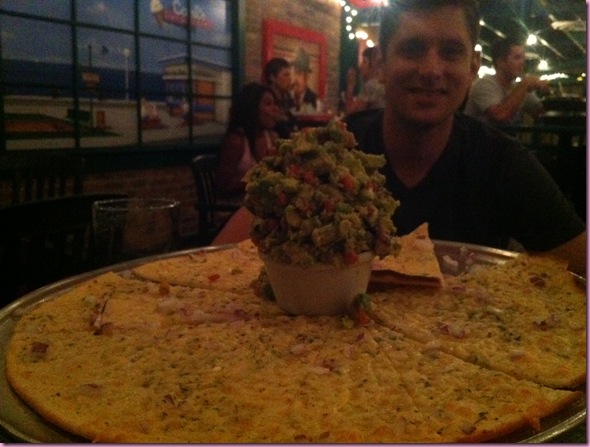 For my entree, I chose the Oregano's favorite salad, which has romaine, raisins, kalamata olives, roasted red peppers, asked for goat cheese instead of feta + grilled shrimp.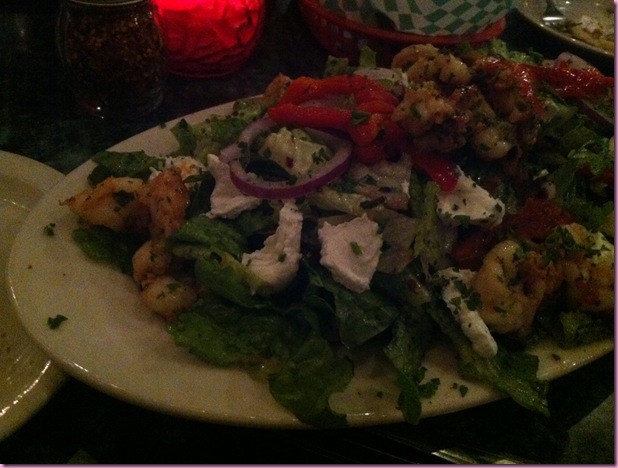 The salad was big enough for 3 people. I highly appreciate restaurants that know how to make a legit salad salad beast 🙂
We had a great time chatting and hanging out, came back to the casa, and the boys chilled and drank beer while I called it an early night.
This morning, the Pilot was the Sunday bfast chef.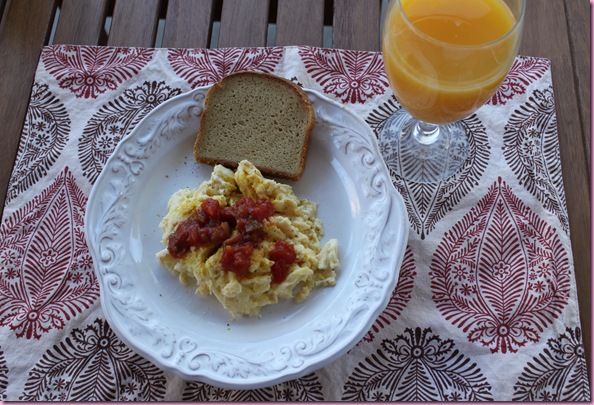 Fluffy, perfect scrambled eggs with salsa and nutritional yeast, OJ
We ate on the patio, with Bella snoozing at our feet, and I was so excited to look over and see that we have life!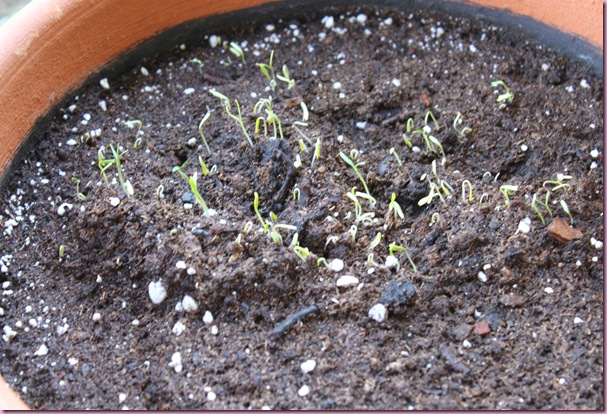 The basil I planted a couple of weeks ago is finally starting to make an appearance. Nothing is happening in the cilantro pot, yet.
It's going to be a busy and Sunday funday over here:
-Visiting great-nana
-Tucson Eat Yourself (it's really called "Tucson Meet Yourself" – a local festival with art and food vendors)
-Making a baby meal to take over to a squadron family who just had a baby girl
-Family dinner
See ya later this afternoon!
xoxo
Gina
Something to read:
–Resistance Bands: the best tool for your home gym
–Compatibility by way of a refrigerator's contents
–5 beauty foods for natural radiance
–7 shortcuts to a stress-less life