After almost four years, Pinkie, my beloved laptop is on the verge of biting the dust.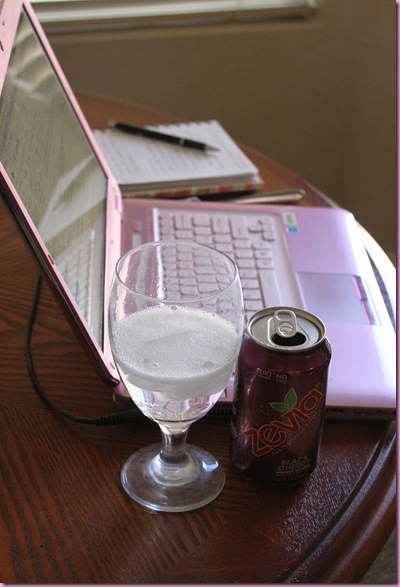 We had a long life together <3
First my keyboard started being temperamental –I have to turn the battery switch on and off to get it to type, which only does the trick sometimes
and today, the wireless card decided to stop working.
We transferred 20,000 items onto an external hard drive before I get the black screen of death and lose all my files.
Here are some gems we found in the process 😉
Our second date: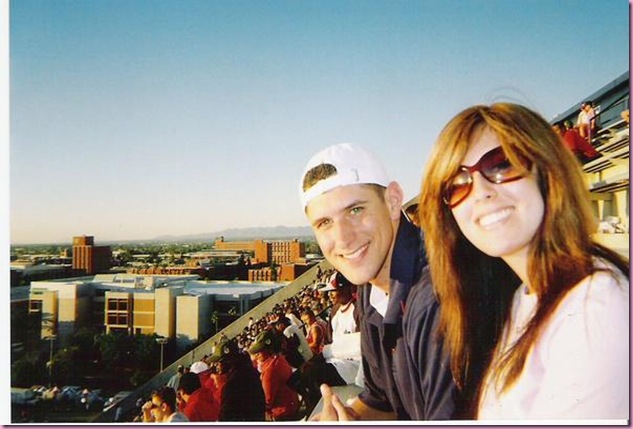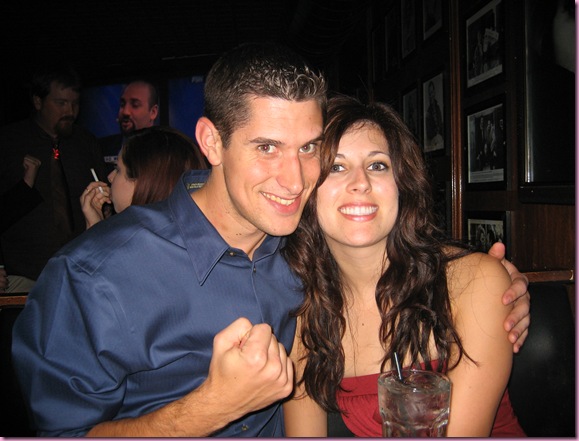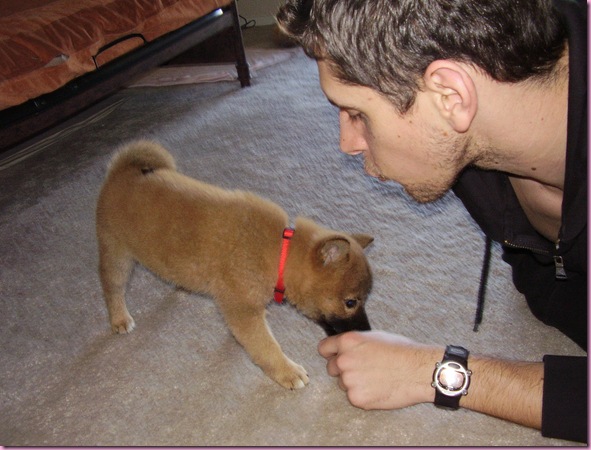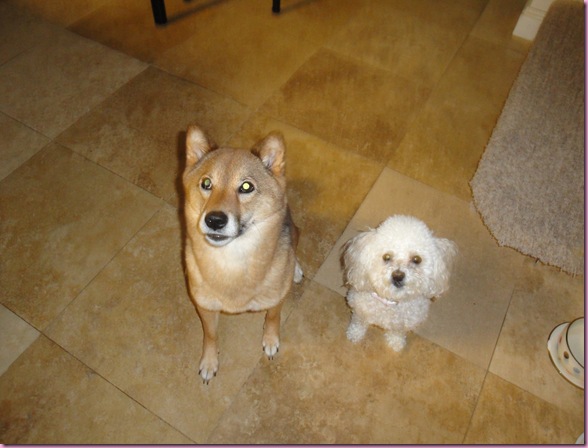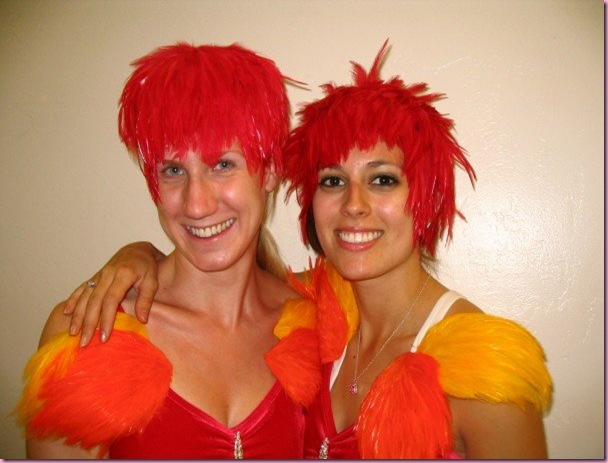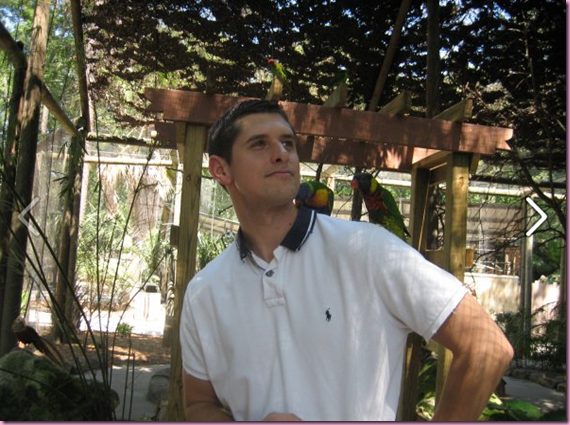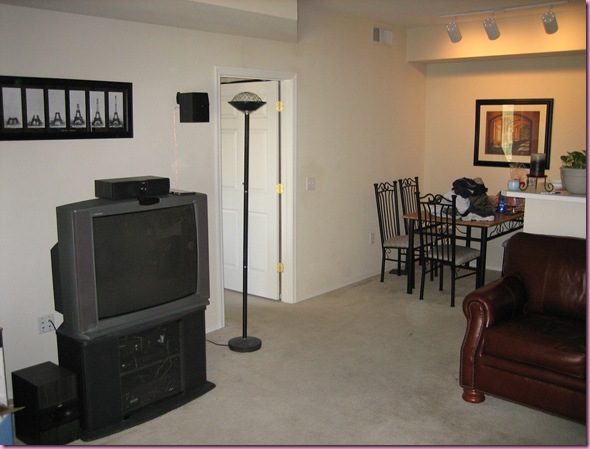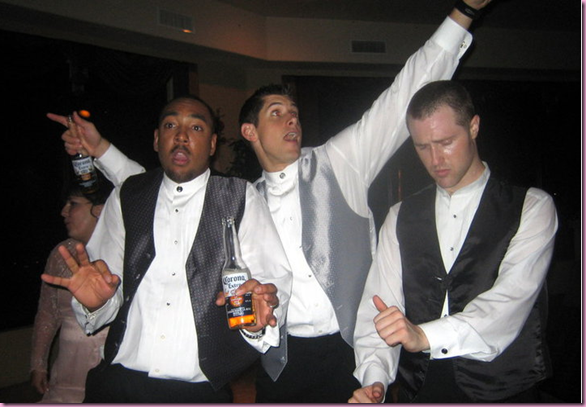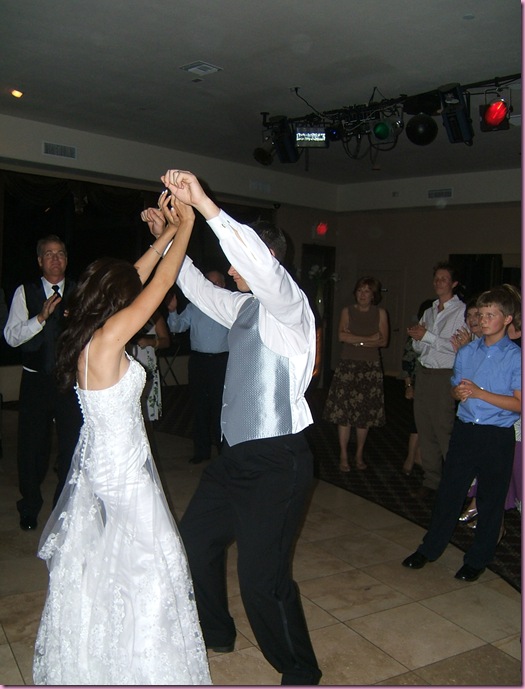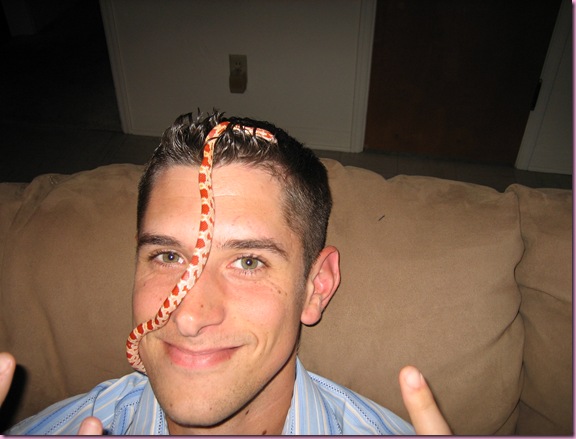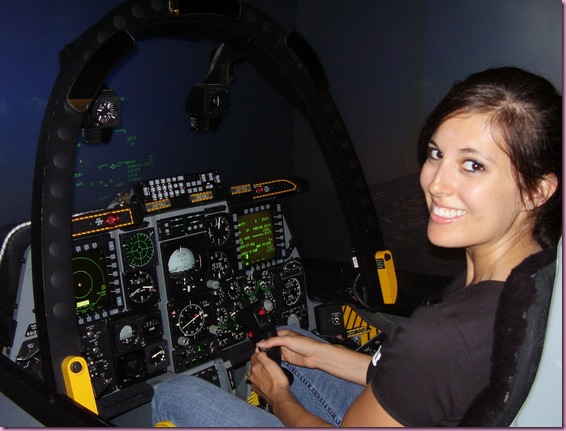 Any laptop recommendations?